Portuguese Banks Stop Offering Services to Crypto Exchanges, Citing 'Risk' as Rationale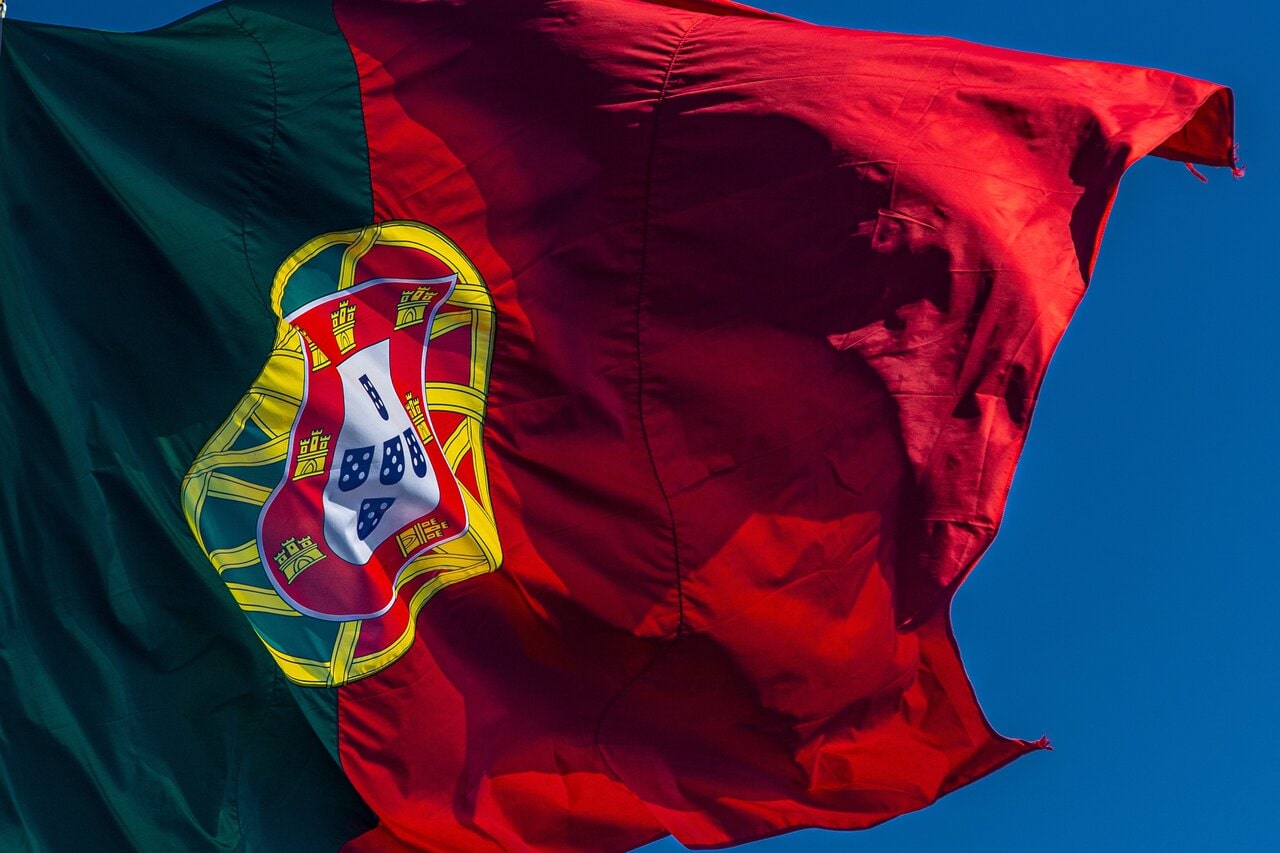 Multiple Portuguese banks have begun closing accounts belonging to crypto exchanges due to "risk management"-related reasons – and the country's central bank appears to have given the financial institutions its blessing.
Portugal has won itself a reputation as a crypto haven in recent years, due to the fact that it does not impose a capital gains tax on crypto-related earnings. But in the past few months, the government and the financial sector appear to have grown keen to regulate crypto in line with other EU nations.
Per the media outlet Expresso, as well as Jornal de Negocios and Bloomberg, a laundry list of banks – including the heavyweights Banco Comercial Portugues (BCP) and Banco Santander, as well as Caixa Geral de Depósitos, BiG, and Abanca – have closed accounts belonging to at least four domestic crypto exchanges.
The exchanges are all registered with the central Bank of Portugal, which polices domestic crypto trading platforms. The identity of three of the exchanges was revealed as Criptoloja, Mind The Coin, and Luso Digital Assets, with a fourth asking for anonymity in the media.
The Bank of Portugal Governor, Mário Centeno, was quoted as stating that financial institutions had the power to do as they pleased, but added that he was "monitoring the matter."
The central bank was further quoted as explaining:
"The decision to open or continue to offer bank account services depends in such cases on the risk management policies that each banking institution puts into place."
The Bank of Portugal's supervision of exchanges comprises ensuring that platforms fight money laundering and the financing of terrorism. Additional regulation for the crypto sector is still yet to be developed.
BCP told Bloomberg that its duty was "to inform the competent authorities whenever it sees 'suspicious transactions,' which may also determine the termination of banking relationships with certain entities."
A Santander spokesperson, meanwhile, added that it generally acts in "accordance with its perception of risk" and that decisions to close, open, or maintain accounts depend on "several factors."
CriptoLoja was quoted as explaining that it had always abided by money laundering protocols as required, and added:
"We now have to rely on using accounts outside Portugal to run the exchange."
Mind the Coin claimed that its own accounts had been closed earlier this year and that its efforts to open accounts with other domestic lenders had also proved fruitless. Luso Digital Assets reported a similar state of affairs.
Pedro Guimaraes, the Founder of Mind the Coin, was quoted as lamenting:
"While there is no official explanation, some banks just tell us they don't want to work with crypto companies. It's almost impossible to start a crypto business in Portugal right now."
As recently as April this year, tax lawyers in Spain were reporting that Spaniards with crypto holdings were "fleeing" to Portugal to escape levies on their token-related profits. They warned that Spain was on the verge of becoming a "crypto desert" as the country ramps up its regulation of the sector.
But the mood has since changed in Portugal, with the government now apparently determined to regulate. Two bills proposing the imminent imposition of crypto-related tax were dismissed in parliament in May, but both originated from minor opposition parties. The ruling party is likely to formulate its own bill, which some have suggested will soon make its way to the Assembly of the Republic.
____
Learn more:
- Honduras' Roatán Island, Portugal's Madeira to 'Adopt Bitcoin', Mexican Senator Sends Bullish Sign Too
- 'Beautiful Bitcoin Heaven' Portugal's 0% Crypto Tax Lures In Bitcoin Family

- 'More Work to Be Done' as EU Imposes Strict New Crypto Regulations
- Amid Looming Euro Zone Economic Downturn, ECB's Lagarde Worries About Crypto, DeFi

- Banking Giant Santander is Set to Offer Crypto Trading to Brazilians as Crypto 'Is Here to Stay'
- Peter Schiff Gets an Unexpected Lesson in the Benefits of Bitcoin as Banking Woes Bite
---