Politicians, Industry, Crypto Fans Unite to Reject Treasury Wallet Plans
Disclosure: Crypto is a high-risk asset class. This article is provided for informational purposes and does not constitute investment advice. By using this website, you agree to our terms and conditions. We may utilise affiliate links within our content, and receive commission.
Resistance to a new bill rumored to be in the pipelines at the American Treasury Department is growing amid fears that the measure is "potentially being jammed through without congressional review, and without meaningful industry engagement."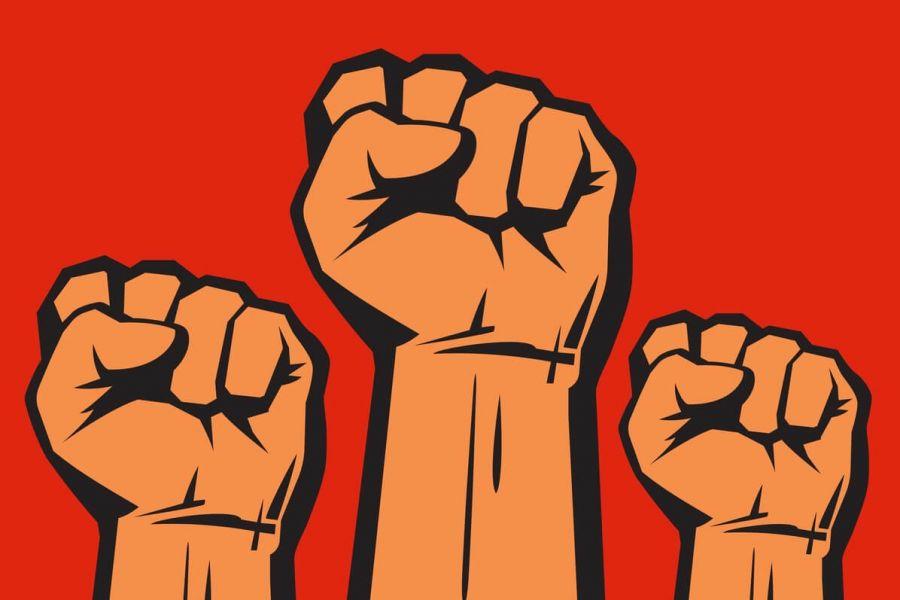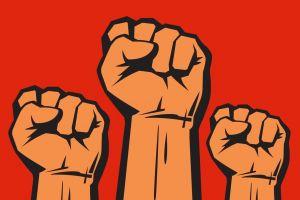 Many in the crypto industry – including Coinbase CEO Brian Armstrong – have expressed concern that the outgoing Treasury Secretary Steven Mnuchin is spearheading a set of self-hosted wallet-related regulations. Some in the industry fear that Mnuchin may put the regulations into place in the final weeks that remain before the Donald Trump administration leaves office.
Although the Treasury is yet to lay out its plans on a formal basis, insiders think that they are real, and would force crypto exchanges to check know-your-customer (KYC) information pertaining to "self-hosted wallets" before allowing trading platforms to send crypto to these types of wallet.
In late November, Armstrong alleged that Mnuchin was "planning to rush out" the rules, which he claimed were "often impractical" when applied to the crypto industry.
And now politicians have entered the fray, with a group of four Republican Party congress members sending a letter to Mnuchin, urging him to refrain. In a tweet, one of the group – Warren Davidson, a congress member for Ohio – wrote that "burdensome regulations" were "troubling" him.
In the letter, the lawmakers wrote that self-hosted wallets are a "fundamental component of innovative distributed ledger technology," adding that "any regulatory proposal should […] ensure that the adaptation of this innovative technology is not stymied."
The industry also seems to believe it can fight back against the Treasury's alleged plans, with the Co-founder and CEO of Circle Jeremy Allaire also penning an open letter to the department, adding on Twitter,
"This is a critical moment for the crypto and digital currency industry."
"In my view, the kinds of approaches I've heard that are being discussed would be taking a sledgehammer to a problem that needs precision tools and could materially curtail the much more significant potential for public blockchains to transform many industries," Allaire wrote in the letter.
He claims that there is a better way, a way that can continue to foster and support innovation on open public networks.
"These approaches, which rely on the introduction of "identity protocols" on blockchains, can offer a means for individuals and entities to interact peer to peer, through decentralized smart contracts, as well as as through financial intermediaries, while always ensuring that individuals have been appropriately KYCd, with protocol-level "attestations" that ensure compliance and enable law enforcement supervision, but preserve privacy and reduce the risks of PII databreaches," the CEO said, adding that the industry needs 1-2 years to implement these technologies.
On Twitter, the storm raged, although a legal expert tweeted that there may be terminology factors at play, writing,
"'Self-hosted' came about as a response to regulators using the terms 'hosted' (safe and controlled) and 'unhosted' (scary and wild!). It's meant to put focus on the people behind those wallets exercising their property rights & self-sovereignty."
Others voiced their support for Davidson's group's vociferous appeal, while a Dutch blockchain expert drew parallels to "similar requirements suddenly imposed during process" in his native Netherlands.
Meanwhile, another commenter opined that "KYC regs aren't really enforced."
There were also voices of defiance, with one bitcoin (BTC) enthusiast declaring that he "and many thousands of others," would "not be complying with such an unjust and absurd law, no matter who signs it."
And others went even further.
___
Learn more:
Stablecoins Get Another Headache In US, Ethereum Camp Feels Attacked Too
Sovereigns Will 'For Sure' Fight Against Private Crypto – Paul Tudor Jones
Crypto Regulation in 2021: The Piecemeal Approach & New Winds
---