Penny Altcoins Rally While TikTokers & Co Go on a Pumping Spree
Disclosure: Crypto is a high-risk asset class. This article is provided for informational purposes and does not constitute investment advice. By using this website, you agree to our terms and conditions. We may utilise affiliate links within our content, and receive commission.
Before the top cryptocurrency by market capitalization, bitcoin (BTC), made a strong move and surpassed USD 19,000 today, coins below USD 1 were enjoying their rally as the best performers among the top 100 today, yet their 24-hour trading volume combined is lower than BTC's, while it seems like TikTok has assumed an important role in pumping certain cryptos yet again.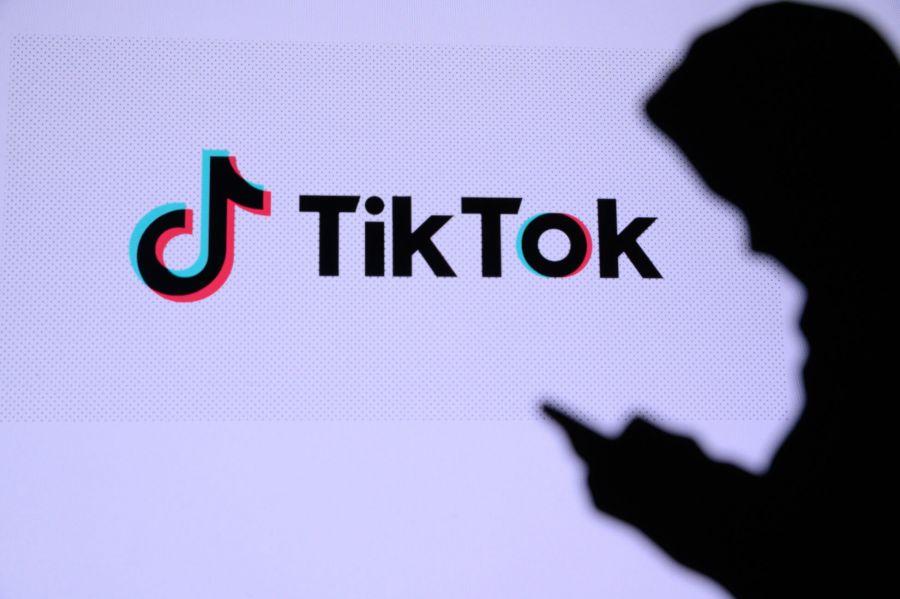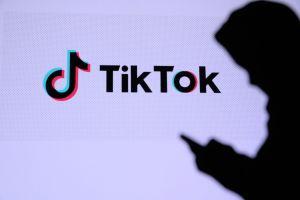 According to calculations by Cryptonews.com, among the top 100 coins by market capitalization, those who appreciated the most in the past day and in the past week are those currently (07:40 UTC) worth less than USD 1. Just looking at these coins combined, their average change is over 13% in a day and 30% in a week.
Now, we can compare these numbers to 6% and 27% for those coins worth between USD 1 and USD 10, while the numbers are mixed in the case of the USD 10-100 club (8.6% and 25%), and are lower again in the USD >100 category (less than 6% and 22%).
Individually, the first – the penny token – category has seen six of its coins rise over 20% in a day, these being dogecoin (DOGE), tron (TRX), NEM (XEM), status (SNT), XRP, and stellar (XLM), respectively – with the last two being the winners of the 24-hour timeframe. XRP's up 56% and stellar's 64%.
Therefore, looking at no less than +20% change in the 24-hour timeframe, we find only three coins accomplishing that outside the penny token list – NANO, kusama (KSM), and horizen (ZEN), with the last one appreciating the most among the three, but less than the penny tokens' best performers: 33%.
The situation is similar in the 7-day timeframe. Five coins worth less than USD 1 have appreciated more than 50%, with iota (MIOTA)'s 54% being the smallest change. The highest are stellar's 112% and XRP's 1497%. As for the coins worth more than USD 1, only nano, WAVES, and horizen went over 50%, the last one taking the crown again with a rise of 125.4%. Though horizen beat stellar, XRP remained the final winner of the entire top 100 list.
At the same time, according to Coinpaprika data, the combined trading volume of these 35 penny tokens is lower than that of bitcoin alone: USD 32.54bn versus USD 35.1bn. It's higher than ethereum (ETH)'s USD 22.14bn.
Meanwhile, as reported this past summer, a number of TikTok creators were working to pump dogecoin to USD 1. And it would seem that their interest in the lowest-priced crypto has not waned, as shown in their recent videos, such as this simple one promoting the week's winner, XRP.
"TikTok is the world's most sophisticated tool for creating and for tracking virality," Eric Wall, the Chief Investment Officer of the crypto hedge fund outfit Arcane Assets, adding that this overlaps with the idea that "crypto coins are memes." Therefore, while the Cryptoverse is "a bunch of autists in a cage trying to understand what hoomans will do […] the real hoomans are telling us exactly what they're doing all the time because in 2020 every emotion/thought/public brain aneurysm is broadcast live 24/7."
He returned to a previous comment he made back in July when he said that it's "notable and concerning" that dogecoin is pumping because TikTokers "have made it their life's mission to pump it to [USD] 1 and are creating semi-viral videos in the process," as a commenter described the situation. Wall maintains it's still both notable and concerning.
Speaking of XRP, per digital asset data provider The Tie, it was the best performing major token this week, with its price jumping to a new yearly high of USD 0.47, accompanied by a 320% increase in number of Twitter conversations about it. "This has caused XRP tweet dominance to surpass ETH for the first time in 2020," they wrote, adding that this coin "has the highest long term sentiment score of the majors."
And while some in the Cryptoverse celebrate the arrival of altseason, others are not as satisfied.
Some are saying that retail has gotten into the space, trying to profit of bitcoin surging and moving to an all-time high.
And others see the trend of chasing altcoin pumps crashing in the near future, and the altseason with it.
However, as BTC hit USD 19,000 today, the majority of altcoins from the top 100 list corrected their gains.
____
More reactions:
__
__
__
---