Bitcoin, Ethereum & Co Have Plenty of Room Left to Take Over TikTok
Disclosure: Crypto is a high-risk asset class. This article is provided for informational purposes and does not constitute investment advice. By using this website, you agree to our terms and conditions. We may utilise affiliate links within our content, and receive commission.
Though TikTokers found one coin to pump, it looks like cryptoassets haven't taken over the major video-sharing social networking service yet. The creators of crypto TikToks (CrypToks, if you will) are few, and videos on the topic are relatively scarce.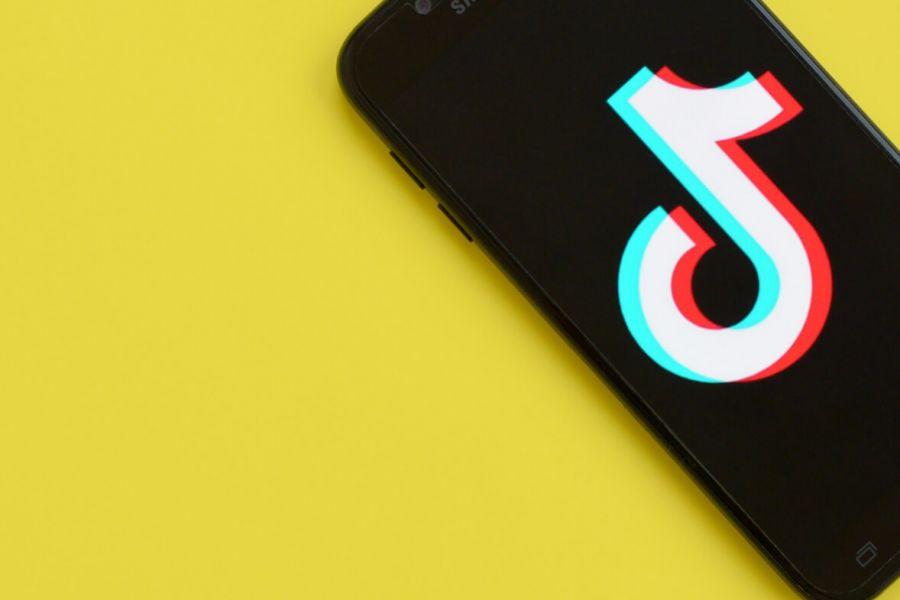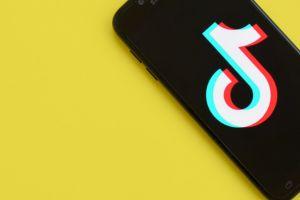 The power of TitTokers to affect the current happenings, it seems, is not to be underestimated. Their strength is in numbers and commitment. And they're the talk of the town these days. TikTok has turned the eye of the Cryptoverse towards itself as a number of creators are working to pump dogecoin (DOGE) to USD 1. Tron's CEO Justin Sun decided to join the game too, and a few major exchanges followed soon after.
But it seems that the position of the top 10 coins by market capitalization on this platform leaves a lot to be desired.
Looking at the hashtags alone, 'cryptocurrency' has 33.8 million views, while 'crypto' has 80.3 million, compared with 375.5 million 'dollar' views, while 'money' is now getting closer to 10 billion views. Also, 'banking' has 57.2 million views.
It's also important to note that the vast majority of hashtags for individual coins doesn't refer to the cryptocurrency alone, but are connected to KPOP and other music genres, gaming, clothing, etc., but it's worth taking a look at each nonetheless. While a term on its own will often bring you nowhere crypto-related, adding 'crypto' to it helps.
What can be noticed is that the crypto community is still small on TikTok. Many of the videos seem to be made by the same several creators. One of the more active creators is VirtualBacon, with more than 48,000 followers.
Many of the videos are mining- or news-focused. There are numerous short 'lessons' or 'tutorials' on TikTok too, mostly teaching people what these coins are. You can also find many analyses, some jokes, as well as Ashton Kutcher mentioning Ripple on The Ellen DeGeneres Show.
Also, the videos on the topic don't seem to be a daily occurrence. The 'freshest' videos, so to say, that could be found easily and without digging too deep, were focused onCardano (ADA), not surprising given all their recent developments.
Meanwhile Binance.US, and particularly its CEO Catherine Coley, are also quite active.
Another type of videos you might easily notice is made by the 11th by market capitalization Crypto.com (CRO), often promoting the platform's MCO Visa cards, even starting its 'wipechallenge'.
Though the numbers would be presumably a lot smaller for each coin – massively changing the ranking – if only crypto videos, and only those connected to that specific coin could be filtered, here are the views for each hashtag at the moment:
Bitcoin as a hashtag has 129.7 million views, while 'BTC' has 69.5 million.
There is, interestingly, no hashtag for Ethereum, but there is 'ether' with 2.4 million views.
While 'Tether' has 957,400 views, 'USDT' has 109,300.
'Ripple' hashtag has 61.3 million views, and XRP 4.7 million.
'Bitcoin Cash' has 40,700 views, but 'BCH' has 4.9 million views.
Similarly, Bitcoin SV has 6,032 views, while BSV has 266,500 views.
'Cardano' has had 114,300 views so far, while 'ADA' has 132.8 million views.
Litecoin's hashtag has 1.1 million views recorded so far, and LTC 2.5 million.
'Binance Coin' – only 19 (nineteen) views, but 'Binance' has 2 million, and 'BNB' has 5.9 million views.
Lastly, EOS hashtag has 132.1 million views recorded.
Meanwhile, hashtag 'dogecoin' now has 10.5 million views, up from 4.9 million recorded two days ago. DOGE, however, dropped 12% in 24 hours, and appreciated 66% in a week, to USD 0.0039.
Also, it looks like with the help of the seemingly massive campaign, "dogecoin" overtook "bitcoin" on Google on July 8, but now it's back to more or less usual interest.
__
And here are some fun CrypToks for the end:
__
__
__
__
__
---