Bitcoin Breaks USD 19,000, Hits Altcoins
On Tuesday, the most popular cryptocurrency, bitcoin (BTC), surpassed the USD 19,000 level for the first time since December 2017, while altcoins corrected lower.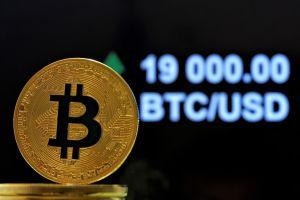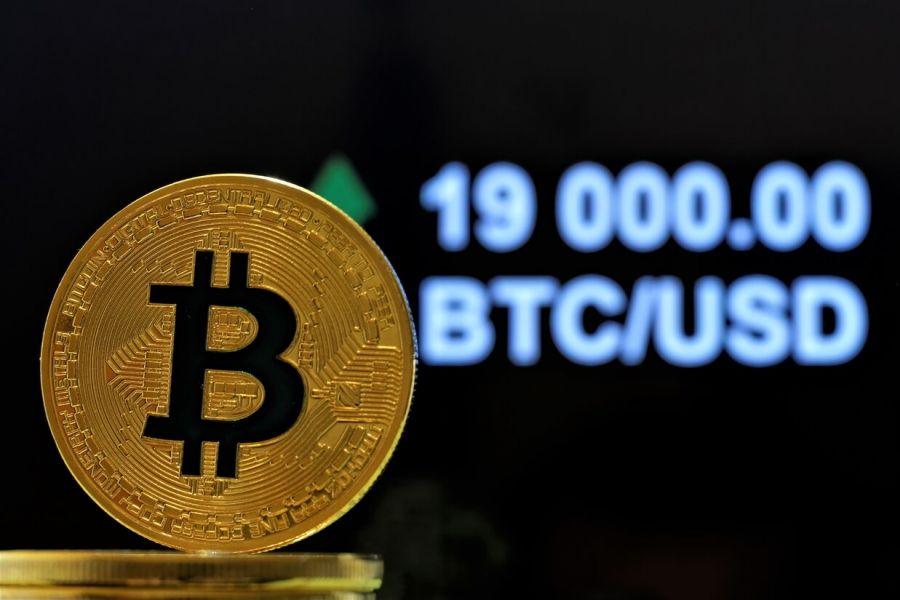 At pixel time (10:09 UTC), BTC trades at USD 19,055 and is up by 2% in a day and 14.5% in a week. The price rallied by 45% in a month and 178% in a year.
At the same time, other coins from the top 10 club dropped by 2%-8% in the past hour, trimming their strong gains earlier today.
"You suddenly have this nearly perfect backdrop that is not only lending validity to the asset class, but is also really demonstrating its staying power," Michael Sonnenshein, managing director at Grayscale Investments, which operates the largest exchange-traded crypto trust, recently told Bloomberg. According to him, it's "once again showing investors no matter how many times it gets challenged, that it has a way of emerging almost stronger or demonstrating its ability to be really, really resilient."
However, Edward Moya, a senior market analyst at Oanda, is skeptical this run can keep going.
"Today's outlandish calls seem primarily based on momentum mania. I doubt institutional traders will allow Bitcoin to only go in one direction," he told Bloomberg.
____
Reactions:
____
Learn more:
This Is The Main Story in Bitcoin Now According to Pantera Capital CEO
3.4m Bitcoin Available As BlackRock's CIO Says BTC to Replace Gold
New Bitcoin Narrative Targets Multitrillion Bond Market
---