New Law Would Ban Crypto Pay in Russia (Again) as Miners Struggle to Convince Central Bank to Legalize Industry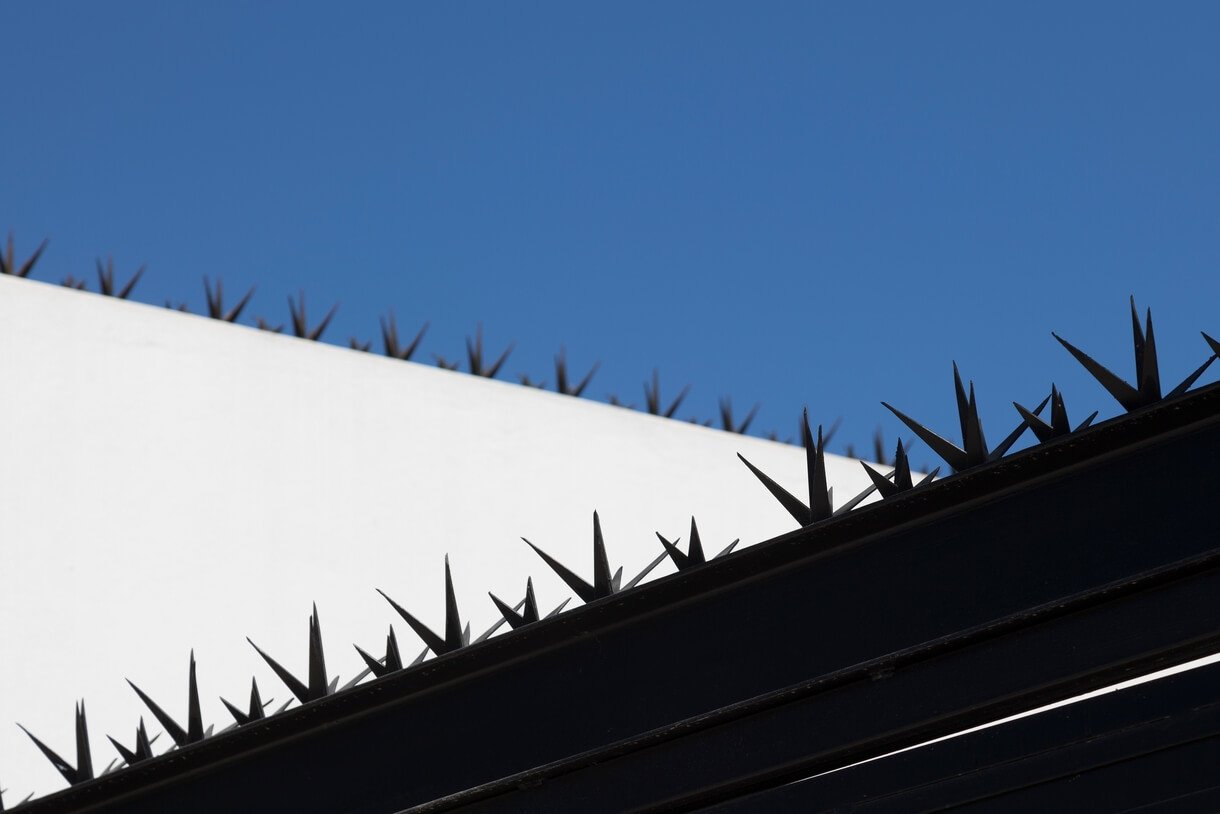 Crypto advocates are still facing an uphill struggle in Russia – where MPs are expected to vote in favor of a proposal that would ban the use of "monetary surrogates" as a form of payment. And it appears that crypto miners are yet to persuade the influential Central Bank Governor Elvira Nabiullina that their industry should not be banned.
A measure tabled by Anatoly Aksakov, the State Duma's Chairman of the Financial Markets Committee, will be debated in parliament in the coming days – and is expected to pass unhindered. The bill effectively seeks to clarify existing legislation from 2020 that forbids the use of crypto in payments and settlements.
An explanatory document provided with the new draft law reads:
"The ruble is the official [currency] of the Russian Federation. [This measure] introduces a prohibition against the introduction of other monetary [items] or monetary surrogates on Russian territory. […]. The draft law introduces changes aimed at eliminating the indicated risks of using [cryptoassets] as a monetary surrogate by establishing a direct ban on the transfer or acceptance of [cryptoassets] as a counter provision for goods transferred, work performed and/or services rendered."
Consultation on the bill ends tomorrow and MPs will begin debating the bill early next week.
As usual, though, the bill makes use of vague and confusing terminology throughout – such as the expression "digital financial assets" or DFAs. Critics say that it is unclear which tokens fall into this category.
Meanwhile, there was a further blow for miners.
The media outlet NSN quoted Denis Bushnov, the Vice President of the Russian Association of Cryptocurrency and Blockchain, as stating:
"Nothing will work. [MPs] have not been able to legalize this [industry] since 2017, which means they will never legalize it. […] It will not work, because Nabiullina is against it. From a business point of view […] it would have been possible to take taxes from crypto mining for a long time. But everything is blocked."
Nabiullina is one of Russia's most prominent crypto-skeptics. While a number of other top officials at the bank have suggested that the bank could compromise on its hardline position, Nabiullina favors nothing short of a total, China-style crackdown on crypto and mining – and the fast-tracking of a digital ruble.
She is also a key ally of President Vladimir Putin, a factor that appears to have some ministry chiefs treading carefully on the matter. Putin, however, has hinted that he is in favor of exploiting Russia's energy reserves and its preponderance of crypto-related "talent." Ministries, such as the trade and energy ministry, urgently want to regulate – and tax – the country's biggest crypto mining firms.
The same association's President, Yuri Pripachkin, was quoted as stating that any crypto mining legislation needed to be "fully developed" and "not delivered in pieces." He also warned that treating the industry like "some kind of cow to be milked" for tax revenue would also backfire.
Politicians, however, have taken a much more optimistic line: Anton Gorelkin, the Deputy Chairman of the State Duma's Committee on Information Policy, IT and Communications and a member of the parliamentary working group on crypto, said that the adoption of "a bill on digital currencies," would be "comprehensive" and would make Russia the world's leading mining nation.
Indeed, MPs appear to be close to reaching a consensus on the matter. The working group, which met again this week, has "proposed classifying mining as an entrepreneurial activity with the establishment of commercial electricity tariffs," the Duma's own media channel reported.
The working group will submit its recommendations on this front to the government, and the same media channel noted that the bill could still "be submitted to the State Duma before the end of the spring session" – which draws to a close at the end of next month.
____
Learn more:
- Russia Edges Closer to Crypto Regulation as Ruling Party, Energy Ministry Push for Legislation
- Russian Central Bank Prepared to Make Some Concessions on Crypto Regulation

- Russian Crypto Regulation Can't Be Delayed any Longer, Claims Top MP
- Putin Bids to Create New International Settlements Platform, Reform Foreign Currency Rules

- Bitcoin Mining Gathers Support in Russia as More Details Emerge on International Crypto Payments
- Russia to Legalize Crypto for Payments 'In Some Format or Other' - Minister
---