New El Salvador Laws Will Help Bitcoiners Who Want to Move to the Country, Says Gov't
Disclosure: Crypto is a high-risk asset class. This article is provided for informational purposes and does not constitute investment advice. By using this website, you agree to our terms and conditions. We may utilise affiliate links within our content, and receive commission.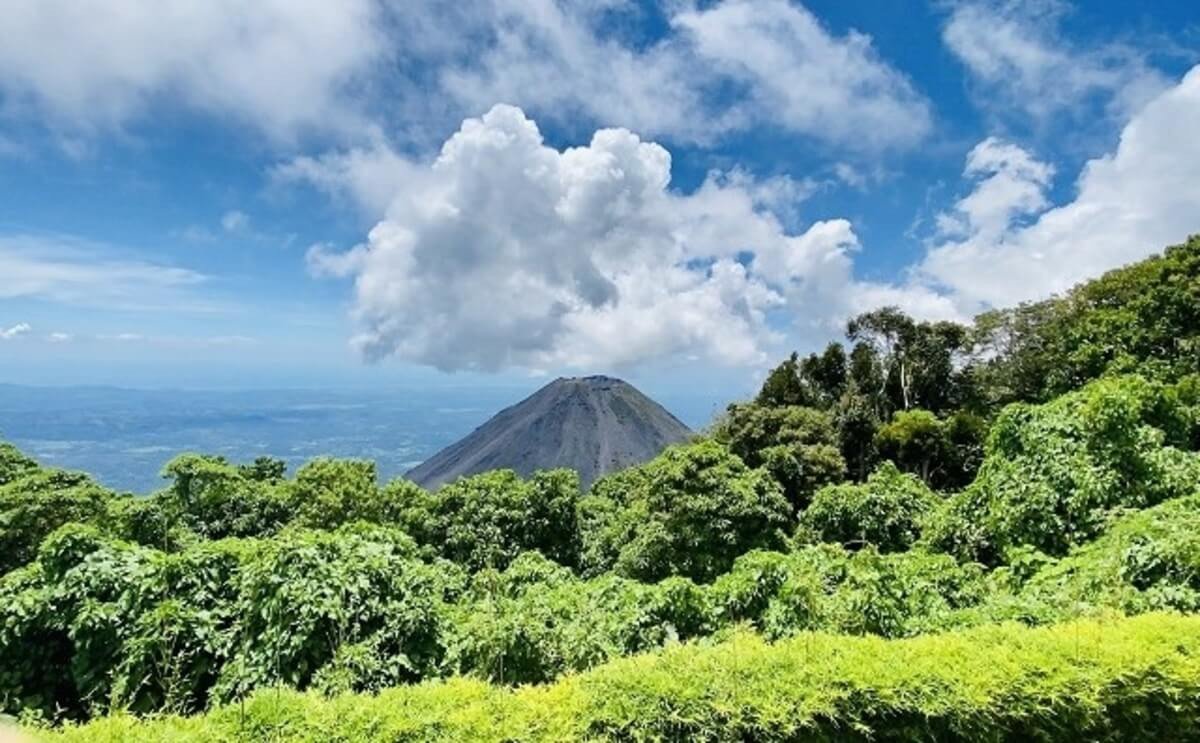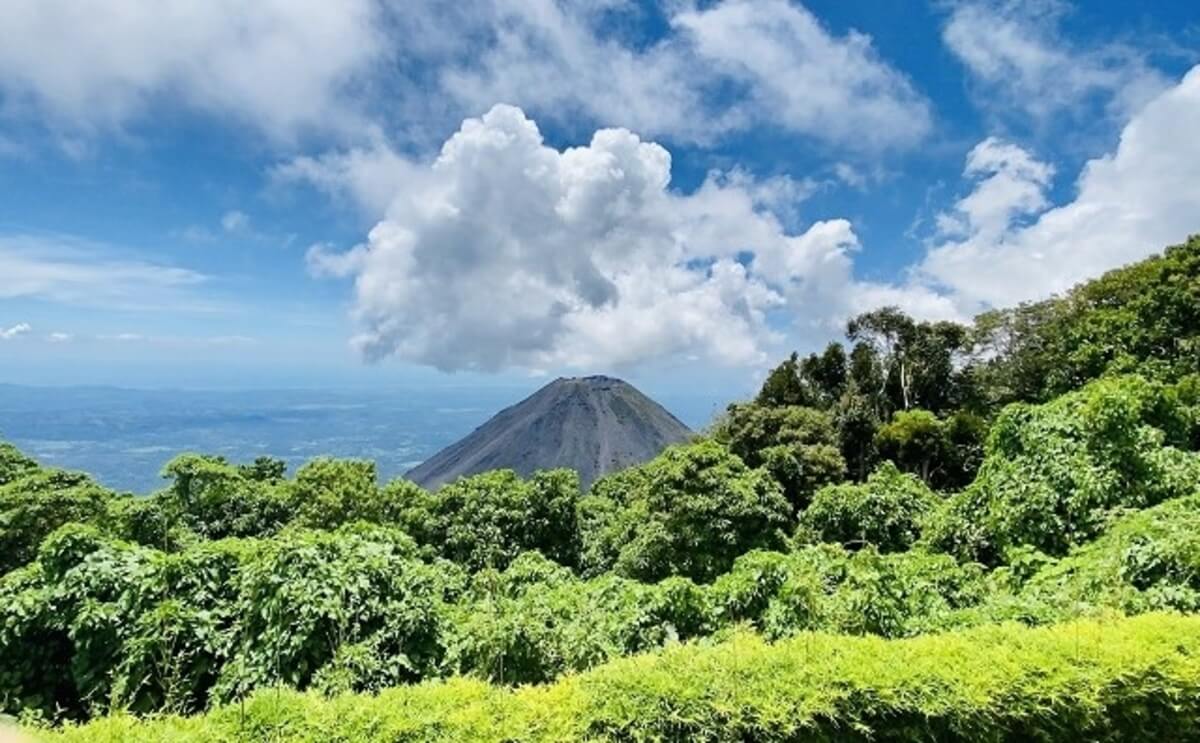 The government of El Salvador has unveiled further details about the "20 new financial and innovation"-related laws recently announced on Twitter by the President Nayib Bukele – and it looks like the legislation will be aimed at bitcoin (BTC) enthusiasts hoping to move to the country and helping the government roll out its bitcoin bonds.
According to ElSalvador.com, the website of the newspaper El Diario de Hoy, the Minister of Finance, Alejandro Zelaya, told the TV network Telecorporación Salvadoran that the "laws on financial freedom" would "seek to give benefits to bitcoiners who come to the country."

The minister claimed that there are now "many" international "bitcoiners who want Salvadoran nationality" – and that the new laws would help them get it.
And Zelaya added that one of the proposals would be to "legislate to grant benefits for bitcoiners" who wish to settle in the country – and "presumably in Bitcoin City," the media outlet added, referring to Bukele's plan to build a tax-free haven for international BTC advocates at the foot of a new volcanic BTC mining hub.
Zelaya was quoted as saying:
"There are bitcoiners and friends of mine who want Salvadoran nationality. They ask me what they can do to obtain [nationality], but the country's legislation does not allow for this."
Further laws will also help El Salvador's bid to issue up to USD 1bn worth of bitcoin bonds, a plan the government is dubbing EBB1. In a non-crypto development, the government also wants to create a Central American "debt market."
The minister said that both the EBB1 plan and the creation of a debt market needed a "legal framework and regulations," explaining:
"Since a bitcoin bond has never been issued before, a series of regulations must be issued beforehand."
Critics of the proposal have bemoaned the lack of "a democratic process to discuss and approve" the Bitcoin City and bonds plan. Should the laws face a debate in parliament, such a process could be moot – Bukele's Nuevas Ideas party holds a significant majority in the unicameral parliament.
The minister added that the government and financial regulators were currently powerless to approve crypto-related securities proposals, and could not, for instance, approve a crypto fund or exchange-traded fund (ETF), unlike their American counterparts.
He explained that the new rules would seek to address this – confirming claims from Blockstream's Samson Mow made late last year that El Salvador would soon unveil "digital securities" laws.
The minister stated that, in El Salvador, "we do not have a law for the issuance of securities in crypto assets, nor an authority that verifies operations in the securities market."
In response to a viewer's question, the minister also confirmed that the operators of the state-run Chivo bitcoin app are pulling the strings when it comes to making decisions about buying and selling crypto. However, he appeared to confirm that the country's central bank – and not Chivo's operators – was responsible for the custody of the BTC the government has bought, using public funds.
Not everyone seemed to be impressed by Bukele's latest plans, however. The arch bitcoin-skeptic Jorge Stolfi, who has previously labeled BTC a "Ponzi scheme," expressed his disapproval of the President's BTC ambitions. Stolfi, a professor of computer science at the State University of Campinas, made his feelings clear on Twitter, warning that a "horde of scammers and fraudsters" would likely be on their way to El Salvador.
With his insane bitcoin adventure, #Bukele will not only destroy what is left of El Salvador's economy, but will also attract a horde of scammers and fraudsters to the country, from all over the world. Just check the replies to his tweets…

— Jorge Stolfi (@JorgeStolfi) January 5, 2022
____
Learn more:
– Bukele Teases Further Bitcoin Developments in Year Ahead for El Salvador
– Lack of Transparency Blighting El Salvador's Bitcoin Adoption, Critics Say

– El Salvador Bitcoin App Should Have Been Audited Long Ago, Claims Ex-Central Bank Chief
– US 'Could Hit El Salvador's Chivo Bitcoin Wallet with Sanctions,' Claims NGO

– Mainstream Analysts Pour Scorn on El Salvador's Financial Plans and Bitcoin Intentions
– El Salvador's Bitcoin City, BTC Bonds Plans Met With Mixed Reaction
---