MPs to Question Terra Co-founder Daniel Shin Amid Ongoing Investigation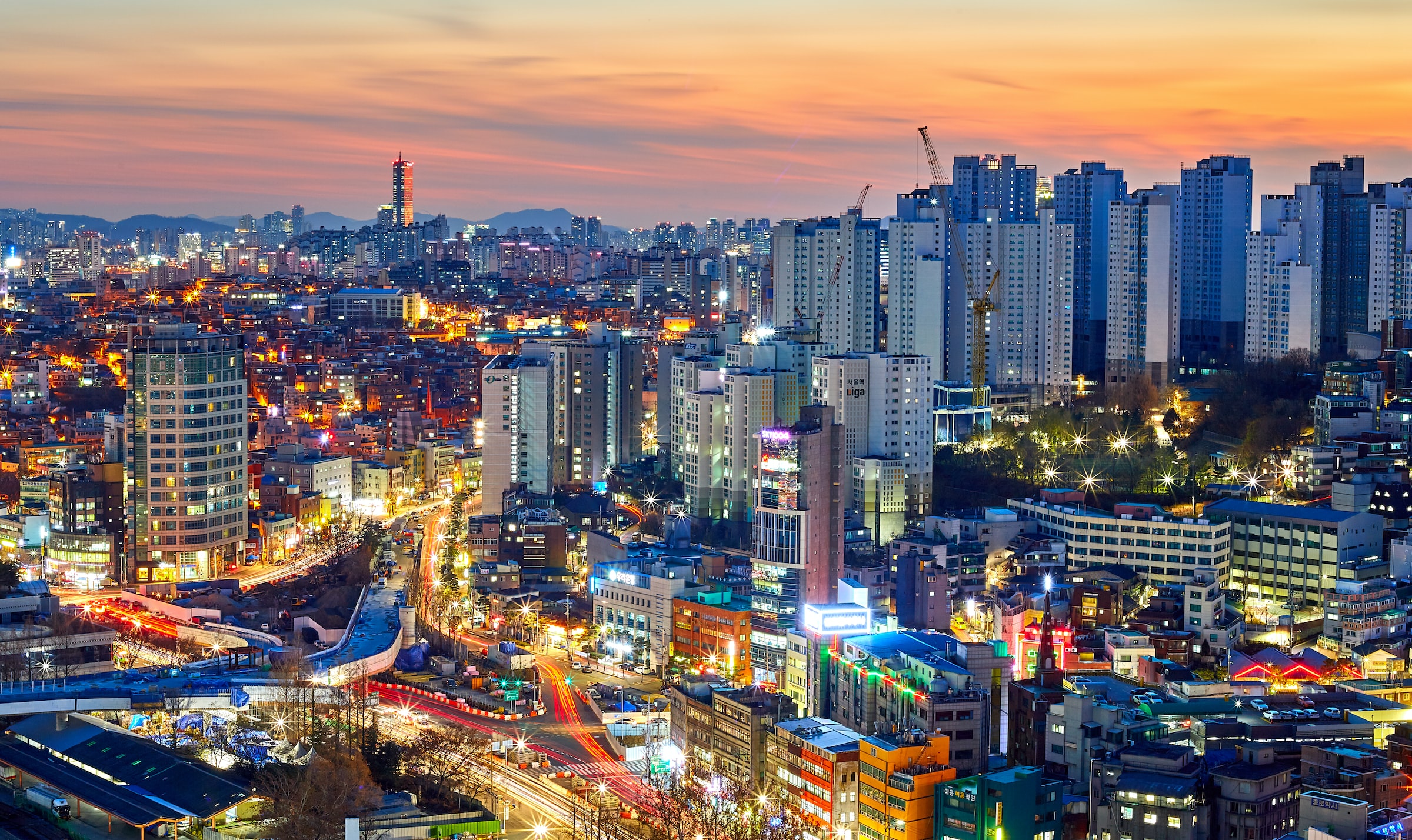 Do Kwon and other Terraform Labs executives may still be "on the run" – but South Korean lawmakers have announced they want to question the Terraform co-founder Daniel Shin and other individuals linked with the Terra ecosystem.
Newsis reported that Shin has been summoned to appear as a "witness" at the National Assembly's financial audit committee, which will focus on the crypto industry's reaction to the crash of Terra ecosystem coins in May this year. The committee will convene late next week.
Shin is also the founder of the payments firm Chai, which previously held business relationships with Terraform. His home was raided by prosecutors in July as part of their ongoing probe into Terra and Do Kwon.
The prosecution has issued an arrest warrant for Kwon, who they say is "clearly" evading justice. An Interpol Red Notice has also been issued – although on social media this week, Kwon appeared to poke fun at the notice.
MPs have also summoned Kim Jiyun, the CEO of a firm named DSRV Labs. New Daily reported that DSRV performed "blockchain validation" services for Terraform.
MPs Increase Scrutiny of Industry in Wake of Terra 'Incident'
The heads of a number of crypto exchanges have also been summoned to explain why there was such a large discrepancy in the time it took them to delist TerraLunaClassic (LUNC) at the time of the crash.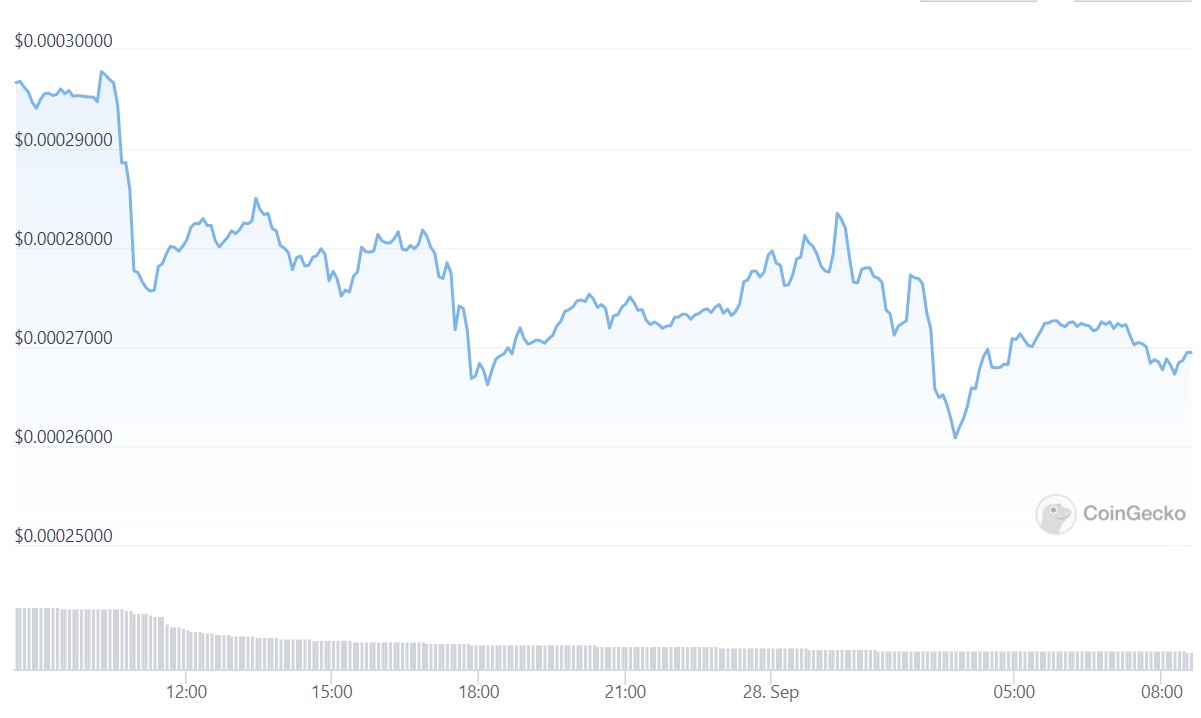 MPs feel that the industry should have acted in a streamlined, coordinated manner. Instead, some exchanges chose to immediately delist LUNC, while others only delisted the coin several weeks later, after the tide of public opinion effectively forced their hands.
Meanwhile, an MP has created a national "crypto fraud reporting center" – in a bid to increase scrutiny of the domestic crypto industry.
IncheonIn reported that the center is the brainchild of the MP Yoon Sang-hyun, of the ruling People's Power Party. The center will allow citizens who believe they have fallen victim to crypto, NFT, or play-to-earn (P2E)-related fraud to file online reports.
Yoon claimed that the move was a "countermeasure" to the "Terra and [LUNC] incident," which he claimed had "caused damage to 280,000 South Koreans."
---