Most Bitcoin Use Happens During European and US Business Hours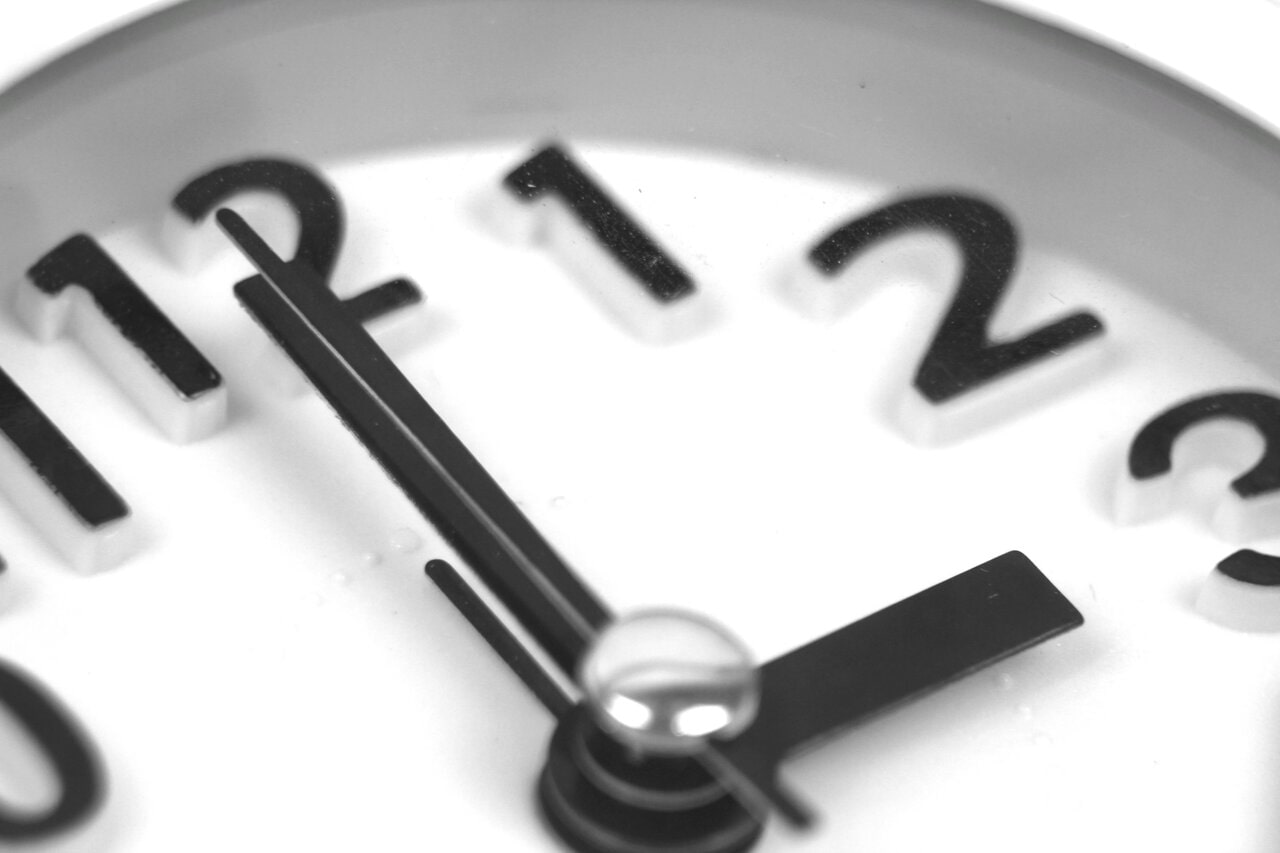 Most of the activity on the Bitcoin (BTC) network now happens during European and US business hours, with a notable drop in the share of activity happening during Asian hours, a new report from the crypto analytics firm Coin Metrics has found.
Judging from the findings in the report, use of the Bitcoin network in Asia fell markedly around July 2021, a date that corresponds roughly with a major crackdown on Bitcoin mining in China.
The reduced usage in Asia led to the US and Europe gaining a larger share of the overall usage. Since the beginning of 2022, Bitcoin usage has been especially concentrated around early US business hours and the late hours of the working day in Europe.
The report came to the conclusion by looking at when changes to on-chain wallet balances were made for different cryptoassets. The activity was then segmented into the official trading hours of the Hong Kong Stock Exchange (Asia), the London Stock Exchange (Europe) and the New York Stock Exchange (US).
Bitcoin usage in different time zones:
For Ethereum (ETH), the trend was less clear than for Bitcoin when looking at wallet balance updates. However, a trend can still be observed when looking at the level of transaction fees on the network, which tend to be the highest during US hours, the Coin Metrics said.
Further, they also repeated an observation from earlier about the popularity of different stablecoins in various parts of the world.
According to the firm's data, USD coin (USDC), a stablecoin issued by the US-based payments firm Circle, still remains most used during US business hours. During European and Asian hours, however, tether (USDT), the world's largest stablecoin by market capitalization, was the most popular.
Stablecoin usage in different time zones:
The time distribution for USDT and USDC balance updates was "one of the strongest observable patterns" in the data, Coin Metrics said, indicating clear preferences for different stablecoins in different parts of the world.
____
Learn more:
- Crypto Investor Tips Waitress USD 3K To 'Give Back To Community'
- Tron is Eating into Ethereum's Share of the Tether Market, But It Will Have to Do More to Become a Serious Rival

- Ukrainian Charity Uses Crypto Actively, Says Donations Have Risen During Bear Market
- Stablecoin Active Addresses Hit New High After Terra Collapse While Bitcoin and Ethereum Addresses Drop
---