More Latin American MPs Push for Bitcoin Laws – Including a Gov't Vice Minister
Disclosure: Crypto is a high-risk asset class. This article is provided for informational purposes and does not constitute investment advice. By using this website, you agree to our terms and conditions. We may utilise affiliate links within our content, and receive commission.
The ranks of Latin American politicians joining the laser-eyed, bitcoin (BTC) adoption-supporting movement are beginning to swell – and while the majority of the crowd are young, opposition party MPs, the group now boasts at least one government vice minister.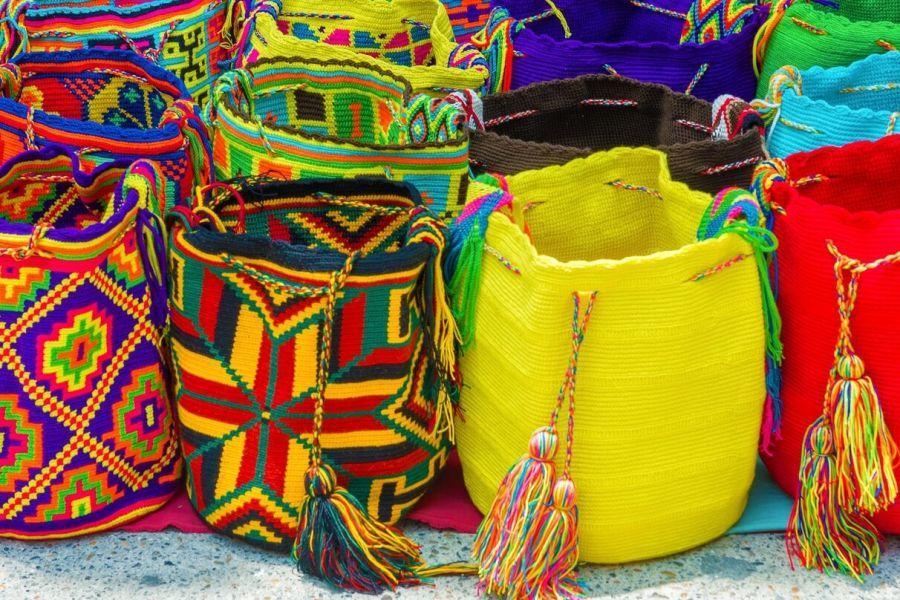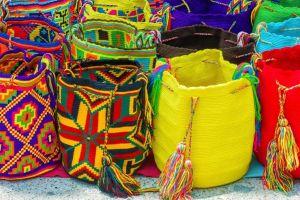 While the movement began in earnest over the weekend, when the President of El Salvador Nayib Bukele expressed his support for adoption, others in the region have quickly followed suit. Bukele's regime has pushed ahead with a landmark bill that will see BTC adopted as the nation's legal tender – alongside the USD – set to promulgate in 90 days.
But as previously reported, a small but growing number of MPs in other nations, such as Paraguay, Argentina, Panama, and Brazil, has also come out in favor of implementing similar measures in their own countries. Although some have talked of launching private member's bills, most of these realistically stand little chance of success as things stand.
However, the Ecuadorian Vice Minister of Economic Inclusion Julio Eduardo Clavijo is the exception. Although only a junior minister, Clavijo is exceptional in that he is – unlike most of the others thus far – a member of his nation's government and the ruling party. Like others, he has been busily retweeting messages of support from regional BTC enthusiasts.
The excitement has spread to Mexico, too, where the long-time tech and blockchain advocate and Neovo Leon senator Indira Kempis also added red laser eyes to her profile picture. Kempis – like most of the others in the group – is in her 30s and is a member of a smaller opposition party: the Citizens' Movement party (nine out of 128 seats in the Senate and 28 out of 500 seats in the lower house).
Kempis is not the only Mexican senator to join the club, though – Eduardo Murat Hinojosa, a member of Mexico's Green Party (Partido Verde Ecologista de México) has also expressed his support, with laser eyes on Twitter, promises of a private member's bill and a flurry of pro-crypto retweets. The party has six senators and eight seats in the lower house.
The nation's leading crypto exchange, Bitso, was having a field day on Twitter, writing "Welcome Indira" and asking: "Who's next?"
However, there are suggestions that the trend may have its roots in the business world. Ricardo Salinas Pliego, a powerful Mexican billionaire with ties to the government, last year went public with news of a bitcoin buy and advice about BTC investment.
Back on June 1, well before the El Salvador story broke, Salinas Pliego added the #bitcoin hashtag to his Twitter profile and edited his profile to add laser eyes. This image has since been retweeted by some of the MPs, including Carlos Rejala, the Paraguayan MP who has vowed to launch a private member's bill on BTC adoption. Rejala called Salinas Pliego "the master" – a suggestion perhaps that the business guru may have sparked the trend in Latin America.
Numerous Salvadorian politicians – particularly MPs from Bukele's ruling Nuevas Ideas party – have also nailed their BTC colors to the mast. These notably include the likes of Mónica Taher, the head of the government's Technological and Economic International Affairs department – whose Twitter feed is now full of direct appeals to BTC community members as the nation attempts to attract custom from international entrepreneurs.
Another notable supporter is Ruben Flores – El Salvador's youngest MP at just 25.
A tentative new chapter could also be set to open in Colombia, where the long-term BTC advocate, former Vice Minister of Digital Economy and current digital transformation advisor to the President Jehudi Castro Sierra tantalizingly asked Jack Mallers, the CEO of Strike (the BTC payments firm that has partnered with El Salvador on its Bitcoin bill), to "check" his Twitter direct messages (DMs). And while their further discussion with Mallers is not public yet, Sierra was also busy entertaining Bitcoiners and trolling the prominent BTC skeptic and gold bug, Peter Schiff.
____
Learn more:
– Latin American MPs Widen Overton Window For Bitcoin
– Bitcoin Is More 'Public' Money than Central Bank-Issued Fiat Currencies
– Prepare For 'Uncertain Future of Money' – US Intelligence Center
– Bitcoin Faces Hedge Test Amid Rising Inflation Concerns
– Post-COVID-19, Bitcoin & Co May Help UK Escape from Economic Funk
– A Debt-Fuelled Economic Crisis & Bitcoin: What to Expect?
– Not Only Bitcoin Price Is Changing During This Bull Run
– Bitcoin Mass Adoption Would Benefit and Harm Current Economy
---