Mining Booms in Russia Despite Falling Profits
The number of people getting involved in cryptocurrency mining is skyrocketing in Russia.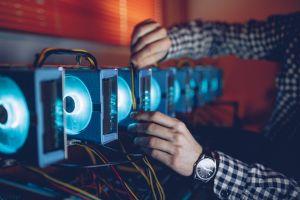 Per industry organization the Russian Association of Cryptocurrencies and Blockchain, the number of new companies created to mine Bitcoin and altcoins in the country has risen by 15% since the start of this year, with 75,000 organizations and 350,000 people in the country with population of 144 million now involved in the mining industry.
However, profitability has nosedived in the same period. News outlet Segodnya quotes economist and bitcoin investor Tuur Demeester as stating that Russian mining profits may have decreased by a whopping 90% in the first half of 2018, due in no small part to increasing competition in the country.
Yet declining profitability appears to be doing little to dampen the enthusiasm many Russians now have for cryptocurrency mining. RusCable reports that an energy provider in Vologda Oblast, in the north of the country, recently discovered a cryptocurrency mine operating in a 47sqm apartment in the city of Cherepovets.
The provider, Vologdaenergo, says the apartment was uninhabited, but had been filled with mining hardware, using up some USD 360 worth of electricity a month. Electricity prices in the region are among the lowest in the world: 1 Kilowatt hour of electricity in Vologda Oblast typically costs between USD 0.03 and USD 0.06.
As reported, not only in Russia bitcoin miners have seen their profitability plummet as of late, while some miners had to unload their coins to cover some of their losses.
Also, with cryptocurrency mining consuming an ever-increasing amount of energy worldwide, some politicians are starting a push for higher electricity rates for miners, arguing that their activities offer "no utility for society."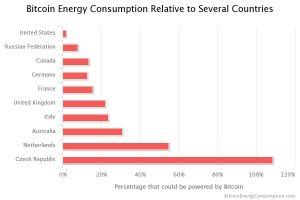 ---