Man 'Tried to Set Himself on Fire' at S Korean Crypto Exchange Upbit Customer Center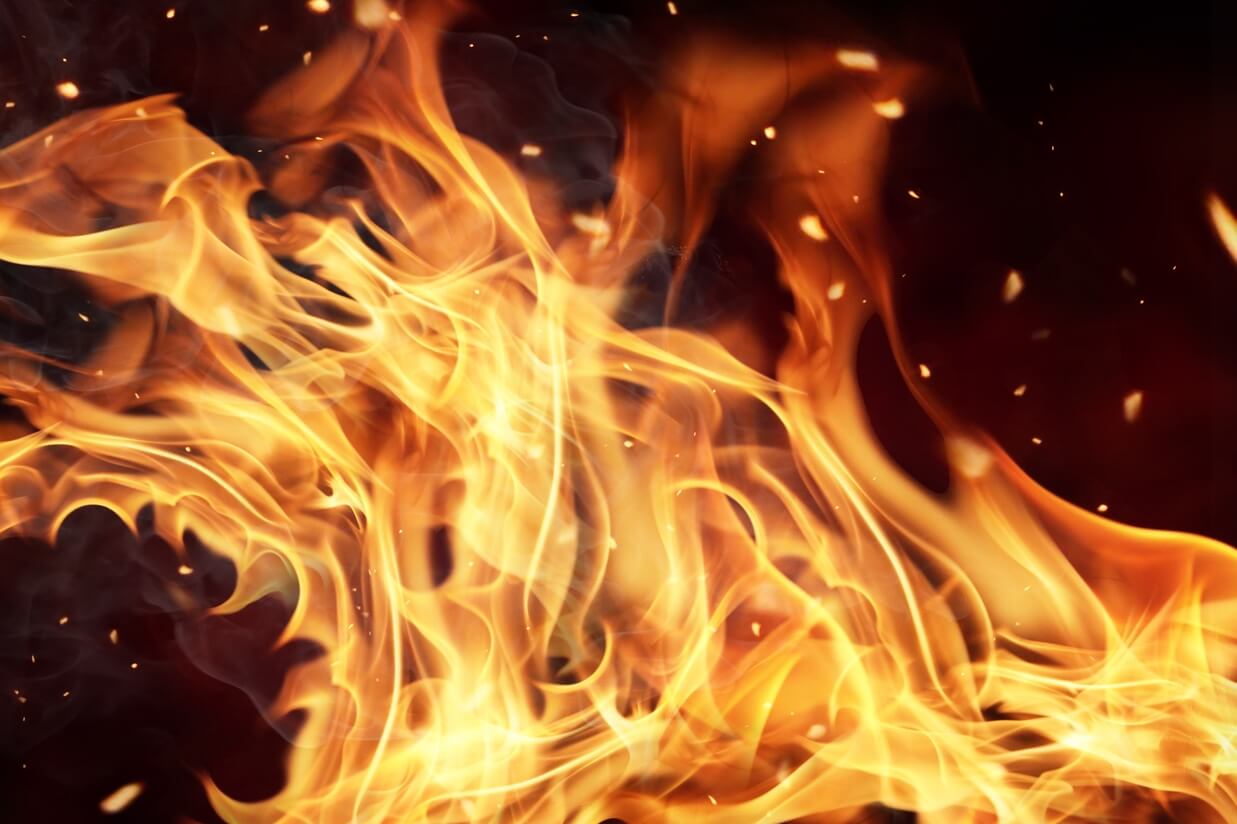 A man who police claim was ready to set himself on fire at the South Korean crypto exchange giant Upbit's flagship customer service center has been taken into custody and charged with attempted arson.
Per iNews24, as well as SBS and the Hankyoreh, at 4:20 PM local time on November 4, police received emergency calls from panicked customers and staff members at the center. They rushed to the scene and shortly afterward arrested a man in his 40s.
The man, witnesses reported, poured flammable thinner or lighter fuel around a corridor of the building and waved a lighter above his head, threatening to burn himself alive – and set the building alight.
Reports appear to be conflicting at this stage, with some suggesting that the man poured the flammable liquid over himself, while others claimed that the liquid splashed onto him when he was throwing it around the corridor.
Police state that they are investigating the matter, and say they are looking into the man's motives.
The man was taken to a police station in Suseo.
The news will come as a blow to larger South Korean crypto exchanges, which have only recently re-opened their customer service centers – in response to growing demand – in the wake of the coronavirus pandemic.
The flagship center is located in Seoul's affluent commercial neighborhood of Yeoksam, in the Gangnam District.
Kim Ji-hye, a company employee who works in an office in Yeoksam, some 400m away from the Upbit service center, told Cryptonews.com:
"I think I heard sirens around that time of day, but had no idea what was going on. I walk past that building every day. It's scary to think about what might have happened if the man had set himself on fire."
Cryptonews.com has contacted Upbit for comment.
---