Legal Twist Let South Korean Treasury Make $3.7m from Seized Crypto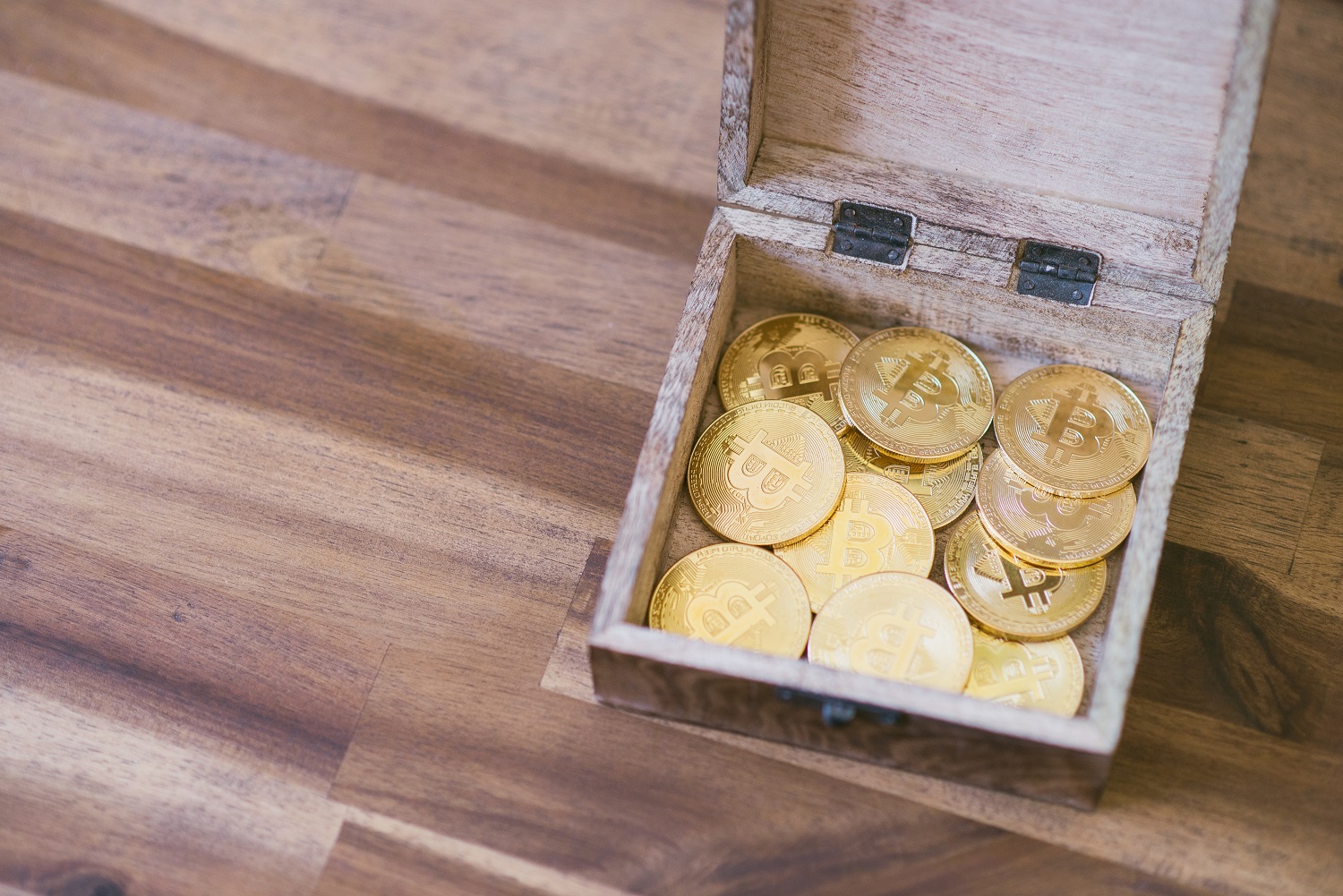 A legal twist allowed the South Korean Treasury to make a large profit on crypto seized by law enforcers in 2018 – and liquidated while Bitcoin (BTC) was trading for just under $40,000.
Recently published legal documentation shows that the Busan District Prosecutor's Office seized coins "worth about $413,000" in 2018.
After a long legal struggle, the Treasury succeeded in liquidating the coins in January 2022.

The media outlet Newsis reported:
"At the time of the sale, the worth of the coins had soared about nine times to around $3.7 million."
The office did not reveal which kind of coins it had seized.
But the closing price for Bitcoin was just over $38,500 at the end of January 2022.
Where Did Seized South Korean Crypto Come From?
The crypto in question belonged to a gold smuggling gang.
The gang had been buying gold in Hong Kong and smuggling it to Japan via Busan Port, one of Asia's busiest cargo ports.
The gang had been hiding gold bars in containers that passed through the port.
The smugglers then moved the gold into air terminals where they were loaded onto airplanes bound for Japan.
A court in 2020 heard that the gang had smuggled "40 tons of gold bars" to Japan via South Korea in 2016.
Four gang members were convicted in 2020.
A judge handed out fines and jail sentences of up to four years.
But while the court was able to order the return of gold bars and fiat seized by police in 2018, a lack of crypto-related legal infrastructure hampered efforts to liquidate the tokens.

Prosecutors finally managed to secure legal permission to sell the coins in June 2021.
But further legal hurdles slowed the sale until January 2022.
Last month, South Korean lawmakers promised to roll out a new crypto regulation law that they claimed would "provide more protection" for crypto investors.
---