Latest South Korean Tax Evasion Busts: Crypto Worth USD 47m Seized
Disclosure: Crypto is a high-risk asset class. This article is provided for informational purposes and does not constitute investment advice. By using this website, you agree to our terms and conditions. We may utilise affiliate links within our content, and receive commission.
The South Korean crackdown on high-band taxpayers who have used crypto purchases to hide the scale of their earnings from the taxman has rolled on to the affluent Gyeonggi Province, catching some big fish – with crypto confiscated from rich doctors and TV stars.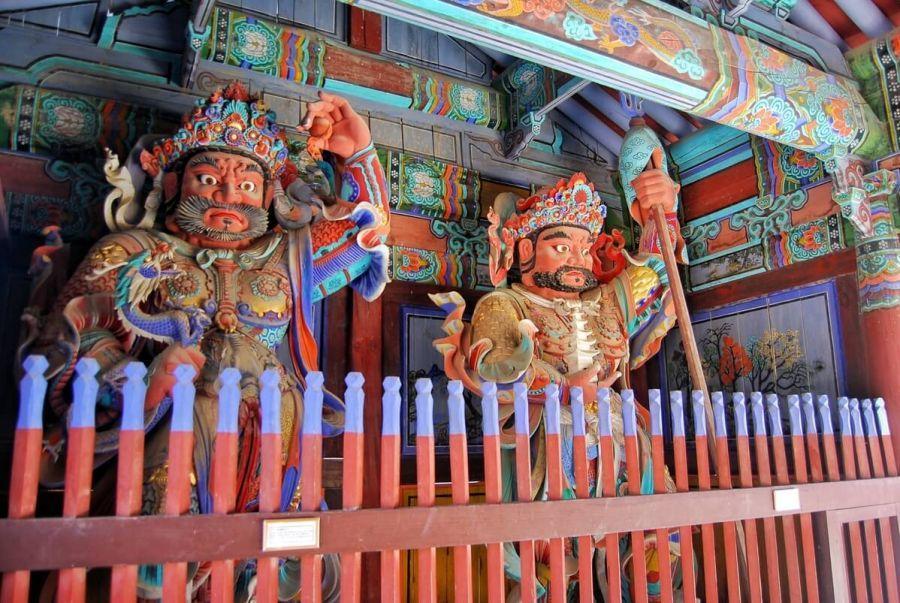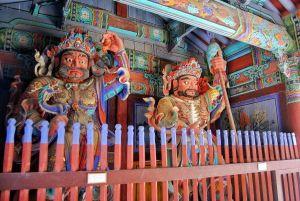 Since gaining the powers they needed to access crypto exchange data in March this year, tax bodies across the country have been taking it in turn to pore over transaction records and tax declarations to look for discrepancies.
Thus far, thousands of individuals and companies have been identified in the busts, which have seen tax bodies freeze accounts, seize tokens – and even liquidate in many instances.
Earlier this year, the crackdown reached the capital Seoul, where authorities seized crypto from 1,566 individuals and 676 companies in the highest tax band. Some, including a mega-rich hospital owner, pleaded with the tax body to refrain from selling their coins, instead stumping up fiat to pay their outstanding tax bills.
In areas like Daejeon, Gyeongju and South Gyeongsang Province, smaller numbers of offenders have also had their coins seized.
But the latest busts – including those in Gyeonggi Province – appear to have snagged some major players.
The province, which surrounds Seoul, is home to most of the nation's tech giants, such as Naver, Samsung and the semiconductor heavyweight SK Hynix. It is also the most populous part of the country. Per a report from MBN, as well as YTN and MBC, the tax body has seized a whopping USD 46.7m from a total of 12,613 tax evaders.
The media outlets reported that among their number was a doctor and owner of a lucrative private hospital, who had sought to hide earnings by making crypto investments. The doctor, the tax body stated, had amassed a bitcoin (BTC) stash worth some USD 2.5m at the time.
A popular TV home shopping star, meanwhile, had failed to declare any income, but was found to be sitting on a stash of freshly purchased tokens – including considerable ethereum (ETH) holdings – worth over USD 440,000.
A tax official in the province was quoted that the body was conducting "further investigations," adding:
"We will find and seize cryptocurrency held by tax evaders on other exchanges, and collect undeclared taxes through other tracking measures."
In separate busts in South Jeolla Province, in the southwest of the country, Yonhap reported that 137 people had also had a combined USD 127,000 worth of tokens seized from accounts on the big four crypto exchanges: Korbit, Upbit, Bithumb and Coinone. A further 36 offenders were identified and ordered to pay tax bills or have their coins confiscated.
___
Learn more:
– No Crypto in G7 Wrap-up, but Traders, Miners Will Still Want to Take Note
– El Salvador Brings New Global Puzzle – What Is Bitcoin & How To Tax It?
– Time to End US Crypto Tax Declaration 'Forensic Exercise' – Expert
– Buterin Not Getting Tax Write-Off For SHIB India COVID-19 Relief Donation
– Taxman Comes Calling at Kraken – IRS Gets Hands on Data from 2016-2020
– Take My Fiat but Don't Sell My Crypto, Plead Millionaires after Tax Bust
---