Last-gasp Negotiations Fail as All But 4 S Korean Crypto Exchanges Frozen out of Fiat Markets
Disclosure: Crypto is a high-risk asset class. This article is provided for informational purposes and does not constitute investment advice. By using this website, you agree to our terms and conditions. We may utilise affiliate links within our content, and receive commission.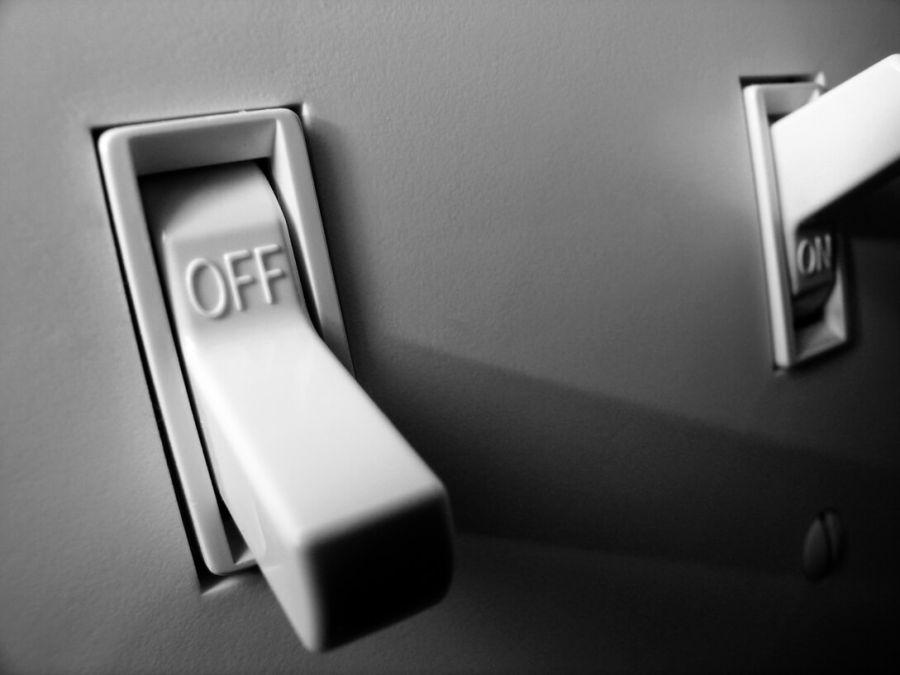 The South Korean crypto sector has been left reeling after all but four of the nation's trading platforms either ceased operations or removed fiat KRW pairings and fiat on/off ramp services.
The platforms were told to secure real name-authenticated banking partnerships and obtain information security management system (ISMS) certification by today in order to do KRW-related business. With ISMS accreditation only, however, exchanges will be allowed to continue offering crypto-to-crypto-only services.
This means that only the "big four" exchanges – Upbit, Korbit, Coinone, and Bithumb – who have already secured banking deals with their existing partners, will be allowed to offer customers KRW-related services as of tomorrow. Even this is not certain in the long run, however: Regulators are still looking at the four exchanges' applications and could take up to three months to deliver operating permits.
Additionally, banking contracts are only effective for six months. Should a banking partner pull out after this, the exchange in question would also have to suspend KRW services.
Those who did business with non-big four platforms – 2.2 million account holders with UD 2bn worth of tokens and fiat – must now decide what to do with their money and coins.
A small clutch of larger exchanges had hoped to conclude banking deals – with some negotiations going right down to the wire. Gopax, which has 566,608 account holders, was the last to throw in the towel, posting on its website today that the bank that it had been negotiating with had informed it that it "would be difficult" to conclude a deal.
According to Seoul Kyungjae, Huobi Korea, which had also hoped to broker a last-gasp deal and has 337,981 account holders, also admitted defeat in the morning of September 24.
Most larger (non-big four) platforms have opened altcoin-to-bitcoin (BTC) markets in an attempt to help altcoin-holding customers trade with greater ease.
But the fallout is expected to widen. Until today, there were at least 63 fully functioning exchanges in South Korea, Seoul Kyungjae also reported, while KBS reported the figure as 66.
A crypto trader surnamed Kim (first name withheld) told Cryptonews.com:
"I'm lucky in that I have an account on an ISMS-only platform and one with [one of the big four], so I can just transfer my coins. I'm not sure all others will be quite so fortunate, however. I imagine Upbit and the rest will be licking their chops as the new customers come flooding in."
TVChosun quoted Hwang Se-woon, a Research Fellow at the Korea Capital Market Institute economic think tank, as stating:
"I think it is necessary [for traders] to move to exchanges that can continue trading."
The same media outlet reported that 30 trading platforms appear to have gone out of business completely, although the full scale of the damage will likely not become clear until next week at the earliest.
Regulators, who had flatly refused appeals for clemency and more time – both from politicians and the industry – told customers to file reports to the Financial Supervisory Service and the police if exchange reject their withdrawal requests. All exchanges have been told that if they cease trading, they must allow customers to withdraw funds for at least 30 days.
Dailian reported that the result would be the creation of a "near monopoly" – noting that 98% of all BTC traded in South Korea is already done so on "big four" platforms – with 83% of that figure going through Upbit alone. Smaller exchanges – the kind taking their KRW services offline today – specialized mainly in the altcoin markets.
One unnamed exchange official was quoted as stating that a lack of competition would ultimately hurt customers, with listings and delistings made "arbitrarily," and "transaction fee changes" also made in an "arbitrary fashion."
On Reddit, posters noted that "foreigners" are now "effectively" blocked from crypto exchange activities. While some suggested that VPN solutions could help non-Korean traders living in the country, a Redditor explained:
"It's not about web access, it's about banking services. Foreigners living here are unable to deposit or withdraw fiat locally."
_________
Learn more:
– Most Surveyed South Koreans Want the Government to Tax Crypto
– South Korean Ruling Party Squabbles over Crypto Tax

– South Korean Police Forces to Form Dedicated Crypto Teams
– S Korean MP Tells Gov't: 'Don't Let a Crypto Monopoly Emerge'

– Think Tank Tells South Korean Banks: Start Offering Crypto Custody Services
– Regulator Identifies 'Fake' Crypto Exchange Bank Accounts
---