Lack of Transparency Blighting El Salvador's Bitcoin Adoption, Critics Say
Disclosure: Crypto is a high-risk asset class. This article is provided for informational purposes and does not constitute investment advice. By using this website, you agree to our terms and conditions. We may utilise affiliate links within our content, and receive commission.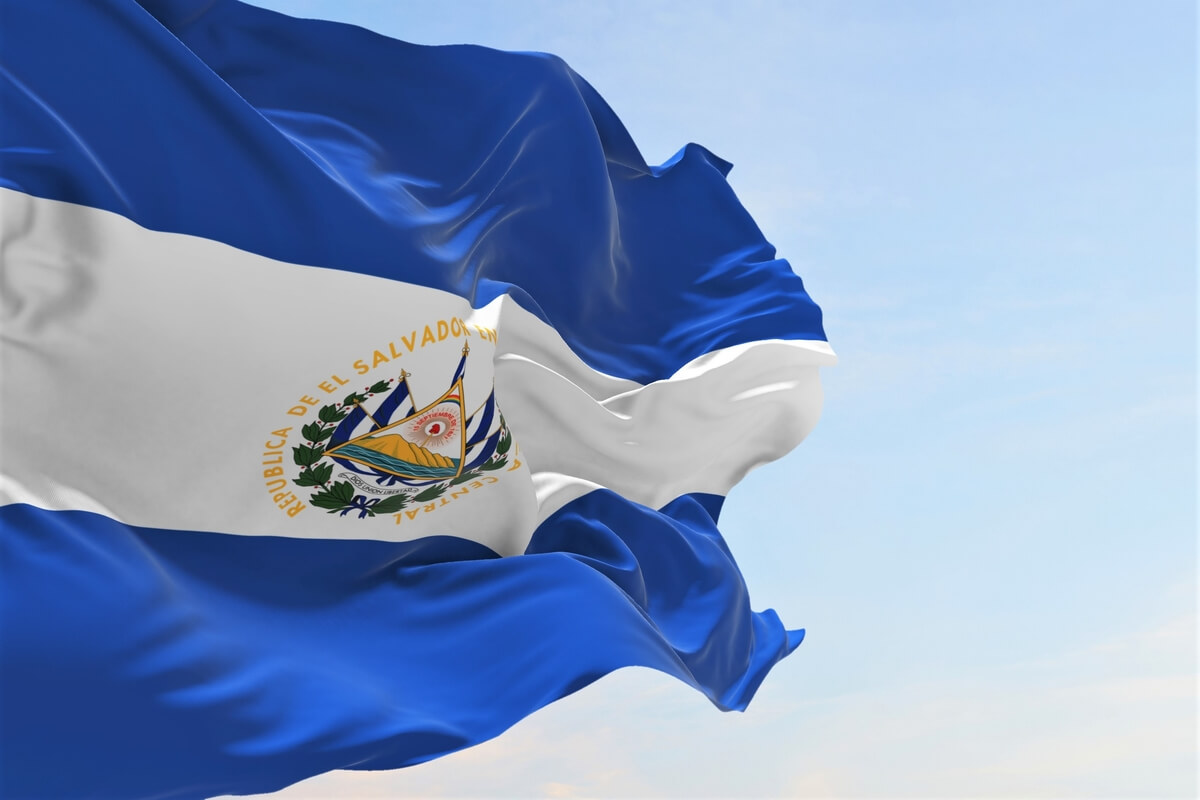 Media outlets claim that bitcoin (BTC) adoption has been a damp squib thus far in El Salvador – and have bemoaned the fact that the government has failed to produce any explanation of how it has spent the money it has forked out on token purchases.
In an EFE report (published by El Diario de Hoy) marking the three-month anniversary of the law that officially made BTC legal tender in El Salvador, the media outlet accused the government of a "lack of transparency in the management of state funds for the purchase of bitcoin."
Other than President Nayib Bukele's tweets on the matter, little information has been forthcoming from the government about what platform it has used to buy coins and what if any commission fees it has paid for out of the state coffers.
Bukele has thus far announced the purchase of BTC 1,370, spending "at least USD 168.9m of Salvadoran state money" in the process, EFE remarked.
The report added that the public has not been told how the coins are being budgeted for, who exactly has access to them or how the funds are being managed.
There was also more negativity pertaining to Bukele's ambitious plans to create a bitcoin-themed city, with zero taxes but for a single VAT charge on sales – all paid for using soon-to-be-issued bitcoin bonds.
The news agency quoted the economist Ricardo Castaneda, the country coordinator for El Salvador and Honduras at the Central American Institute for Fiscal Studies (Icefi) as calling the project "risky" and a "desperate measure."
The report comes just as the United States accused the Bukele regime of negotiating with criminal gangs – a charge that has been leveled at him by his media critics for some time, and has dogged him for much of his presidency. The accusation is likely to damage the nation's relations yet further with the International Monetary Fund (IMF), on which it has been largely dependant on for monetary assistance for years.
Bukele, however, has been determined to break this loop, and some feel his pivot to BTC may be part of a large plan to de-dollarize the Salvadoran economy, although he claims this is not the case.
Castaneda was quoted as stating:
"If [the BTC bonds and Bitcoin City projects] go well, President Bukele will be an example and will be able to tell multilateral organizations and the international community that we don't need them. But if this goes wrong, the whole population is going to lose out."
The economist labeled the project an "experiment," and warned, like others before him, that El Salvador should be sure to create "an entire institutional architecture to get it going."
However, he added that it would be interesting to see how the conventional financial system "will react to" the project.
EFE continued that the state-run Chivo app and BTC adoption had been greeted with "low acceptance by Salvadorans," and repeated reports of alleged identity theft by opportunists trying to collect the golden hello fee of USD 30 worth of BTC handed out to all Salvadorans who download and activate the app.
The economist concluded that the relatively low payouts on the bonds were part of a calculated "bet" on the President's behalf, stating:
"[Bukele is hoping that] the people who buy this type of [financial] instrument are people who are so in love with bitcoin that they will not mind taking into account that in El Salvador there is a lot of risk and that the financial situation is very complicated. The challenge is very great."
Meanwhile, a study conducted by the Center for Citizen Studies at Francisco Gavidia University found that 91% of surveyed Salvadorans favor the USD over BTC, with just under 5% saying they liked bitcoin more than the greenback.
But there was more of an even split when the same respondents were asked about the decision to adopt bitcoin as legal tender: 35% said they were in favor, with 40% against and the remainder undecided.
Previous surveys from before adoption found that over 50% of the respondents were opposed to the move.
_____
Learn more:
– Corporations & Countries Watch and Learn From El Salvador's Bitcoin Experiment
– Mainstream Analysts Pour Scorn on El Salvador's Financial Plans and Bitcoin Intentions

– El Salvador's Bitcoin City, BTC Bonds Plans Met With Mixed Reaction
– BitMEX Boss: El Salvador-style Bitcoin Adoption on the Cards for 5 More Nations
---