Japanese Regulator Has NFTs, IEOs in its Sights as it Eyes More Crypto Regulation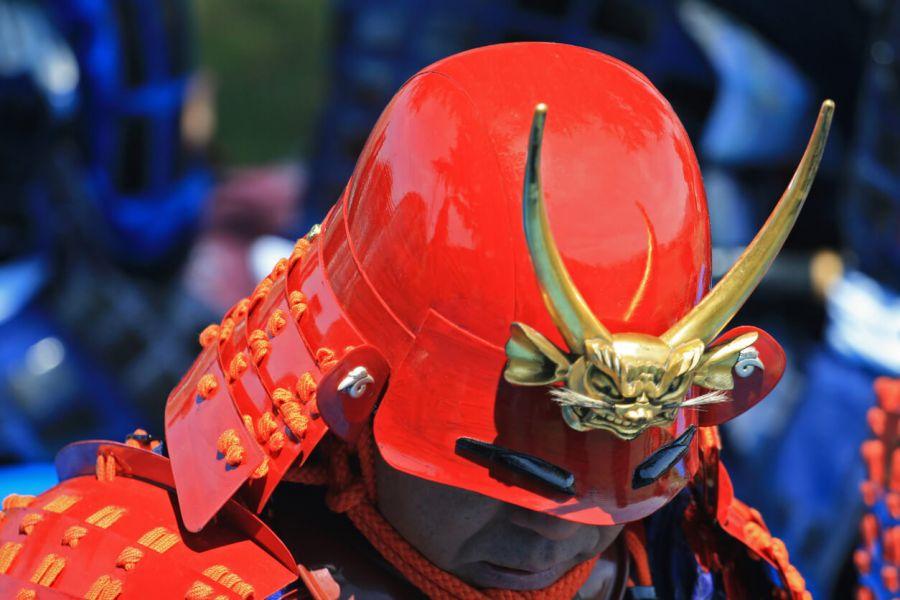 Japan's financial regulator, the Financial Services Agency (FSA), appears to be inching closer to introducing a spate of new regulations for the crypto space – with new policy documents indicating the agency will start policing the non-fungible token (NFT) and initial exchange offering (IEO) sectors.
In July, Cryptonews.com reported on the launch of a new FSA "study group" that was charged with finding ways "to deal with digital and decentralized finance (DeFi) and other matters" – including NFTs and central bank digital currencies (CBDCs).
Ever since it began policing the crypto sector in September 2017, the FSA has periodically launched "study groups," comprising a mix of regulators, legal experts, top academics and crypto sector professionals. These groups have then passed on their recommendations to the agency, which has almost universally gone on to act on most of these with new legal amendments and guidelines.
Now, per its official plan for the remainder of the current financial year, the FSA has indicated that it will indeed look to regulate companies working with NFTs.
Although the document stopped short of explaining exactly what the FSA wants to do about NFTs, DeFi, CBDCs, and IEOs, the fact that it made specific mention of them in the document indicates that these matters are on its agenda. It spoke of the need to create a "framework" of regulation for the sectors.
The FSA plan specified:
"Cryptoasset exchange companies have begun new operations with NFT-related business and IEO innovation. Their new operations include business areas not included in [conventional] exchange business remits. A [regulatory] model [may be needed], one which strikes a balance between [industry growth] and user protection."
The FSA will likely wait until the study group returns its full report before preparing its own policy documentation. This will likely elicit a response from self-regulating bodies representing crypto exchanges and will eventually see the FSA request that the government makes the necessary legal amendments.
Bigger Japanese businesses will keep a close eye on proceedings: As previously reported, a number of Japan's largest tech and finance companies have skin in the NFT and IEO game. The chat app operator Line and the e-commerce giant Rakuten are looking to expand into the space with new marketplace offerings.
The Coincheck exchange, operated by the Monex financial group, has also launched its own NFT marketplace, as well as a fashion brand NFT tie-in. The firm also has IEO business interests.
The firms' biggest rival, the crypto-keen SBI Group, also has significant security token offering (STO) ambitions – with STOs another area the FSA may also seek to address with its new guidelines.
___
Learn more:
- When You Buy an NFT, You Don't Completely Own It – Here's Why
- Top NFT Trading Strategies by Arthur Hayes
- Japanese Crypto Sector Launches Consolidated Tax Reform Bid
- Bank of Japan Identifies DeFi Pros & Cons, Mentions Uniswap, Yield Farming
---