Japanese Government Presents Local Authorities with NFTs in National First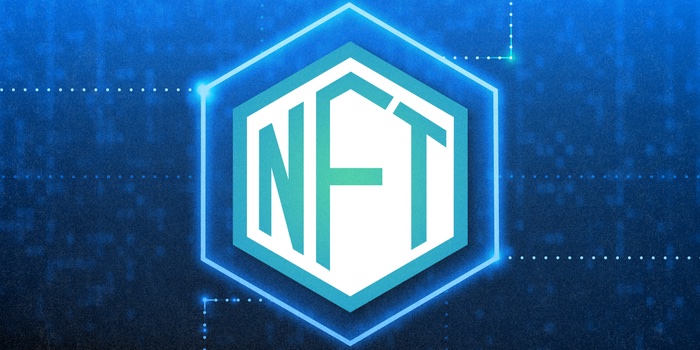 Japan's cabinet has handed out non-fungible token (NFT) awards – in a new first for the nation's government.
The tokens were distributed to the local government authority winners of a nationwide digitization competition and represent "digital certificates" of achievement, CoinPost reported.
The awards were handed out by the Cabinet Secretariat, a government agency that its headed by the nation's Chief Cabinet Secretary Hirokazu Matsuno, at an event that saw the likes of Prime Minister Fumio Kishida attend.
The tokens were issued on the Ethereum blockchain network, but made use of Proof of Attendance Protocol (POAP) technology. Typically, POAP-type NFTs are used at exclusive events and are usually minted on the xDai chain. This means that the Secretariat's NFTs cannot be traded on secondary markets.
A number of Japanese startups provided technological support for the offering, including the leading domestic crypto exchange bitFlyer.
Liberal Democratic Party has minted and awarded NFTs but not the government, until now
The media outlet noted that a number of similar NFTs were also minted and awarded back in May this year at a meeting of the youth wing of the ruling Liberal Democratic Party (LDP). However, this more recent issuance marks a first in that the awarding party was the government itself, rather than an offshoot of the LDP.
In total, seven mayors were given awards for their government's digital economy-themed proposals.
These include the Mayor of Sakata, in Yamagata Prefecture, whose government proposed making used of electric vehicles for local deliveries. Maebashi, Gunma Prefecture, also received an NFT award for proposing a platform that makes use of mobile phone cameras to detect real-time changes to traffic conditions.
Kishida has singled out NFTs for special mention on a number of occasions this year. The PM is convinced that NFTs and metaverse-related innovations will spark Web3-powered growth for Japan – and has pledged to help startups in their attempts to expand by reforming restrictive tax laws. This has led regulators to follow suit and recommend tax code changes.
---