Italian Bank to Offer Bitcoin Trading Services to 1.2m Customers
Could the coronavirus outbreak be the jolt that drives the traditional banking sector and the cryptocurrency sector together?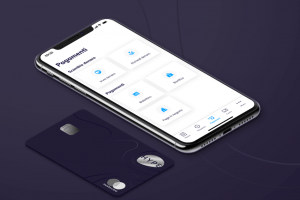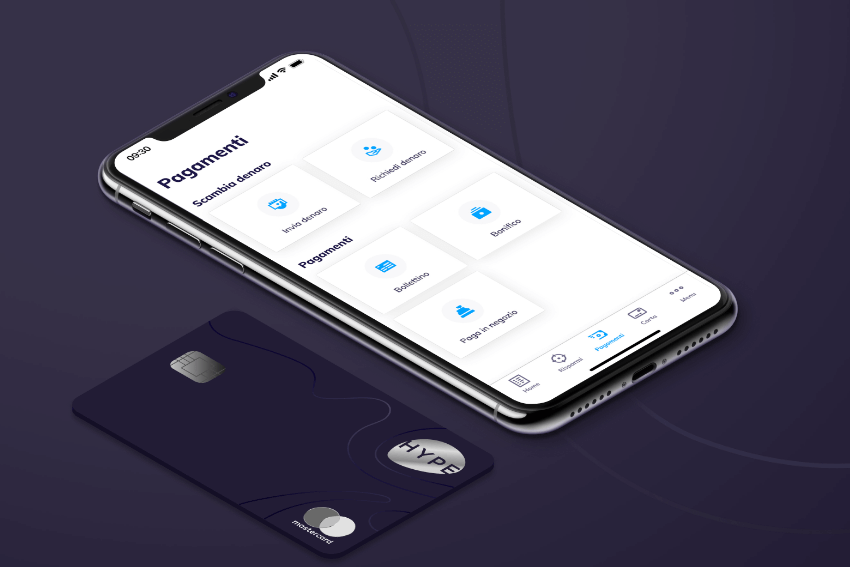 In Italy, there are suggestions that this is already the case, with Banca Sella preparing to launch bitcoin trading services for many of its mobile banking customers.
The bank's plans involve using its 1.2 million-user Hype mobile banking platform to allow customers to create a bitcoin (BTC) wallet at the bank, buy and sell BTC, and retain full control over their holdings – without making use of exchanges.
Hype's support center wrote,
"The service is currently in beta testing for a small group of Hype Plus [premium] customers. In a few days, it will be available to all customers."
With the nation on lockdown as the virus outbreak rages, bank customers are finding it increasingly hard to send or receive funds from conventional financial providers – a factor that could send many to seek out solutions powered by cryptocurrencies such as bitcoin.
In its promotional materials, the bank stated that setting up a bitcoin wallet was "totally free," and only involved "four steps."
However, the bank has placed trading caps on its new services – with tiered daily and annual sales and buying caps.
Hype Start (basic account) customers will be able to buy and sell a maximum of USD 2,700 per year, while Plus and Premium account holders' buying and selling rates are capped at around USD 54,000 a year.
Per Mediobanco research from 2016, Sella is Italy's 20th-largest bank. It was founded in the late 19th century, in Biella, Northern Italy.
---