Is Uniswap (UNI) a Security? Lawyers Divided, While Token Skyrockets
Disclosure: Crypto is a high-risk asset class. This article is provided for informational purposes and does not constitute investment advice. By using this website, you agree to our terms and conditions. We may utilise affiliate links within our content, and receive commission.
As the DeFi gravy train keeps on rolling, lawyers have begun to ask the question that will likely one day end up on the lips of regulators: Are tokens like uniswap (UNI) securities?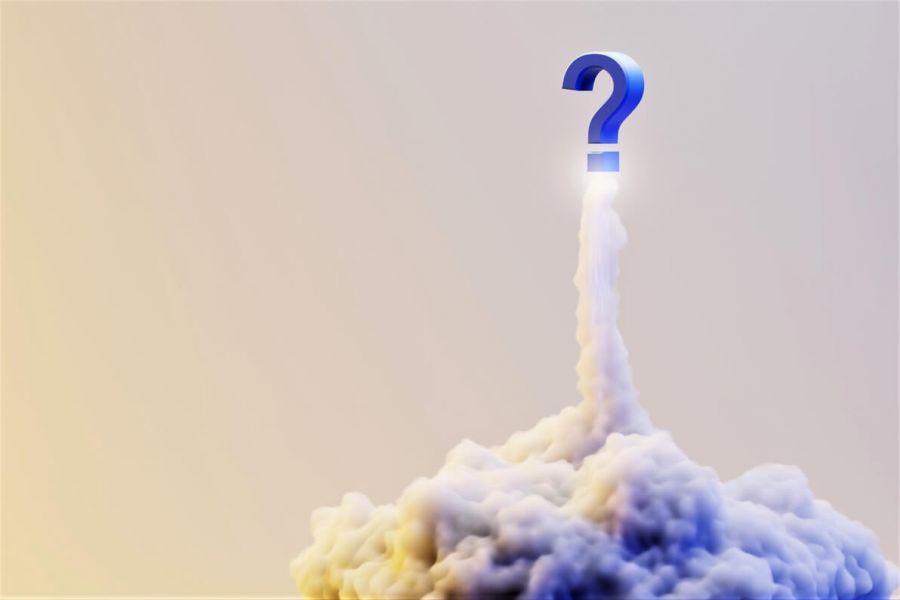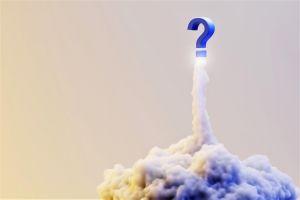 With debates now raging on Twitter, a number of legal experts have been wading in with their two cents – as UNI prices made a massive 79%+ climb today, per Coingecko data, after large-scale sell-offs yesterday.
The token's market capitalization at the time of writing (10:53 UTC) is USD 338m (ranked 50th among all tokens on Coingecko), and it is currently trading at over USD 5.
UNI price chart: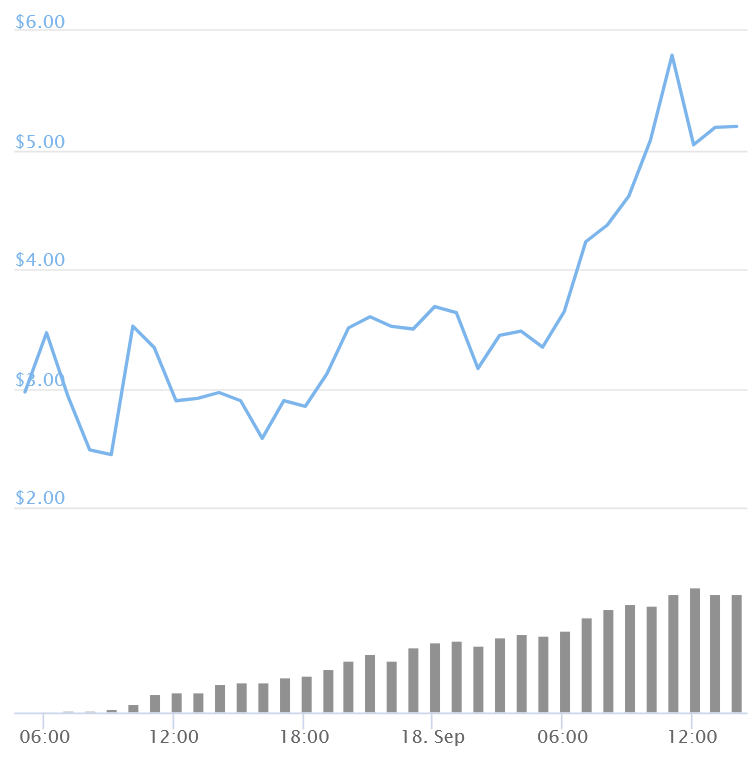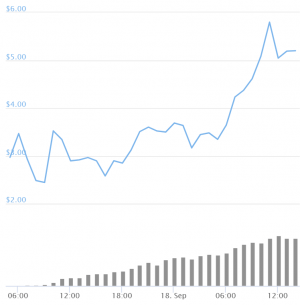 Regardless, the long arm of the law is bound to make an entrance at some stage, with legal experts attempting to assess whether or not American regulators are likely to consider Uniswap and other DeFi tokens a security – and thus subject to much-maligned securities legislation that dates back to the early 1930s.
A lawyer who claimed to have worked with the Uniswap decentralized exchange in the past said that there was no chance of "putting the genie back" at this stage, but stated that focusing "on consequences is a practical way to approach" the matter from a legal standpoint.
Another lawyer, Stephen D. Palley, a partner in the Washington D.C. office of law firm Anderson Kill, opined that UNI was "almost certainly" a security. He made a direct plea to the regulatory US Securities and Exchanges Commission (SEC), which has the final say on securities-related matters.
He wrote,
"We have an obligation as lawyers to steer our clients in the right direction. We'll continue to do that but if anyone from the SEC is listening … We could use a little help."
Palley added that if the SEC wanted to "turn a blind eye" to UNI, it needed to inform the legal community of its wishes.
He also said that the playing field did not appear to be level – as he, and others – simply could not imagine what would happen should a crypto exchange attempting some of the things UNI "missionaries" have pulled off in recent weeks.
Fellow Anderson Kill lawyer Preston Byrne opined that crypto firms may feel the floodgates have now been opened, writing,
"Now that Uniswap has 'successfully' pulled off a USD 450mm airdrop to its users, I have little doubt many crypto companies will feel pressure from their users and VCs to do the same."
But others are not so sure. Philip Liu, a securities lawyer and the co-founder of Arca, an American crypto investment advisory services firm, said he thought he would be "very surprised" if the SEC decided to term UNI as a security.
Meanwhile, the DeFi gravy train continues to build up a head of steam in South Korea, where tokens and projects appear to be edging close to mainstream recognition.
SK Securities, an arm of the powerful SK Group, has become the first South Korean financial provider to publish an investment advisory report on DeFi, per Hanguk Kyungjae.
Although the report was not entirely complimentary about DeFi, it concluded that it "merited further study," and extolled "low fees and fast transaction speeds."
---