India's Bollywood-Worthy Twists & Turns as Gov't Set to Make Key Crypto Decisions
Disclosure: Crypto is a high-risk asset class. This article is provided for informational purposes and does not constitute investment advice. By using this website, you agree to our terms and conditions. We may utilise affiliate links within our content, and receive commission.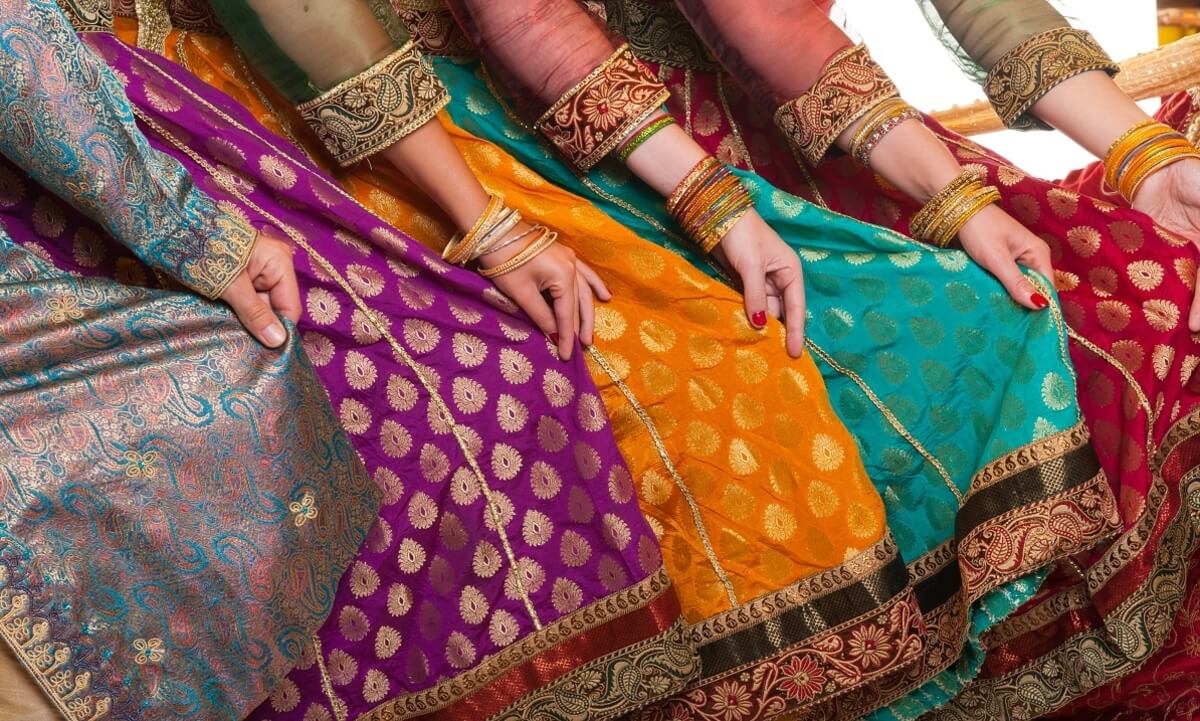 India's protracted struggle with crypto-related legislation has taken yet another confusing turn, while a range of options appears to be on the table for a key meeting to be held today – with the crypto-skeptic Prime Minister Narendra Modi set to make a decisive call in the next few hours.
The confusion is increasing with more "insiders" claiming that "a select few" tokens could be permitted under a system that bans most coins. Some observers even suggested that crypto mining could be banned – while non-fungible tokens (NFTs) could escape regulatory scrutiny.
Per the Economic Times, the perennial and perpetually anonymous "two persons familiar with the development" explained that crypto was on the agenda at a "high-level meeting held on Thursday to consider all the options," as the government tried to create a framework of regulations.
"One of the persons" was quoted as stating that the meeting members included "options" including "a complete ban on private cryptocurrencies, a partial ban, allowing all categories of crypto products with regulation or just a select few with regulation."
While the Finance Ministry appears happy with an existing draft bill, opinion seems to be split in the cabinet, as the same "person" said that "sections within the government felt more detailed discussions were needed on the principles underlying the bill and on the broad details of the treatment of virtual currencies by India."
Most worrying of all, though, for Indian crypto advocates will be the fact that the "person" added that the "PM [Modi] will now take a final call" on the matter. Modi last month made his feelings on crypto crystal-clear, accusing tokens of "spoiling" the world's "youth."
Regardless, crypto fans will hope that this all represents good news – a ray of hope in another dark few days of uncertainty that has seen the Finance Ministry sign off on a bill that would block almost all "private cryptocurrencies," with certain exceptions made for select government-approved projects. The bill also seeks to lay the groundwork for a forthcoming digital currency to be issued by the nation's Reserve Bank.
In a separate report from the same media outlet, the anonymous "sources" were back – or perhaps they were a fresh set of nameless "people" – this time claiming that a "blanket ban on trade among bourses" was in the pipelines, along with restrictions on anonymous wallets and blocks on Google Chrome extensions like MetaMask.
Instead, the government, the sources explained, were thinking of creating one wallet to rule them all – a state-run solution – that would allow authenticities to monitor retail crypto transactions.
The talkative "sources" also told the Economic Times that the government wants to make a monitoring platform that will supervise "all inflow and outflow of the Indian rupee" on domestic crypto exchanges. Trading platforms will also be ordered to submit trading records to a regulator "on a quarterly basis."

Business Insider India reported that the aim was "reportedly to bring crypto exchanges on the same level as other stock or commodity exchanges in the country" – as well as force crypto transactions from "working around" existing foreign exchange regulations.
But on Twitter, there was another twist.
It appears likely that the India #crypto bill could exempt #NFTs but ban #mining

— Tanvi Ratna (@tanvi_ratna) December 9, 2021
One Twitter user pointed out the irony of allowing NFTs while banning the private wallets used to hold them, claiming the measure "doesn't make sense."
On Reddit, one poster sought an answer to the proverbial USD 64,000 question, musing:
"I want to know how these so-called sources get info even before the bill is being discussed."
____
Learn more:
– Indian Crypto Bill To Regulate, Not Ban 'Private Cryptocurrencies' – Report
– Crypto Violators May Face Prison Time Under India's New Proposal – Report

– India's Soap Opera Continues: CBDC Plan, 'Private Crypto' Ban, Some Trading Maybe
– Crypto Can't be Stopped, but Must be Regulated, Indian Lawmakers Conclude
– New Crypto Unicorn is Born in India, Backed by a16z and Coinbase
– Watch: VP of WazirX NFT Marketplace on NFT Trends, Challenges, Solutions, and More
---