Here's What China's Bitcoin Mining Crackdown 2.0 Looks Like
Disclosure: Crypto is a high-risk asset class. This article is provided for informational purposes and does not constitute investment advice. By using this website, you agree to our terms and conditions. We may utilise affiliate links within our content, and receive commission.
Chinese crypto miners are reluctantly calling it a day – with reports of miners nationwide shuttering their operations, going offline, and either selling their equipment for reduced prices or relocating overseas.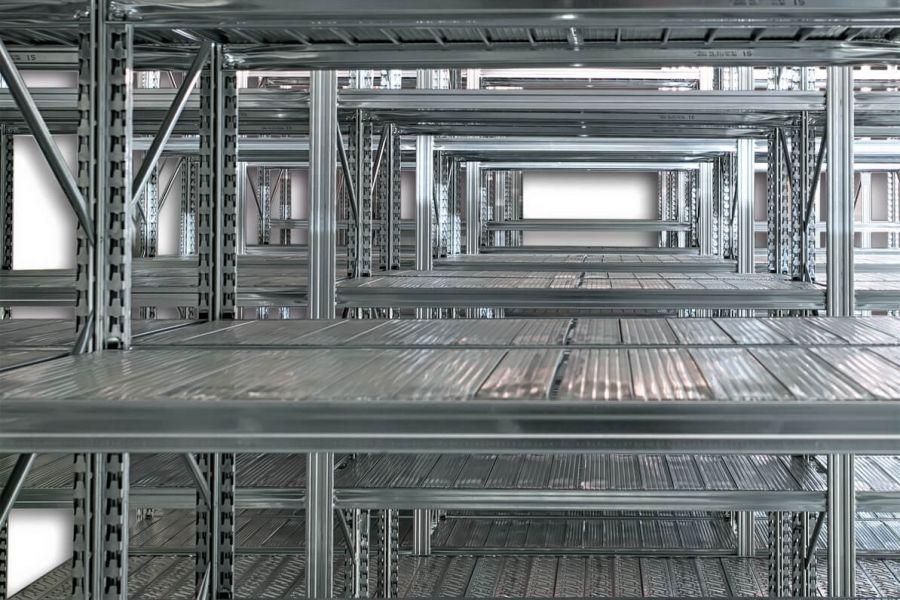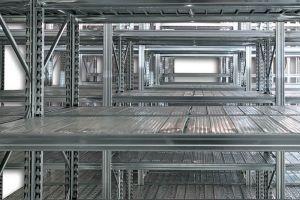 The alacrity of Middle Kingdom's Crypto Crackdown 2.0 has blindsided many, although there were warning signs in some areas earlier this year, particularly when central authorities began taking regions to task over their carbon emissions records – with fingers pointed at the mining industry.
But a month or so after Chinese media outlets began posting images of deserted mining facilities in coal-consuming areas such as the Inner Mongolian Autonomous Region (IMAR), miners themselves appear to be posting videos and pictures of their facilities, stripped bare of equipment – with some shown packing their rigs into shipping boxes.
Chinese media outlets have reported that all crypto mining activities in Sichuan, a hydropower hub, have until the end of the month to shut up shop or face prosecution. Similar reports have emerged from provinces elsewhere in the country.
Kevin Zhang, Vice President at the crypto miner Foundry, took to Twitter to post "updates" from the miner, claiming also to speak on the behalf of other miners in the nation.
He remarked that despondent miners were "not even in the mood to drink anymore," and quoted "some mining friends'" estimates that "roughly 70% of the bitcoin mining capacity in China has gone offline." By the end of this month, he added "it'll be closer to 90%."
Zhang added that miners have been ordered to uninstall infrastructure equipment – which he called "an extra kick in the nuts, especially considering most of the [miners] (especially the larger ones) received the proper assurances and [permission] to run their operations."
He also warned that "opportunists" hoping to buy up cut-price hardware from Chinese miners could be in for a shock, as many are configured to deal with Chinese settings.
Meanwhile, the world's biggest maker of Bitcoin mining machines, Bitmain told the local mining community Wednesday it has stopped selling new equipment after prices for top-tier rigs plunged by about 75% since April, Bloomberg reported. By postponing sales, it could help miners exiting the industry get better prices for their machines, the report said, adding that the company could also benefit if the reduced supply buoys prices over the longer term for new machines.
Some Chinese miners, though, have been shrewd, Zhang said – and were quick to spot the writing on the wall back in Spring.
"Not all Chinese miners were caught with their pants down though… Some have been gradually expanding their mining ops overseas for some time now. This process only accelerated with the Inner Mongolia ban earlier this year," he added.
Others, meanwhile, appear to have already taken the plunge into more crypto-friendly areas, such as the United States.
But PANews posted a video of shelving units stripped bare in a seemingly mining facility.
Beijing's Crackdown 2.0 expands beyond mining, however. In September 2017, Crackdown 1.0 focused on initial coin offerings (ICOs) and crypto exchanges. And this year's iteration is dual-pronged, too – it focuses on miners and traders.
The central People's Bank of China (PBoC) has told banks and e-pay providers to crack down on all crypto-related activities – a move that might drive crypto underground in China, famously home to a number of whales. The middle classes have also become keen on crypto trading and investment, but could find it increasingly difficult to remain active in the crypto markets.
Sino Global Capital's Sally Wang opined that as a means to "prevent and control financial risks," Beijing had "made the choice to prohibit crypto trading in China as a way to try to control capital flows."
Primitive Crypto founder Dovey Wan claimed that the timing of the crackdown was key. She remarked that "everything in Sichuan needs to be cleared up by July 1" in order to pay "tribute to the Chinese Communist Party's 100th anniversary."
She concluded:
"In a week's time we should have a good sense of the rough result of this AB test."
However if developments in the Chinese government are anything to go by, there will be no AB testing required, as Beijing appears to have made up its mind.
China watchers around the world have long warned that when it comes to digital forms of money, Beijing will only come to the match if it can bring the ball. The digital yuan is slated for launch in time for the Winter Olympic Games in Beijing in February 2022 – and it looks like the Communist Party of China wants to ensure its token is the only one in town when spectators and athletes arrive.
In a column published by Sina Finance, the former Vice President of the Bank of China, opined that the PBoC and others had effected a "complete blocks" on crypto, and highlighted the fact that the PBoC has been clear that its orders came directly from the central executive. The bank, he noted, had been briefed on the matter by the policy-making Party Central Committee and the State Council.
He spoke ominously of the need to "completely cut off payment links between banks and payment institutions for cryptocurrency transactions," and "eliminate virtual currency trading hype in China" – with more "monitoring measures" to be introduced in the weeks and months ahead.
And the mining mass-shut down has led to 50% price drops in mining rig prices, per the Epoch Times. The media outlet claimed that the "era of crypto mining in Mainland China" was now "over." It added accounts of tearful miners crying as they flipped the off switches on their last operating machines.
____
Learn more:
– Ethereum, Litecoin, DOGE Miners Run Fewer Rigs Amid Bitcoin Hashrate Drop
– Sichuan 'Joins Chinese Crypto Crackdown' as US Woos Middle Kingdom Miners
– Bitcoin Miner Relocation Within China and Worst Case Scenario
– Miners on the Move: China's Crypto Mining Losses May Be Kazakhstan's Gain
– 'Next Great Miner Migration Will be Away from China' – Poolin Exec
– Analysts See 'Seismic shift' In Bitcoin Mining Amid Chinese 'Crackdown'
---