Helium Foundation Responds to Binance HNT Delisting
Disclosure: Crypto is a high-risk asset class. This article is provided for informational purposes and does not constitute investment advice. By using this website, you agree to our terms and conditions. We may utilise affiliate links within our content, and receive commission.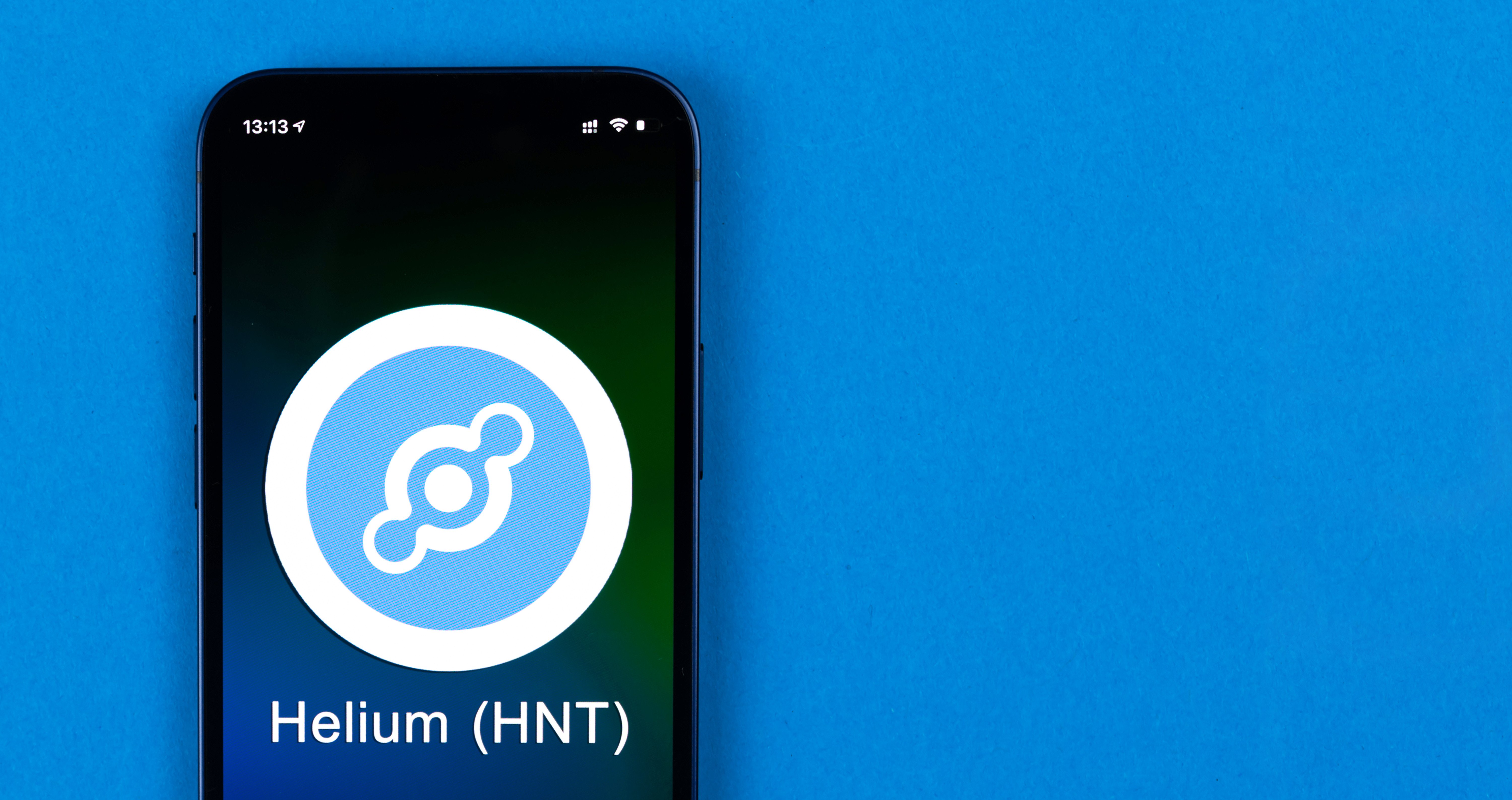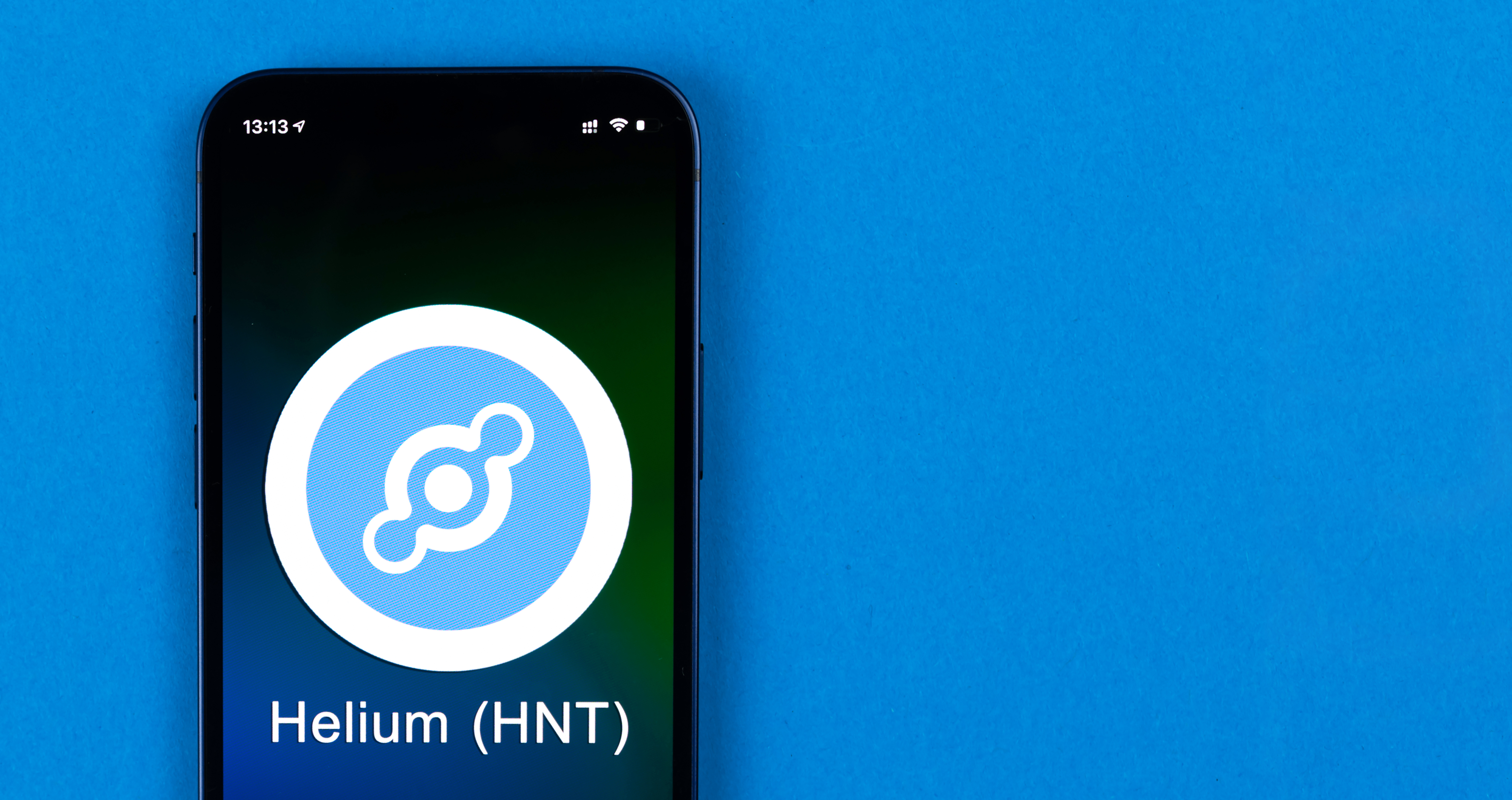 After major crypto exchange Binance said that it would cease trading Helium Network Token (HNT), the Helium Foundation COO reportedly stated that "there is no basis" for doing so and that the coin meets all the standards set by the exchange.
Four days ago, Binance announced that it would "remove and cease trading" certain spot, cross, and isolated margin pairs, specifically HNT/BTC, HNT/BUSD, HNT/USDT, and OOKI/BNB.
Cross and isolated margin borrowing was suspended just a day later, on October 7, while all users' positions will be closed, an automatic settlement conducted, and all pending orders canceled on October 12.
"We will then delist the HNT/BUSD and HNT/USDT cross and isolated margin pairs," the exchange said.
The announcement, however, did not provide any specific explanation for its decision.
Binance spokesperson Jessica Jung was quoted by Forbes as saying that the exchange periodically reviews each coin listed to "ensure that it continues to meet a high level of standard," adding that:
"When a coin or token no longer meets this standard or there are changes in the industry, we conduct a more in-depth review and potentially delist it in order to protect our users."
However, Scott Sigel, COO at the Helium Foundation, replied to the exchange in a statement to Forbes, stating that,
"There is no basis for Binance to delist several HNT pairs. There has been no change to the integrity of HNT and it continues to meet all of the standards the exchange sets."
Sigel argued that "dozens of other exchanges" continue to support the coin, adding: "We hope Binance reverses course and re-lists the other HNT trading pairs soon."
Forbes noted that Nova Labs, the founders of the Helium network, which is backed by major companies such as Andreessen Horowitz and Multicoin Capital, declined to comment on the record.
Could increasing regulations be behind this?
There was speculation about whether the exchange is making moves in response to the growing regulatory scrutiny – both of Binance and of the crypto industry in general – particularly from the Securities and Exchange Commission (SEC) when it comes to the US. Binance was also previously accused of doing the opposite of what they preach – evading regulations. The exchange has denied these accusations.
Carol Van Cleef, chair of the Blockchain and Digital Assets practice at the law firm Bradley, told Forbes that exchanges delist coins for multiple reasons, "sometimes after being informed of an investigation or enforcement from an agency like the [SEC]."
She said,
Helium's delisting is "going to attract attention and cause people to ask questions as to why."
Others have also commented on the increasingly large eye of the regulator turning towards the industry. Poppy Alexander, a partner at Constantine Cannon, which represents SEC whistleblowers, told Forbes that,
"There have been rumors now for months that a big crypto regulatory push is coming," and federal enforcement authorities are "very eager and smart and raring to go."
Others questioned if Binance's recent mistake could have something to do with it – though it's unclear how the exchange would benefit from the latest move if that were the case. As reported, four Binance.us customers unexpectedly received a total of almost $22 million in crypto after the exchange had erroneously credited holders of Helium's new MOBILE token with the more valuable HNT instead.
Helium has seen its share of accusations as well: just recently, Forbes claimed that the executives at Helium, as well as their family, had hoarded the majority of wealth at the project's launch, saying that: "Helium has made a handful of people disproportionately rich: its executives and their friends."
But Amir Haleem, Helium's co-founder and CEO, was quoted as saying that "none of those numbers [cited by Forbes] feel unreasonable to me or egregious in any way."
On Monday morning (8:40 UTC), HNT is trading at $4.52. It is down 1.4% in a day, 5.7% in a week, 3% in a month, and 77% in a year. It dropped nearly 92% from its all-time high recorded in November 2021.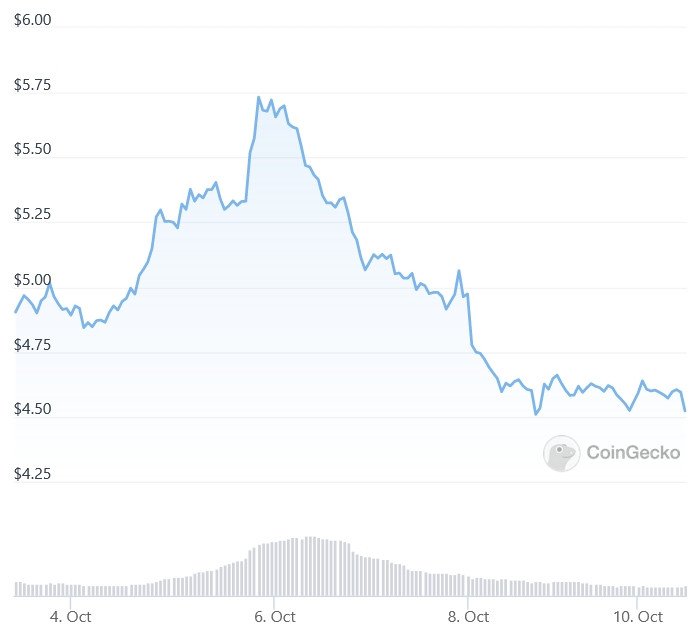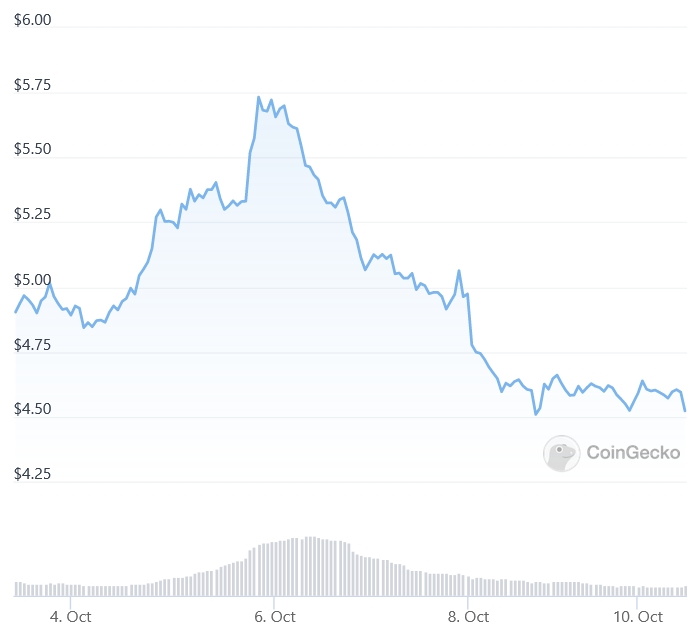 Per Binance's announcement, it also limited trading pairs for Ooki Protocol. At the end of September, The US Commodity Futures Trading Commission (CFTC) charged Ooki's founders and the decentralized autonomous organization (DAO) with a number of violations. You can learn more about it here.
____
Learn more:
– Helium Price Benefits From Solana Migration Plans – Where Next for HNT?
– Have Helium Leaders Been Lining Their Own Pockets While Not Delivering on Product?

– HNT's Price Largely Unmoved By Helium's 'Users' Controversy
– How Helium Uses Crypto to Grow Decentralized Internet
---