Harvest Holidays Could Wreak More Crypto Exchange Havoc in South Korea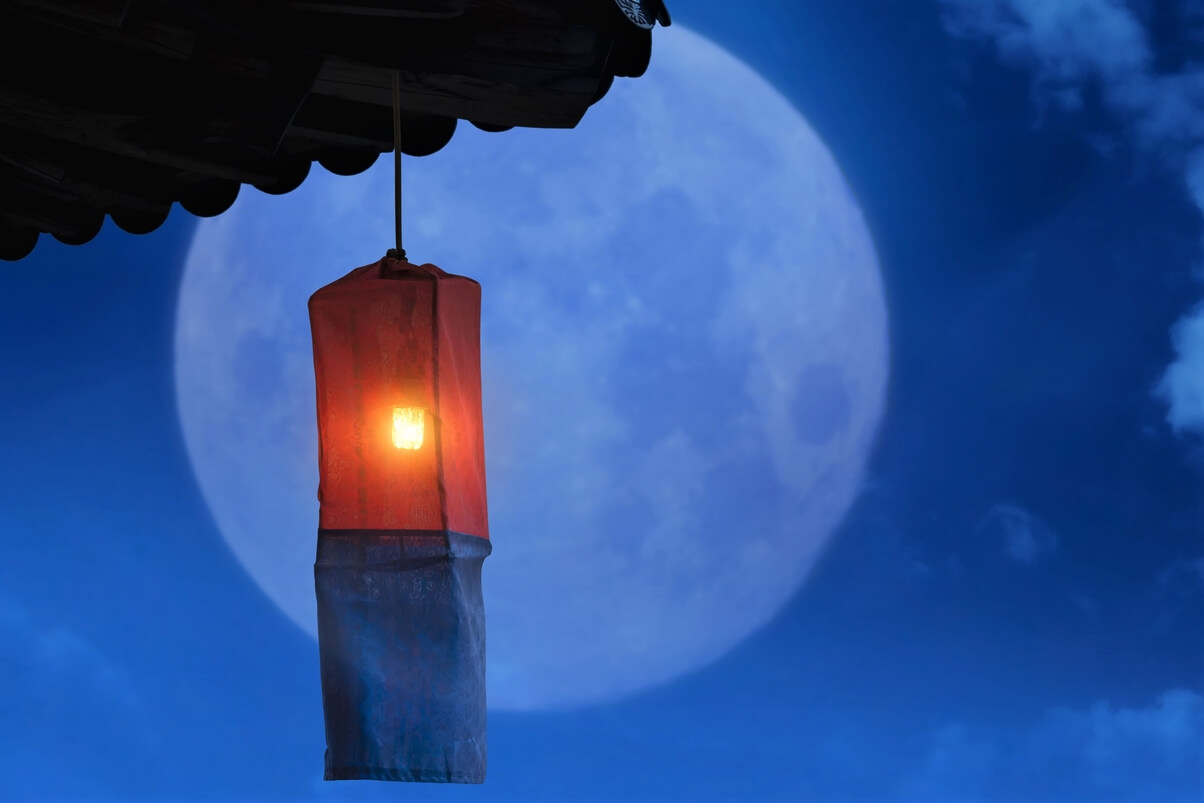 South Korea's looming crypto exchange "shutdown crisis and coin run" could be compounded by a forthcoming national holiday, leading to a chaotic week ahead for the crypto community in the East Asian nation.
Chuseok, the annual Harvest Moon Festival holidays, will begin on Monday, September 20, and end on September 22. During this time, the entire nation will effectively shut down, much as is the case during Christmas holidays in Western Europe and North America.
That leaves just six working days before September 24, the end of the regulatory Financial Services Commission's six-month grace period for crypto exchanges to submit their operating permit applications.
The Chuseok slowdown is expected to cause more exchange shutdown chaos, KBS reported, with administrative deadlines likely, and heavy document backlogs almost certain.
The broadcaster noted that "in the worst-case" scenario unregistered exchanges "may close one after another" in the days after Chuseok, adding that financial regulators had stepped up their scrutiny of exchanges they suspect will fail to submit applications.
EToday reported that 40 exchanges have thus far obtained information security management system (ISMS) certification, per data released by the Ministry of Science and ICT. If they obtain ISMS certification, exchanges will be able to apply to stay open for crypto-to-crypto trading only. But if they want to offer fiat KRW trading, they will also need to partner with banks that offer real-name and social security number-verified banking services.
As such, the 40 exchanges will be able to continue operating after September 24, but will not be able to offer fiat on/off ramp services until they can convince a bank to partner with them. In the case of a few well-funded exchanges who are still "in talks" with banks over possible deals, this may be a viable course of action in the very short term.
But the police and others are fully aware that for most, this is not an option. There are anywhere between 60 and 100 exchanges in South Korea, meaning that even if all 40 of the ISMS-certified trading platforms decide to continue doing crypto-to-crypto-only business after next Friday, at least 20 will fold on or before D-day.
Offenders have been told they will face prosecution and even jail time if they continue doing business without regulatory approval.
The police have responded by opening 18 nationwide dedicated crypto units and are braced for a "heap" of bankruptcies and possible embezzlement complaints.
Some exchanges have already thrown in the towel.
The "big four" exchanges are almost certain to escape the fallout, however. The market-leading Upbit exchange has already sealed a banking deal and was the first to submit its documentation to the regulator last month.
It was joined late last week by its biggest rival Bithumb – with the remaining members, Korbit and Coinone, also submitting their applications just before the weekend after finalizing their own banking deals, Newsis reported.
South Korean experts have also warned that what some international media observers like Nikkei have labeled "kimchi coins" could be in for a very rough ride over the next few days.
Many South Korean exchanges typically offer a broad range of altcoin trading for domestic projects. However, in their zeal to curry regulatory favor, bigger platforms have culled scores of altcoins from their platforms in recent months. With smaller trading platforms, who still list scores of altcoins, likely to close, the future for these "kimchi coins" now looks very uncertain.
The Financial Times quoted Kim Hyung-joong, a Professor at Korea University and the nation's leading blockchain academic, as stating that the shutdowns would likely "eliminate" 42 tokens altogether – and likely leave more in mortal danger.
The media outlet quoted Lee Chul-yi, the CEO of Foblgate, one of a small group of chasing-pack exchanges thought to still be in conversation with banks, as stating:
"A situation similar to a bank run is expected near the deadline as investors can't cash out of their holdings of altcoins listed only on small exchanges. They will find themselves suddenly poor. I wonder if regulators can handle the side-effects."


___
Learn more:
- South Korea: Four Exchanges Safe but USD 2.6B Closure Storm Brewing
- S Korean MP Tells Gov't: 'Don't Let a Crypto Monopoly Emerge'

- Think Tank Tells South Korean Banks: Start Offering Crypto Custody Services
- Russian Central Bank Tells Domestic Banks to Block Crypto Exchange Transactions
---