Fidelity Pension Plan Will Allow Employees to Invest in Bitcoin
Disclosure: Crypto is a high-risk asset class. This article is provided for informational purposes and does not constitute investment advice. By using this website, you agree to our terms and conditions. We may utilise affiliate links within our content, and receive commission.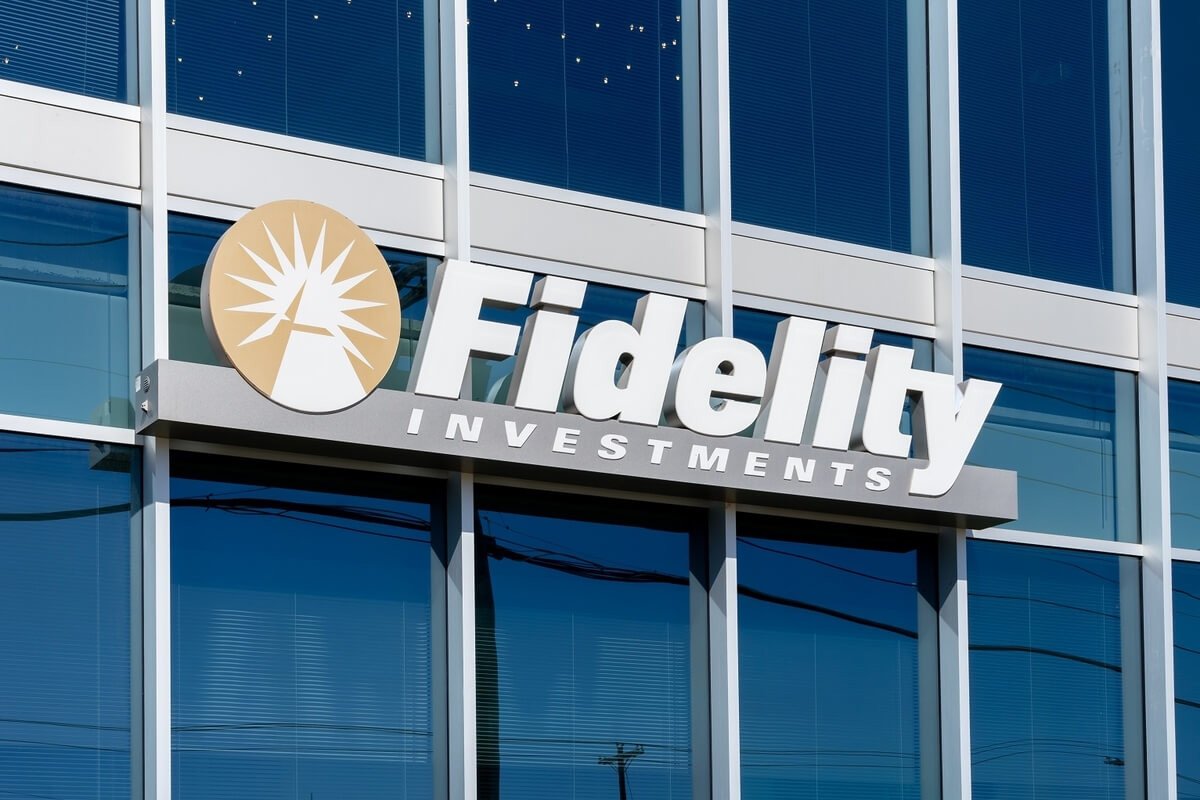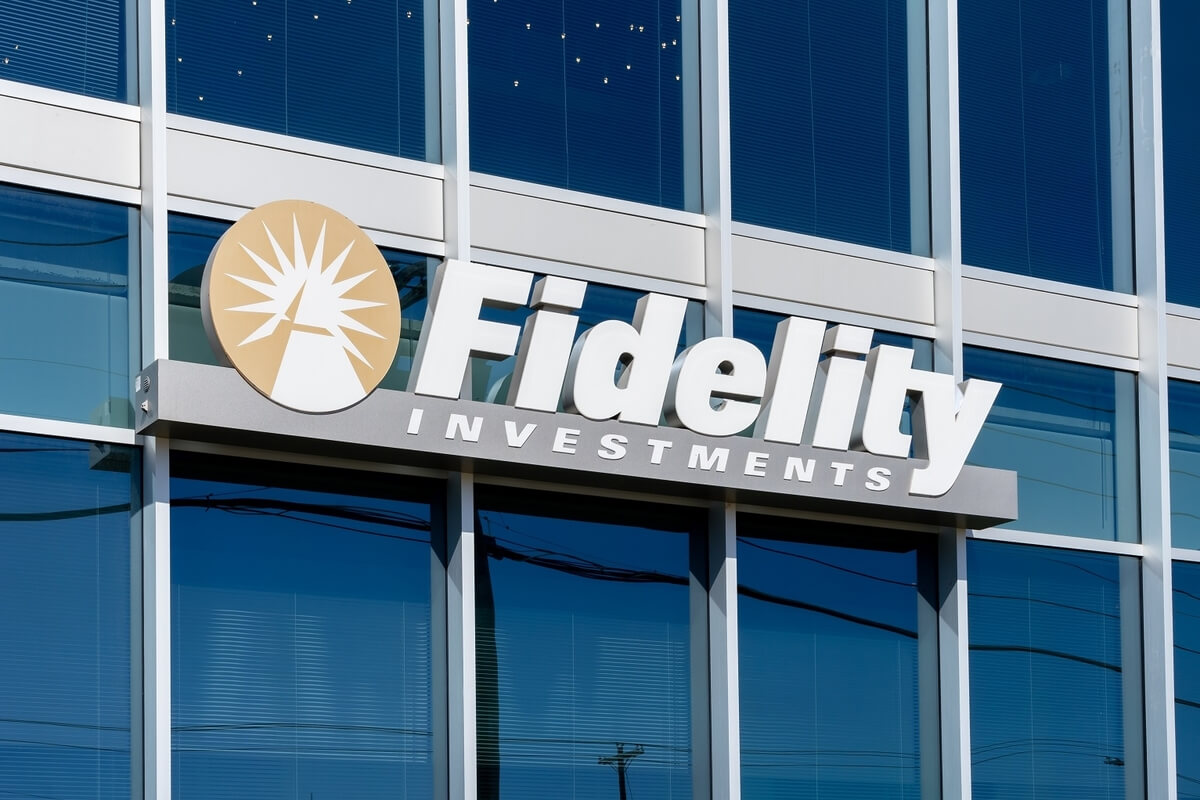 Fidelity Investments, the United States' biggest provider of 401(k) pension plans, will let participants choose to keep money in bitcoin (BTC), but only if their employers let them.
401(k) plans are employer-sponsored defined-contribution pension accounts, and Fidelity, per 2020 figures compiled by the researcher Cerulli Associates, has USD 2.4 trillion locked into 401(k) accounts. That figure, the New York Times pointed out, represents over a third of the domestic market.
On its website, Fidelity explained that its "new proprietary offering" was called the Digital Assets Account, and for firms, could "provide your employees access to invest in digital assets, specifically bitcoin." It claimed to have developed the new offering "as part of Fidelity's holistic digital assets services."
Account fees will be between 0.75% and 0.9% of assets, the New York Times added, but this would "depend on several factors, including the employer and the amount invested."
On top of this, an "additional trading fee," will also be applied. Details of this are still yet to be announced, but a company spokesperson was quoted as stating that this charge would be "competitively priced."
Dave Gray, Fidelity's head of workplace retirement offerings and platforms, was quoted as stating:
"We started to hear a growing interest from plan sponsors, organically, as to how could bitcoin or how could digital assets be offered in a retirement plan."
The media outlet Wealth Management added that the offering would be made "broadly available" to employers by mid-2022.
The firm indicated on its website that investors will be granted access to its Digital Assets Accounts, which "primarily hold bitcoin plus short-term money market investments."
But "plan sponsors" – i.e. employers – will have the ultimate say on "electing to offer" accounts and fixing contribution and exchange limits on these.
Employees will also be provided with educational material on bitcoin "to help them make informed decisions," the firm indicated.
The New York Times suggested that regulators "have already said they're skeptical of the idea," noting that in March this year the Department of Labor, which governs the space, "said it would cast a critical eye on plans that added digital assets to their investment menus."
____
Learn more:
– Pension Funds Getting Set to Board Bitcoin Bandwagon, Say Insiders
– Angry Bukele: No Salaries or Pensions Will Be Paid in BTC, Critics are Lying

– Banking Giants Goldman Sachs and Commerzbank Take New Steps Towards Crypto
– Most Surveyed US Financial Advisors Plan to Raise Crypto Allocations, 0% Plan to Reduce – Nasdaq

– Investors Show Rising Interest in Crypto, but Financial Illiteracy Hampers Investments – Surveys
– About 50% of Surveyed Crypto Owners Made Their First Buy in 2021 – Gemini
---