FATF Wants to 'Gut' DeFi with 'Vague' New Guidelines, Say Crypto Players
Disclosure: Crypto is a high-risk asset class. This article is provided for informational purposes and does not constitute investment advice. By using this website, you agree to our terms and conditions. We may utilise affiliate links within our content, and receive commission.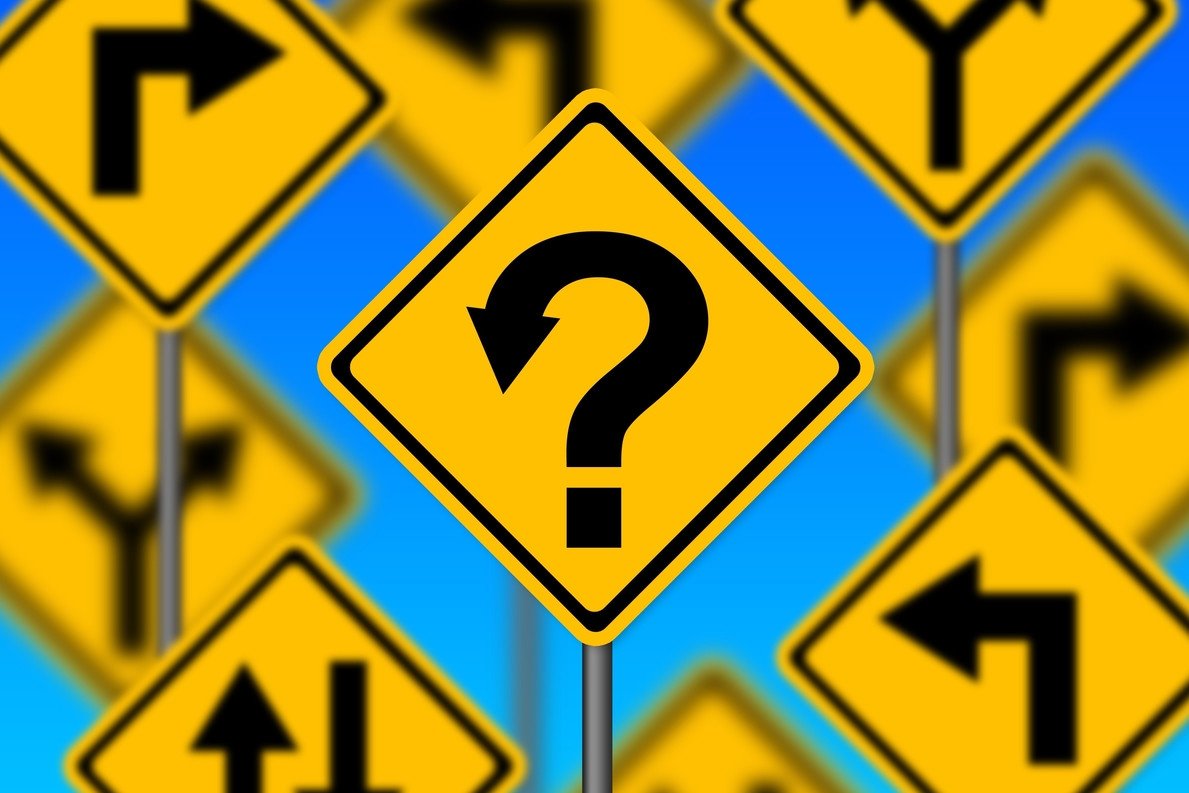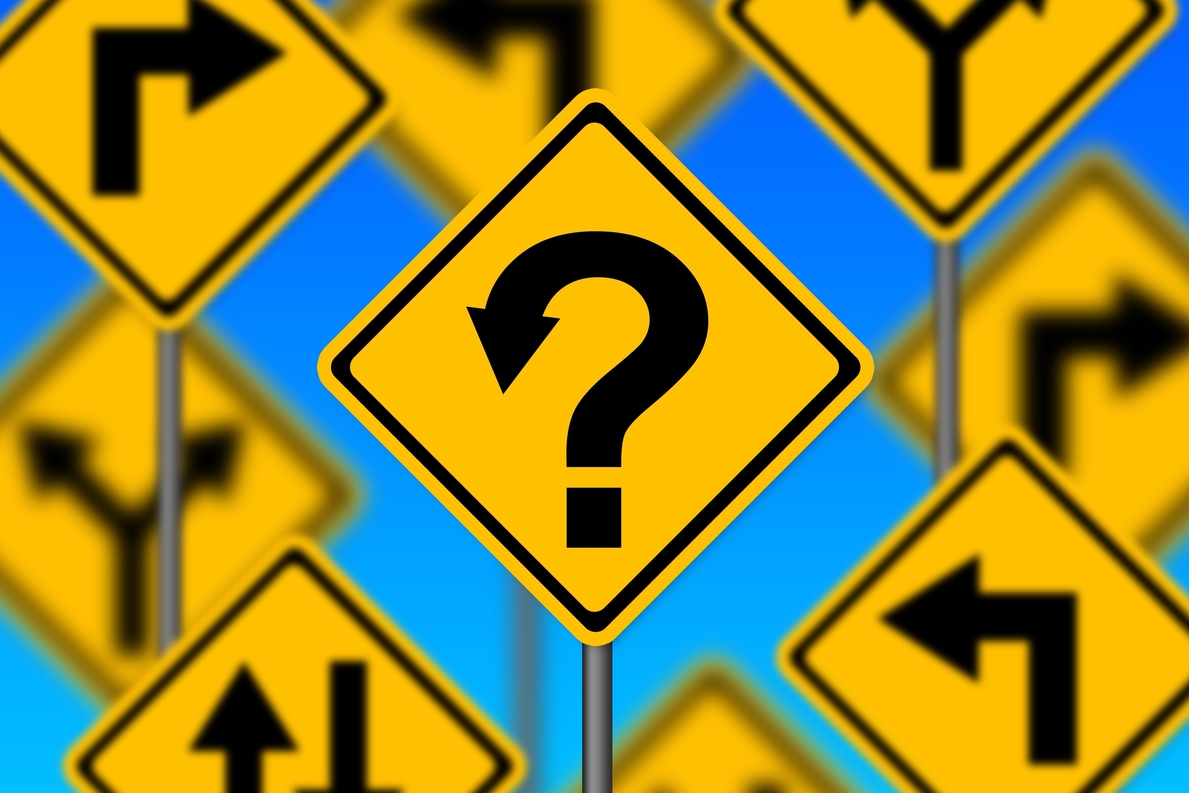 The crypto community has issued a withering response to the latest updated Financial Action Task Force (FATF) guidance, issued yesterday – with one lamenting that the document is "so bad that it makes the [American] infrastructure bill look reasonable." Most appear particularly irked by the body's stance on decentralized finance (DeFi).
As reported, the FATF, which polices international anti-money laundering (AML) and combating the financing of terrorism (CFT) efforts, has sought to bring non-fungible tokens (NFTs), DeFi, peer-to-peer (P2P) trading, and stablecoins for the first time with its new guidelines, the latest in a series of periodical updates on its 2019 recommendations.
Marc Boiron, the General Counsel at the decentralized exchange operator dYdX, made the infrastructure bill comparison above, and wrote that if the guidelines were to be implemented across the board "only permissioned DeFi" would "be allowed."
Boiron added that the FATF appears to require that "an intermediary must be inserted to serve as a virtual asset service provider [VASP]."
"The global impact of these recommendations is an attempted kill shot at DeFi," he wrote, adding that the FATF was "gutting DeFi in favor of TradFi [traditional finance]."
Boiron also refuted the notion that crypto project developers could ever escape FATF guidelines if taken at face value, noting that bitcoin (BTC) "would not exist if a country had adopted this guidance and Satoshi had complied with all laws." This would be because, he explained:
"When Satoshi deployed Bitcoin, he controlled the network, which provided VASP functions, such as transfer of crypto. That moment required Satoshi to ensure VASP compliance forever."
Miller Whitehouse-Levine, the Policy Director at the DeFi Education Fund, lamented that the FATF "sees a world in which permissionless and decentralized systems are – at best – suppressed."
Whitehouse-Levine was upbeat on short-term prospects, however, opining:
"Notwithstanding these concerns, the real-world implications of this guidance will likely be relatively limited. We're a long way from 'on the ground' implementation of any of this."
The American crypto lawyer and the strategic advisor at Variant Fund Jake Chervinsky was stoical, claiming that the new guidelines were "marginally better than the March draft."
He summarized:
"As often happens, industry explained why the draft made no sense, the FATF's reaction was just to make it more vague. No answers here. The saga continues."
Another United States-based lawyer, Lewis Cohen, agreed that the guidelines "could be much worse," although he conceded that the FATF is "still clearly skeptical of DeFi."
He opined that the guidance "introduces two new vague standards."
"Even if a DeFi protocol is not 'controlled,' if an entity can be identified who is engaged in 'active facilitation,' they may be a VASP," he said.
Cohen continued:
"Whatever policymakers would like to do, the Guidance recognizes that there are significant limitations on what can be prescribed in terms of the implementation of AML/CFT-related checks in DeFi protocols."
The American crypto pressure group Coin Center, meanwhile, offered its own thoughts in a post on its website, where it called the guidelines "far too vague and verbose to actually create reasonably clear and narrow limits for surveillance obligations."
Coin Center commented that a number of its recommendations had been reflected in the language of the guidelines, helping exclude developers from possible VASP classification, and noting that "It clarifies that fees paid to miners and validators are not subject to travel rule originator and beneficiary information collection."
On the subject of DeFi, though, the pressure group wrote:
"The new guidance remains [overly broad]. In particular, 'any party profits from the service or has the ability to set or change parameters' is still treated as potentially included in the definition of VASP."
Coin Center said they hope that policymakers here and abroad "will ignore the uncertain aspects of this guidance and continue to utilize a justiciable and clear standard."
____
Learn more:
– SWIFT-based FATF Rules Poor Fit for Crypto Industry, Says V20 Speaker
– Regulators are Coming for the DeFi Goose and Its Golden Eggs

– 'Don't Be Lulled' as European Commission Mulls a Crypto KYC Trap
– FATF Makes Small Crypto Platforms Easy Prey For Big Players

– Regulator is Like a 'Bulldozer' but Crypto is 'Resistant to State Control'
– Brace For 'Really Volatile' 6-12 Months in Crypto Regulatory Sphere – Novogratz
---