'Faketoshi' May Need to Pay More Damages – or Face a Retrial – in New Episode of Kleiman vs. Wright
Disclosure: Crypto is a high-risk asset class. This article is provided for informational purposes and does not constitute investment advice. By using this website, you agree to our terms and conditions. We may utilise affiliate links within our content, and receive commission.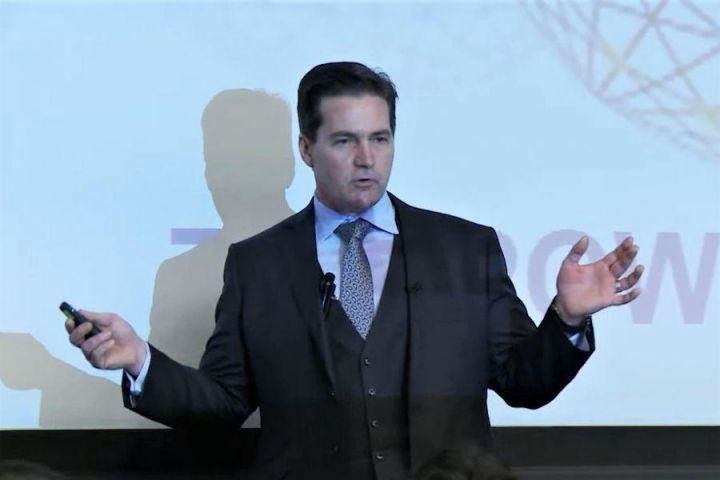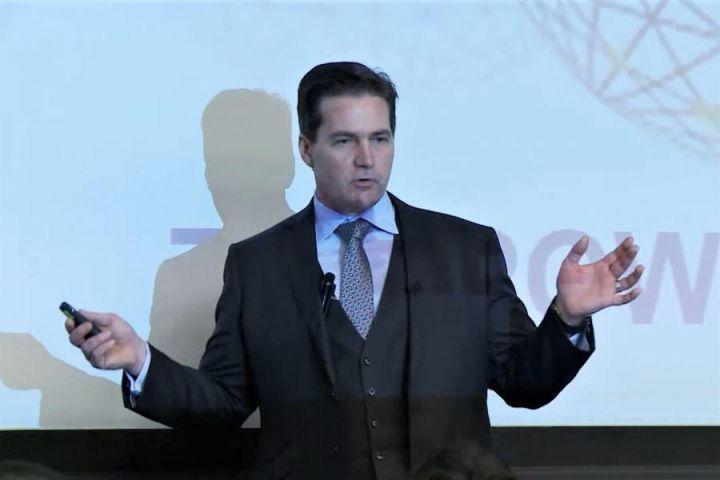 The Australian computer scientist Craig Wright – a man who is known to the crypto community as "Faketoshi" due to unproven claims that he's Satoshi Nakamoto – may have to return to court this year.
Wright spent much of last year fighting a protracted legal battle with the estate of his former associate Dave Kleiman, who died in 2013. The case was brought forward by Kleiman's brother Ira, and it appeared to have finally concluded late last year with both sides claiming victory – and Wright ordered to pay USD 100m in damages to W&K Info Defense Solutions, a firm he part-owns under his and his wife's name.
But per court documents filed today, Ira Kleiman and his legal team want to resume the battle – in a brand new trial. The Kleiman legal team wrote:
"A new trial is necessary […] because [the] defense counsel repeatedly violated the court's order, the issues in dispute were close, the violations were prejudicial and counsel intentionally elicited the information and focused on it during the trial."
However, the lawyers noted that a "partial (rather than full) retrial" was "appropriate." The lawyers claimed that Wright's legal team had sought to underplay the sibling relationship between Dave and Ira Kleiman.
The Kleiman estate's central claim is that Wright stole bitcoin (BTC) from his former friend (or, as Kleiman's legal team have claimed, business partner), following the latter's death. Wright, who told the court that he was Nakamoto, refuted the claims.
A fresh installment of the legal slog will depend on the verdict of the District Court for the Southern District of Florida – although Wright's legal team could well seek to file its own legal response.
But it appears a retrial is not the only legal option on the table for the Kleiman estate. In another legal document, W&K filed a request for over USD 43.1m in pre-judgment interest – in addition to the USD 100m Wright has been ordered to pay, plus post-judgment interest, suggesting Wright has not yet paid up.
W&K asked the court to charge pre-judgment interest dating back to November 2013, when an Australian court ruled on a "conversion of intellectual property" instance between Wright and W&K.
The lawyers made note of legal precedent from a 1991 case held in Miami, whereby the court ruled that the "measure of damages in an action for conversion under Florida law is the fair market value of the property converted, together with interest at the legal rate from the date of the conversion to the date of the judgment."
____
Learn more:
– USD 100M Jury Verdict in Craig Wright Case Brings More Confusion
– Craig Wright & Deadlock, Randi Zuckerberg Gets a Crypto Task + More News

– Satoshi-era Bitcoin Miner Calls Craig Wright a Fraud Using "His" BTC Addresses
– Craig Wright Wins Bitcoin White Paper Copyright Case on Technicality

– Craig Wright to Return to Court after 'Failing' to Pay Settlement
– Craig Wright Fights Back: 'You Don't Understand Digital Signatures At All'
---