Facebook's New Stablecoin Aims a 'Big Comedown' from Grand Libra Plans
Disclosure: Crypto is a high-risk asset class. This article is provided for informational purposes and does not constitute investment advice. By using this website, you agree to our terms and conditions. We may utilise affiliate links within our content, and receive commission.
Once heralded as the future of global finance, it appears that the Facebook-led Diem project (formerly Libra) is now set to launch in the United States as a USD-pegged stablecoin.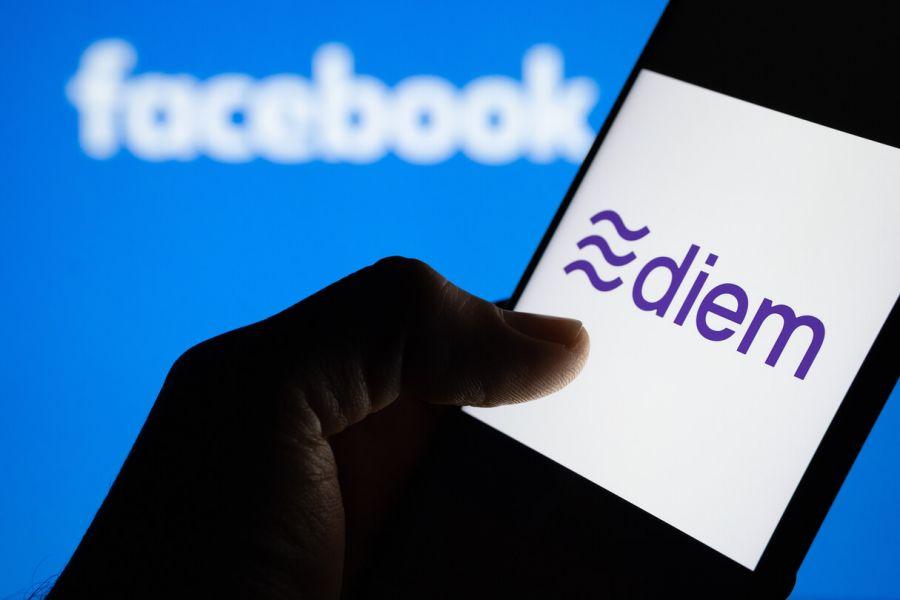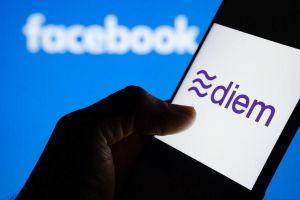 In a press release, Facebook and its Diem partners announced that it would be teaming up with the American crypto player and chartered bank Silvergate and make what it called a "strategic shift to the United States."
The deal will see Silvergate issue Diem's token and manage the group of firms' fiat USD reserves. But while the Diem group claimed it was still working on plans to develop a global payments network, media outlets such as Bloomberg agreed that the pivot to the United States market marked a move a "more straightforward" option with "smaller" ambitions. The report termed the move "a big comedown from the vision unveiled by the Libra Association in 2019."
Diem claimed that its new project could target the fast-growing central bank digital currency (CBDC) sector, adding that it hoped to be able to lower the cost of sending money around the world with either Diem tokens or CBDCs.
The group added that "preparations for a Diem USD pilot" were now being made, and claimed that Diem Networks US would run what it called the Diem Payment Network, a "permissioned blockchain-based payment system that facilitates the real-time transfer of Diem stablecoins among approved network participants."
The group added that it was "simplifying its plans for the Diem USD stablecoin issuance" by its decision to "shift its main operations from Switzerland to the United States." It further claimed that the move was "consistent with Diem's initial strategic focus on the United States" and "reflects Diem's consideration of the evolving digital currency regulatory environment in the United States."
And the withdrawal from Switzerland – one of the world's most leniently regulated crypto industry hubs – appears to be final. The group wrote that Diem was "withdrawing its application for a payment system license" from the regulatory Swiss Financial Markets Authority (FINMA).
Back in 2019, it appeared that big tech-led stablecoins were ready to take over the world of global finance, with Facebook and Russia's Telegram looking set to go head-to-head in a battle for blockchain-powered digital financial dominance. Scores of high-profile partners clambered on board.
But after intervention from American regulators, courts and politicians, Telegram's bid to launch its TON network was totally derailed, with the company still reeling from the financial hit. And with Facebook supremo Mark Zuckerberg and other Facebook executives dragged in front of parliamentary committees to face grillings from furious naysaying lawmakers, the then-Libra partners then defiantly set up their center of gravity in Switzerland.
But many of those partners got cold feet, with many big-hitters eventually deserting the project.
And embarrassing name-change squabbles appeared to suggest that all was not quite going according to plan – and after months of relative silence, it appears that Facebook and friends are now prepared to make a much more muted foray into the stablecoins space.
In April, CNBC reported that Diem Association is aiming to launch a pilot with a single stablecoin pegged to the USD in 2021. The pilot will be small in scale, focusing largely on transactions between individual consumers, and there may also be an option for users to buy goods and purchases.
In either case, perhaps Zuckerberg has lost his stablecoin cravings and has developed a taste for Bitcoin instead?
____
Learn more:
– 3 Reasons Facebook Should Buy and Hold Bitcoin
– Prepare For 'Uncertain Future of Money' – US Intelligence Center
– Why This Bitcoin-Believing Startup Bets on Facebook's Diem Instead
---