Facebook Faces Legal Fight with Australian Billionaire over Crypto Scam Ads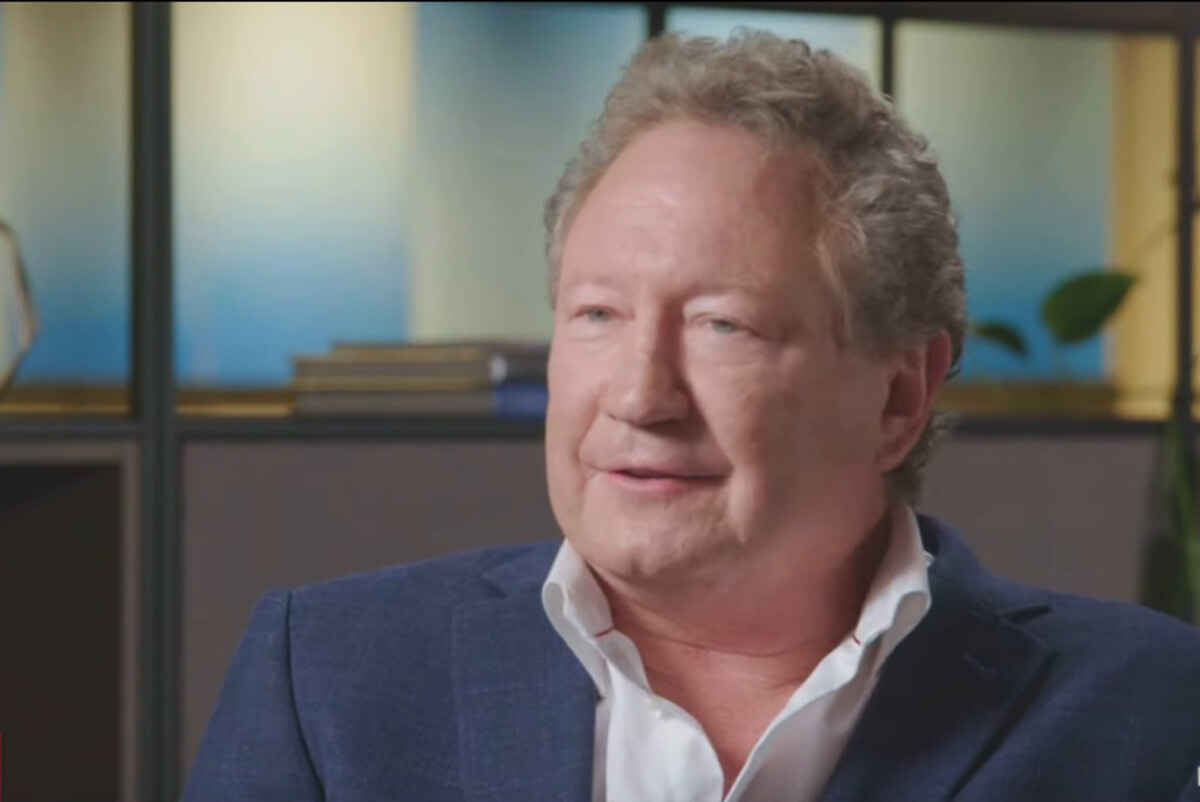 Meta's Facebook has filed legal documents in rejection of an action brought by the Australian billionaire Andrew "Twiggy" Forrest, the nation's richest man. The latter claims the social media platform should be held liable for "reputation-damaging" crypto scam ads that made use of images of him.
The Guardian reported that Facebook submitted court documents in California last month where its legal team explained that, because Forrest was a Facebook user, he had agreed to the platform's terms and conditions. And this, the team claimed, absolves the company from liability.
Ads making use of Forrest's image started appearing on the platform in March 2019.
Forrest hit Facebook with a civil suit in San Mateo, California, USA, with his legal team claiming that Facebook had failed to stop the ads in a "misappropriation of likeness." The platform had thus "aided and abetted fraud" and had shown a "negligent failure to warn" parties.
Users of Facebook and similar platforms will doubtlessly have seen such ads before – they are typically made up to look like bona fide news stories and feature images of a super-rich celebrity, in addition to claims about the celebrity's clandestine and lucrative crypto "investments," often "executed" by "trading bots."
Forrest's legal team had claimed he had suffered damage to his reputation, and claimed that Facebook was "not merely a platform" in this case, but actually "the publisher" of the ads. Forrest's team added that as Facebook actively targets users with ads based on their location and interests, it had facilitated the ads' exposure in areas where he is active.
But Facebook says its right not to be held liable for such ads are upheld by American law. Facebook's lawyers claimed protection under Section 230 of the Communications Decency Act. This key clause "limits the liability of websites" for the third-party content that appears on their platforms.
Facebook stated that Forrest's allegations were "the classic kinds of claims that [have been] found to be pre-empted by section 230" – and had historically been "uniformly rejected" by American courts.
Facebook's team pointed to a section of its terms and conditions, which it claimed Forrest had agreed to when he signed up to create his profile. The section in question explains that Facebook "makes no guarantees that [the platform] always will be safe, secure, or error-free."
Facebook added, in the section, that it was not liable for "any content" users "share, including offensive, inappropriate, obscene, unlawful, and other objectionable content."
The case is likely to be heard in April in California.
The same media outlet stated that while Facebook would not comment on an active court case, it had previously told it that it was taking a "multifaceted approach to stop [crypto scam] ads" and was "committed to keeping these people off our platform."
On Reddit, a commenter wrote, with a large pinch of irony:
"Facebook wants all your legal information and private info but doesn't want to be held legally responsible for ads that ran on their platform. Cool. Thanks, Facebook."
Another mused:
"With just a look at those ads, I know it's a scam. Why can't Facebook do the same and get rid of those ads?"
Forrest is best known as the former CEO of the Fortescue Metals Group. He also has mining industry and cattle station interests.
____
Learn more:
- Texas Man Sues OpenSea Over Stolen NFT, Asks for Over USD 1M in Damages
- Bitfinex Hack: Ilya Lichtenstein Remains in Federal Custody, Heather Morgan Released on Bail

- Meta Says Adios to Diem – But Its Buyer Wants to Launch a Token of its Own
- This Is How Meta Might Make Money in Metaverse
---