Experts Explain Why Do Kwon May Be in Serbia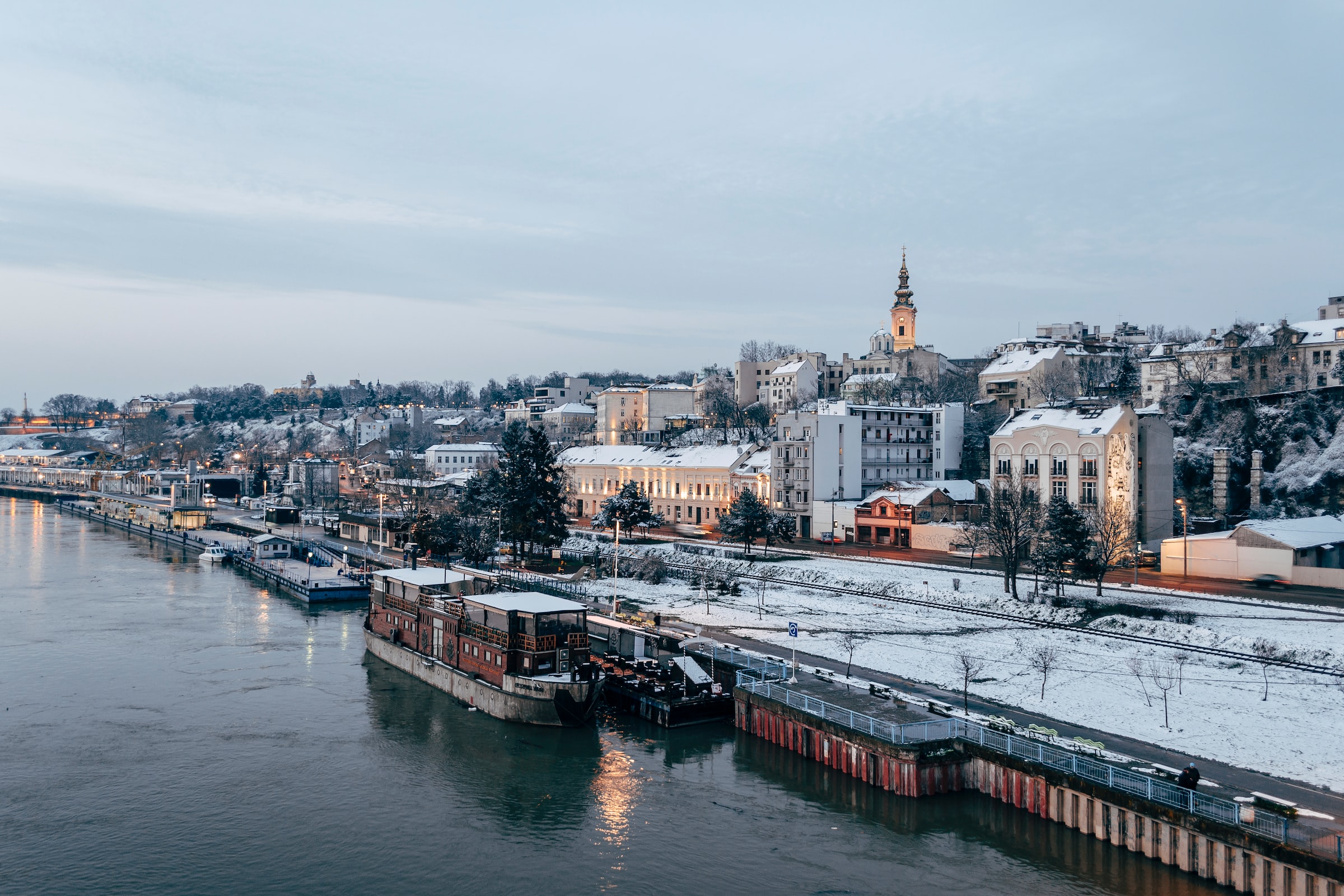 South Korean legal experts have been giving their thoughts on why the missing Terraform Labs co-founder Do Kwon may have chosen to take up residence in Serbia.
Earlier this month, South Korean prosecutors said they believed that Kwon was now resident in Serbia – and understood that he had traveled to the nation via the UAE. South Korea's Department of Justice has reportedly spoken to its Serbian counterpart in an attempt to obtain an extradition order.
Kwon's South Korean passport has been revoked, which – in theory at least – means he is unable to travel abroad from his current location. An arrest warrant has been issued for him and a number of other Terraform executives and Interpol has issued a Red Notice, calling upon international police officers to arrest Kwon.
Kwon is wanted on charges of violating the Capital Markets Act and committing fraud – charges that he denies and has called "politically motivated." But thus far, he has neither confirmed nor denied the suggestion that he has taken up residence in Serbia.
In a special report, the newspaper Chosun Ilbo asked a number of South Korean experts why Kwon may have chosen Serbia as a destination.
Here is what they had to say:
No Extradition Precedent Between Serbia and South Korea
Serbia and South Korea have never signed an extradition treaty. Without this, experts say South Korean prosecutors may be in a tight spot. Seung Jae-Hyeon, a researcher at the Korea Criminal Justice Policy Institute, was quoted as stating:
"In order for South Korean prosecutors to secure an arrest, Serbia must issue an extradition order, and extraditions need to be mutually beneficial. Serbia is still an unprecedented nation in this regard."
Seung added:
"If there is no incentive for Serbia, South Korea will need to exercise public power to secure extradition. It seems that it will be difficult [for the authorities here] to extradite [Kwon] in a short period of time."
'Easy' to Deposit and Withdraw Crypto Funds in Serbia
Lee Hong-yeol, a former prosecutor who now works at PK Law Firm, stated:
"Serbia is a country that takes a positive stance toward many cryptocurrency-related matters. Last year, it legalized crypto trading, while mining activities are carried out with the active support of the government. Kwon appears to have chosen this country in an attempt to protect his [crypto] funds."
Others have opined that crypto is easy to access in Serbia. Per CoinATMRadar data, there are three crypto ATMs in Serbia – two of which are located in the capital Belgrade, while the other is in the city of Novi Sad.
Lee further speculated:
"If Kwon's stay is prolonged, the prosecution may need to be concerned about the possibility of money laundering by reinvesting the proceeds of Kwon's alleged crimes."
The lawyer claimed that Kwon could even seek to invest his funds in "a blockchain-focused venture company in Serbia" – a factor that would possibly complicate matters yet further for South Korean prosecutors.
Kwon had been relatively active on social media prior to the prosecution's allegations that he had moved to Serbia – but has refrained from posting on Twitter since the first reports on this matter were published.
---