Ex-Chinese Central Bank Chief Says Digital Yuan Not Intended for International Trade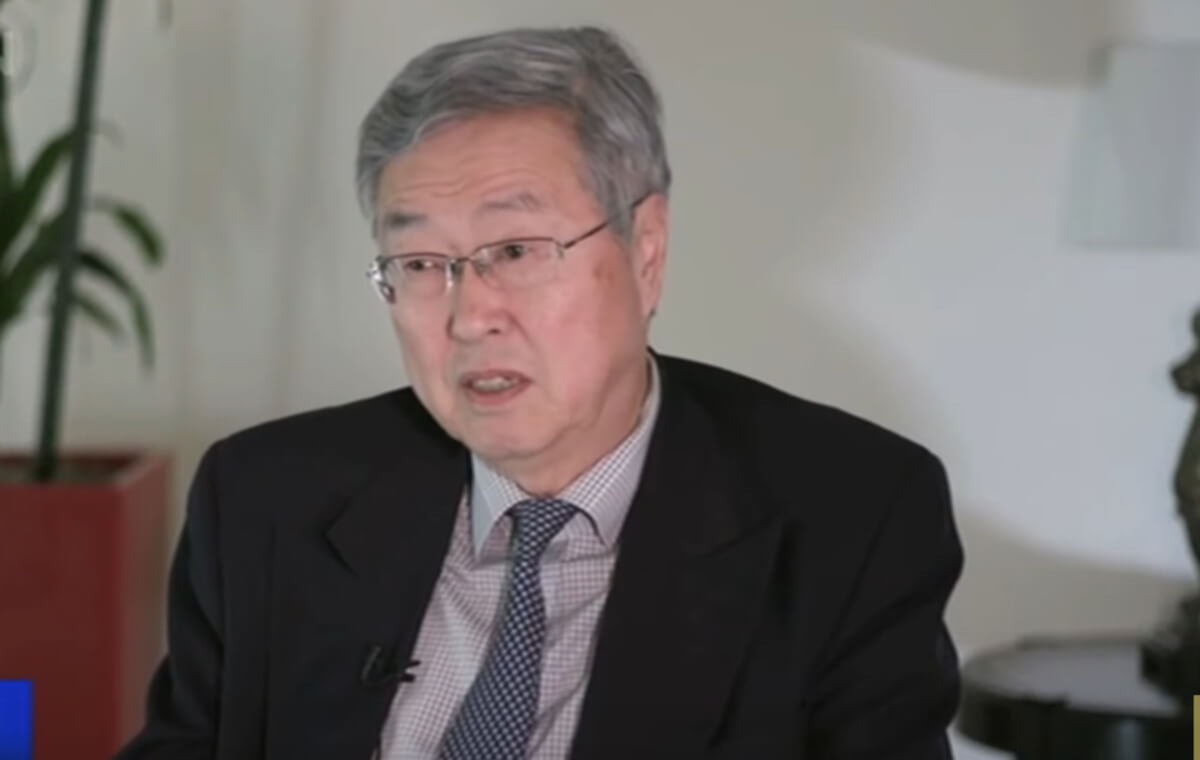 The former governor of the central People's Bank of China (PBoC) has reiterated claims that the forthcoming digital yuan has been designed primarily for retail use by domestic and even international users – not for cross-border trade purposes.
China has loosely pegged the value of its yuan fiat to the USD for years, and the greenback is still the hard currency equivalent of a lingua franca for most of its cross-border trade deals.
Fears are high in the nation, however, that Western nations could one day freeze the country out of the globalized economy, and China is believed to be one of a number of countries now actively looking for alternative payment tools that can reduce their dependence on the dollar.
But Zhou Xiaochuan, who served as the Governor of the PBoC from 2002 to 2018, stated that the digital CNY, a project that began under Zhou's own leadership, would likely play little or no role in international trade.
He pointed out that it had been "designed for" the retail market, with an emphasis on boosting "convenience" for consumers and merchants, but was not intended "to replace" the USD.
And while he claimed that the digital token had "future cross-border payment prospects," he argued that this would apply to "cross-border retail" – and not trade.
The media outlet Caijing quoted Zhou as making the comments at the 2022 Tsinghua PBCSF Global Financial Forum.
Zhou also stated that China's SWIFT alternative CIPS (the Cross-border Interbank Payment System) had been designed with cross-border yuan payments in mind.
And while he sang the praises of SWIFT as a messaging system, he hinted that the goal of CIPS could well have been to reduce China's dependence on a banking platform the on/off switch of which appears to be under Washington's control.
While he praised SWIFT's efficiency and scalability, he remarked:
"SWIFT is not irreplaceable, but trade may be affected during the transition period."
Meanwhile, Chinese drivers in parts of the e-CNY pilot zone will be able to pay their highway tolls using digital yuan holdings and wallets.
FJSen reported that the operator of a section of the Fujian Expressway has sealed a deal with a branch of the China Construction Bank that will allow motorists on the highway to pay their toll fees using the digital token. The deal will also allow drivers to pay for gas and other goods at a busy service area on the expressway.
The operator indicated it would seek to expand on this initial pilot with more adoption measures.
____
Learn more:
- New Tencent Digital Yuan Wallet Preparing to Launch
- WeChat Pay to Offer Digital Yuan Payment Options as China's CBDC Pilot Expands

- UnionPay Launches Self-service Platform for Merchants to Add Digital Yuan Pay Options
- China's Digital Yuan Set for Local Adoption, Airport, Banking Drives

- China's Digital Yuan App Gets Update as Police Deal with First-Ever CBDC 'Fraud' Case
- Russian, Chinese Central Banks 'Working Together On SWIFT-Alternative Interoperability'
---