European Authorities Want Automated Software to Monitor DeFi Activity on Ethereum Blockchain
Disclosure: Crypto is a high-risk asset class. This article is provided for informational purposes and does not constitute investment advice. By using this website, you agree to our terms and conditions. We may utilise affiliate links within our content, and receive commission.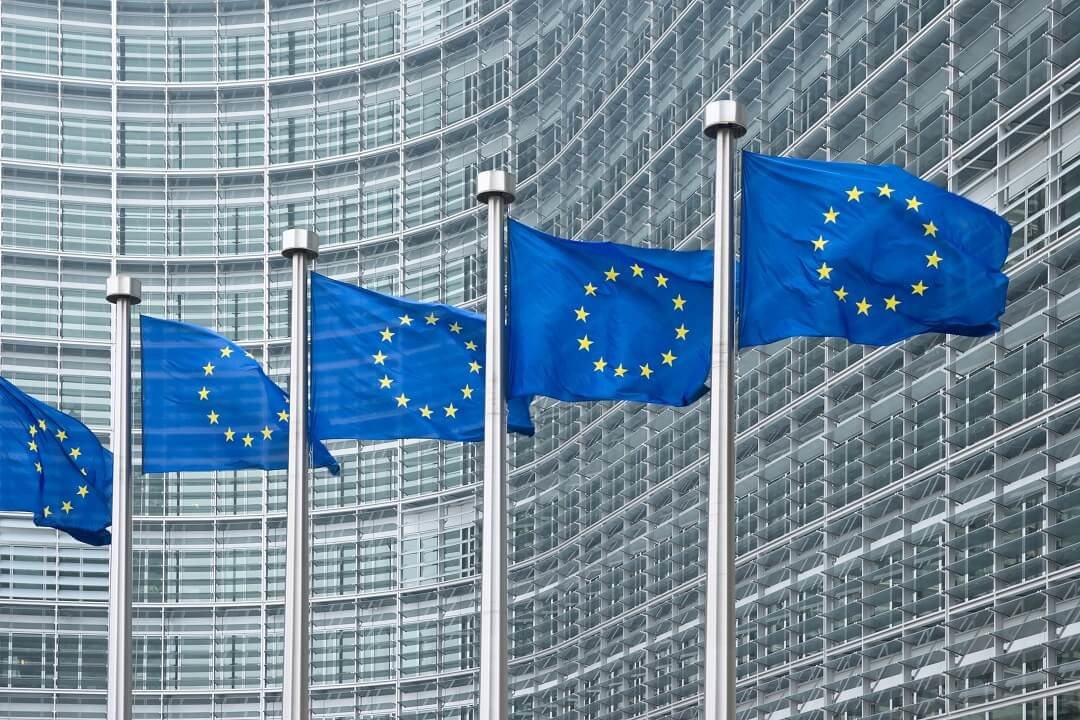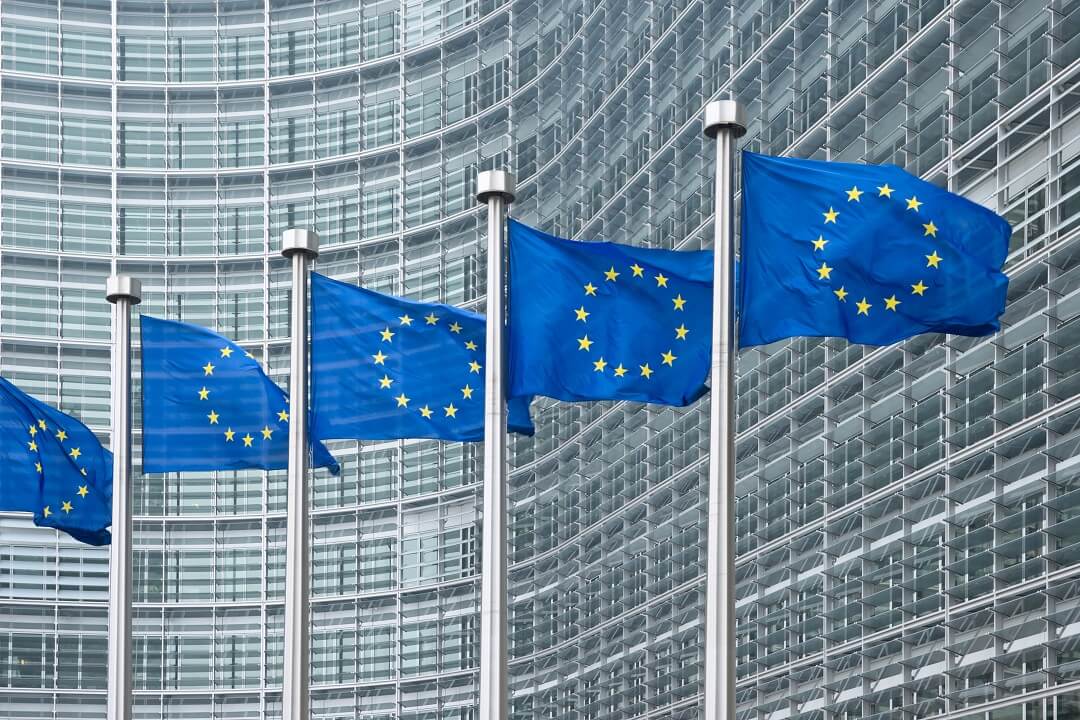 The European Commission, the EU's executive branch that proposes legislation and implements decisions, is digging deeper into decentralized finance (DeFi) – and is looking to study Ethereum (ETH) data to do so.
The Commission has submitted a document per which it seeks, as it says,
"A pilot project to develop, deploy and test a technological solution for embedded supervision of [DeFi] activity."
The document does not provide a lot of details, but it does go on to explain that the project would involve data on Ethereum.
Called the 'Study on Embedded Supervision of Decentralised Finance',
"The project will seek to benefit from the open nature of transaction data on the Ethereum blockchain, which is the biggest settlement platform of DeFi protocols. Its main focus will be on automated supervisory data gathering directly from the blockchain to test the technological capabilities for supervisory monitoring of real-time DeFi activity."
Per the document, this project is related to a program financed by European Union funds. Estimated total value is €250,000 ($242,800).
The question deadline is November 24, while the deadline for receipt of tenders or requests to participate is December 1.
Patrick Hansen, Director of EU Strategy and Policy at fintech company and USD coin (USDC) stablecoin issuer Circle, stated that this move could be "quite impactful" – and it could affect the role of certain market participants, such as decentralized autonomous organizations (DAOs).
This could be quite impactful, as the capability of regulatory bodies to automatically monitor compliance by reading public blockchain data could drastically reduce the need for market participants (e.g. DAOs) to actively collect, verify & deliver data to authorities.

— Patrick Hansen (@paddi_hansen) October 10, 2022
Crypto legislation passes European Parliament
That said, it is unlikely that it comes as a surprise to anybody in the crypto world that regulators are pushing deeper into all aspects of the industry. Ever since the collapse of the Terra/LUNA ecosystem, the market crash this year, as well as the following string of bankruptcies, regulators across the world have sharpened their already growing focus on the industry.
Specifically, in the EU, another major event occurred just this week: after two years of discussions, the EU's landmark crypto legislation passed the European Parliament.
The full text of the so-called Markets in Crypto Assets Regulation (MiCA) was approved last week. The bill aims to regulate all crypto-related activities, and especially the issuance of cryptocurrencies, that take place within the European Union, while it also aims to bring much more stringent oversight for companies that are defined as so-called crypto-asset service providers (CASPs).
Notably, the new regulations do not include a ban on proof-of-work (PoW) mining, as was originally proposed.
The next step will be to translate the full text into the more than 20 official languages of the EU. The bill includes a 12-18-month adaptation period meant to help companies adjust to the new regulations.
According to rapporteur Stefan Berger from the Group of the European People's Party (EPP Group; a center-right group in the European Parliament),
"At the moment, there are more than 10.000 crypto assets with an overall cryptocurrency market capitalisation that recently stood at 1 trillion $. Furthermore, analyses show that up to 10% of global GDP could be tokenised and stored on blockchains by 2025. The aim of Europe's [MiCA] is to create order in the Wild West of the crypto sphere."
In a comment shared with Cryptonews.com, Berger argued that, with MiCA, the EU is "a pioneer" that will set global standards for other countries, while Europeans get to benefit from secure transactions and increased transparency.
The EU lawmakers also worked to reach a deal on the Transfer of Funds Regulation (TFR), which the EPP Group shadow rapporteur Lidia Pereira and Lukas Mandl argued will help the fight against money laundering, saying:
"We are reinforcing our legal framework on Anti-money laundering (AML) at the same time we are preserving the competitiveness of our market and supporting an innovation-friendly environment. The EPP was clear from the beginning: it is important to have crypto assets comprehended in the scope of TFR but such decision must be proportionate and cannot result on a stigma on the crypto industry."
____
Learn more:
– European Regulator Lists What is Needed for 'Responsible Crypto Sector'
– 'More Work to Be Done' as EU Imposes Strict New Crypto Regulations

– EU Regulation May Harm Small Crypto Players, Stablecoin Users, And Elon Musk
– EU Lawmakers Want Anti-Money Laundering Rules To Cover NFTs
---