Ethereum Has More Whales and Some Of Them Manipulate (UPDATED)
Disclosure: Crypto is a high-risk asset class. This article is provided for informational purposes and does not constitute investment advice. By using this website, you agree to our terms and conditions. We may utilise affiliate links within our content, and receive commission.
There's an influx of new ethereum (ETH) whales, while some of the ETH whales manipulate the market, according to Adam Cochran, Partner at decentralized autonomous organization Metacartel Ventures. (Updated on April 30: updates in bold).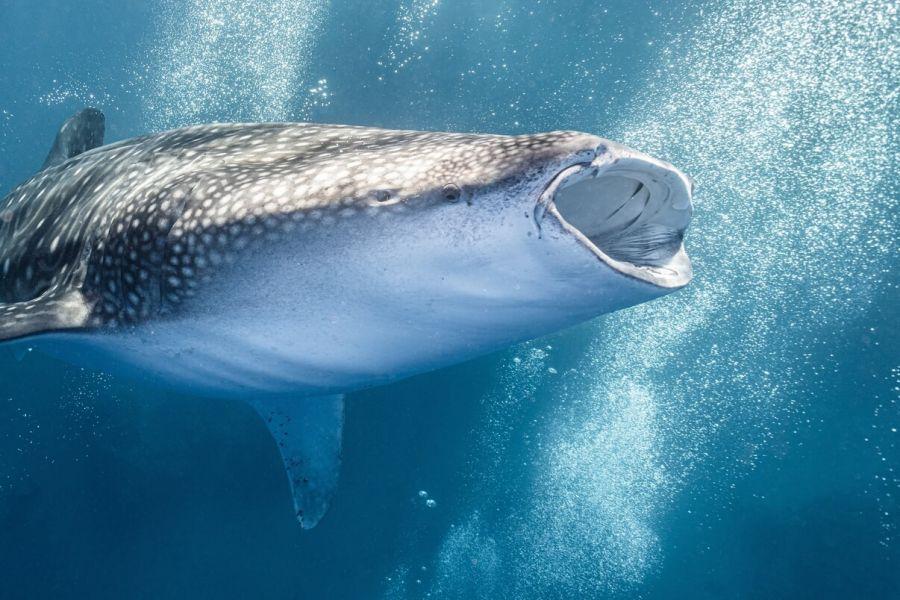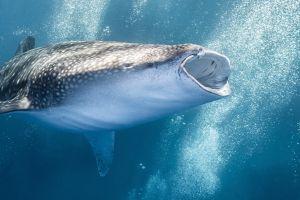 Cochran explains in his first of several announced reports (also 'translated' into a Twitter thread) that he manually audited the top 10,000 Ethereum addresses in order to learn about liquidity, profitability, and market manipulation. Here are some of his findings.
1. There are more new whales in the space, now making c. 6% out of the 10,000 addresses. Among these top wallets, a "significant" number of them had their first transaction associated with fiat onramp exchanges, such as Gemini, Kraken and Coinbase. These new addresses often bought USD 100,000-250,000 worth of ETH, or around USD 100 million in new ETH purchases in the past six months in total. Together with the "old" whales, this number goes up over USD 650 million, Cochran claims. Meanwhile, according to recent multiple reports, based on a Reddit post, Grayscale Ethereum Trust bought around a have of all mined ethers this year.
2. A group of at least 12 whales seem to be manipulating the market, and the author says that this is being done "in coordination" with crypto exchange Bitfinex and possibly BitMEX.
Per the report, there's first an increase in people shorting ETH, commonly starting on BitFinex, then BitMEX, then other exchanges. These whales start sending equal batch transactions over a few days to Bitfinex, Coinbase, Kraken, Bitstamp, and Bitflyer, make repeated small transactions that wouldn't be noticed by systems like WhaleAlerts, and finally "all at once, the market dumps. They profit on their huge shorts and buy back at a lower price." The batch transactions are then back to their addresses.
"Bitfinex does not collude with its customers to manipulate crypto markets," Stuart Hoegner, General Counsel at Bitfinex, told Cryptonews.com. The company has recently introduced a new surveillance tool, Shimmer, in order to combat market manipulation and other forms of abuse, such as wash trading and layering.
Cryptonews.com has also contacted BitMEX and we'll update the article should they reply.
3. Miners have begun to hoard. In the same time frame, in the past 6 months, miners have accumulated ETH 1.15 million, currently worth around USD 240 million. Only c. 20% of miners are hoarding, but they are doing so "at aggressive levels." What seems likely, however, is that with the Ethereum 2.0 Phase 0 nearing, ETH miners are getting ready to convert mining operations into staking operations, which Cochran says will lower the cost. On the other hand, there are miners who continue to sell heavily, which may mean they won't be stakers, and it could also mean that some 80% of miners will shift to other Proof-of-Work chains, once Ethereum moves to Proof-of-Stake – and that "could be great for ETH's little brother ETC." Either way, says Cochran, "profiteering miners are bullish on the future of ETH."
4. Exchange deposits grew c. 5 times from 11,000 a day to >55,000 a day in the last six months. This tends to be the leading early indicator of a bear market or mass sell-off, Cochran writes, as the last three times such a 4-5x rise happened would indicate. However, this time, ETH's price appreciated despite the volume increase. "There is a major positive sentiment being shown in the market right now," he says.
At pixel time (12:05 PM UTC), ETH trades at c. USD 207 and is up by 5.5% in a day and 16% in a week. The price also increased by 55% in a month and 30% in a year.
___
Learn more: New Ethereum 2.0 Calculator: Stake ETH 1 and Earn 279% in 10 Years
---