Enigmatic Elon Musk Sets Crypto Riddle with Mysterious DeFi-themed Post
Disclosure: Crypto is a high-risk asset class. This article is provided for informational purposes and does not constitute investment advice. By using this website, you agree to our terms and conditions. We may utilise affiliate links within our content, and receive commission.
Another day, another Elon Musk-shaped Twitter-based crypto enigma – the Tesla chief and Twitter trickster-in-chief has sent the crypto community into a twist with to a tweet about decentralized finance (DeFi).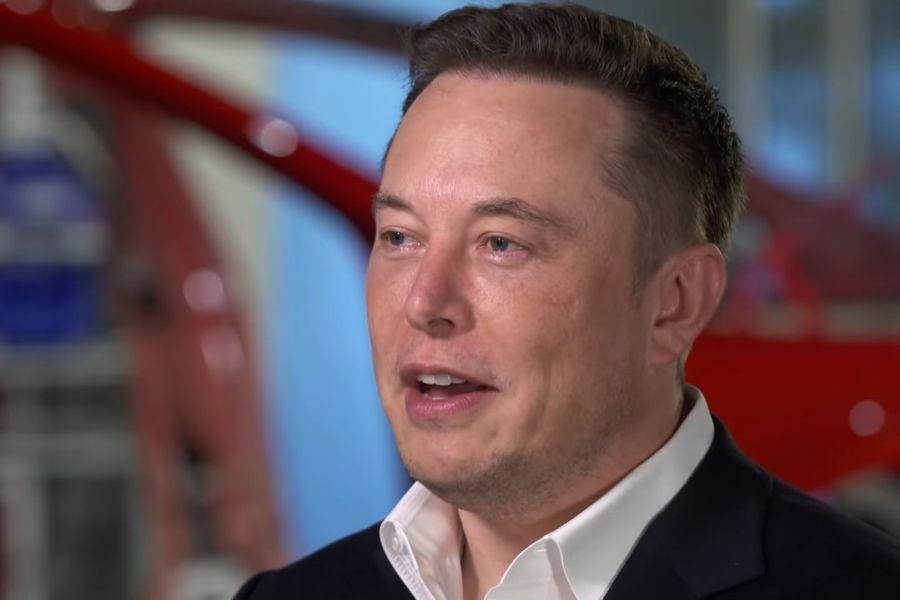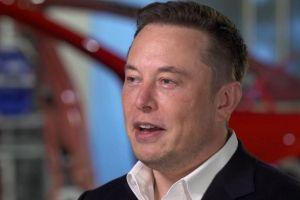 Without explaining whether he was being serious or just trolling his followers, Musk tweeted simply:
Musk's serious or otherwise tweets have previously seen him delve into the world of bitcoin (BTC), dogecoin (DOGE) and even non-fungible tokens (NFTs). But the DeFi-related post appears to indicate that his playfulness – or crypto keenness – knows no bounds.
Twitter users immediately began theorizing as they waited for further clues from the Tesla supremo, who recently announced that Tesla would begin accepting BTC payments for Tesla products in the USA, with more regions to follow.
The now-seemingly-ever-present Tron (TRX) boss Justin Sun seized the opportunity for some humor, tweeting,
"Can you have DeFi on Tesla? For example, you can drive and earn Tesla tokens. The more you drive the more you earn!"
The Three Arrows Capital CEO Zhu Su called Musk "sensei," and quipped that the community would become his "deFiant pupils."
More puns were punched out by the blockchain advisor Anndy Lian, who advised that people should "defy current financial norms to embrace the new DeFi economy."
Others took a more skeptical view of the matter, with the podcaster Luke Martin musing,
"How long until Elon Musk starts pumping his favorite DeFi coins like he did DOGE?"
But others still expressed excitement and all-around joy at a potential hint that Musk might actually branch out into the fast-moving world of DeFi, with a few daring to dream of a world of yield farming – powered by Telsa vehicles.
And in a sharp-witted tweet, the Spartan Group General Partner Jason Choi referenced one of Musk'smost enigmatic Twitter posts yet, writing,
"In retrospect, it will be inevitable."
But perhaps the real truth of the matter is that Musk just felt the need to indulge in a little wordplay.
In a tweet from around the same time as his DeFi post, Musk wrote,
"If there's ever a scandal about me, *please* call it Elongate."
Meanwhile, the top 10 DeFi coins are down by around 4%-5% in the past hour (12:36 PM UTC) and 10%-18% in a day.
____
Learn more:
– Musk's Doge, Bitcoin Tweets May Spur Double-Digit Returns – Report
– DeFi – CeFi Convergence & 'Explosive' Growth Are Coming – BIS Summit Panel
– A Crypto Vanity Dream Now Features Musk, Beeple, Justin Sun, DOGE and NFTs
– Elon Musk and Kirkhorn are 'Technoking of Tesla' and 'Master of Coin' From Now
– DOGE's Rally Has Revived Dogecoin Development, But For How Long?
– Elon Musk Rages at Wallet, May Land in Hot Water from Regulators
---