Elon Musk Rages at Wallet, May Land in Hot Water from Regulators
Disclosure: Crypto is a high-risk asset class. This article is provided for informational purposes and does not constitute investment advice. By using this website, you agree to our terms and conditions. We may utilise affiliate links within our content, and receive commission.
Twitter, Elon Musk and crypto – hardly a minute seems to go by without a combination of the three dominating the headlines. And it looks like the Tesla supremo has been busy behind his keyboard again for a new spate of crypto-themed tweets at the time when American regulators could come after Musk for his Twitter activity.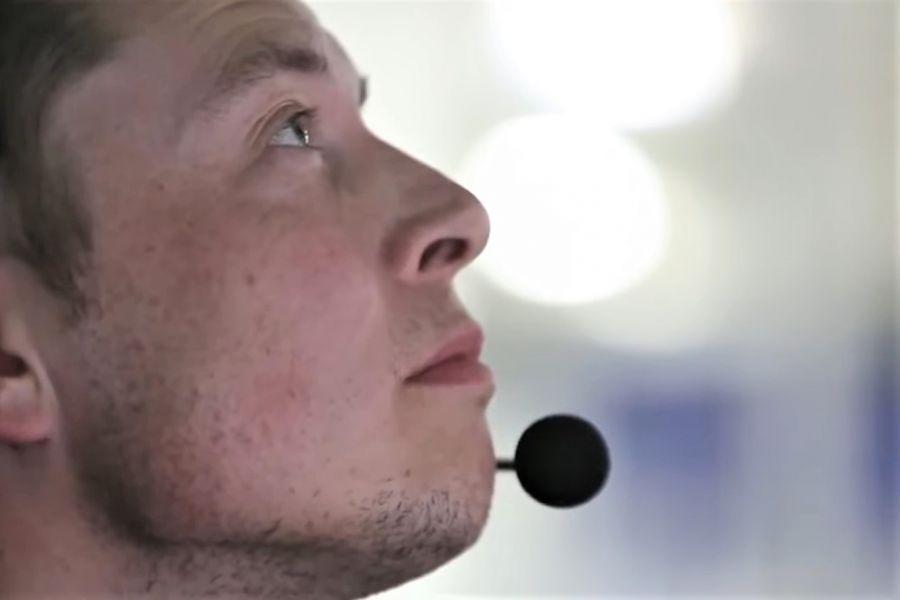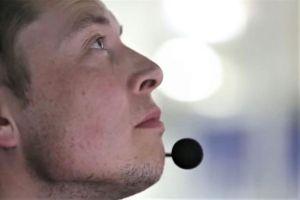 He is now taking aim at the crypto wallet service Freewallet and sharing Chuck Norris-themed memes – while regulators reportedly consider moving against him following Tesla's recent bitcoin (BTC)-related activities.
After Freewallet's Twitter account quote-tweeted a dogecoin (DOGE)-themed post, Musk replied by writing "your app sucks" and adding the barb,
"Any crypto wallet that won't give you your private keys should be avoided at all costs."
The wallet's PR team spun into overdrive, writing the following statement:
"Hi Elon, the app is online. Integrations to buy, exchange and merchant tools are working, support is available 24/7. It's nice you tried us out of all crypto services. Anything we can help you with, let us know."
However, as the adage goes, play with fire and you'll get burned. Musk duly responded with a call for the wallet operator to "please unlock my account," sparking a torrent of wallet-themed replies, many of which were targeted at the wallet provider.
Outspoken developer and self-proclaimed "blockchain skeptic" Udi Wertheimer waded into the increasingly messy affair, tweeting: "I can't."
The world's richest man paused his sideswiping at Freewallet to share a (yes, you guessed it) crypto-themed meme about the most notorious crypto exchange of all.
Meanwhile, The Daily Telegraph (via The Age) claims that American regulators could come after Musk for his Twitter activity – which has hogged the headlines in both the crypto and mainstream media all year.
The newspaper quoted experts who concluded that Musk was "likely to be quizzed" by the American Securities and Exchange Commission (SEC) over "whether Tesla already owned bitcoin when his intervention on social media sent prices surging."
The media outlet quoted Doug Davison, a former branch chief at the SEC, as stating,
"It would not be surprising – given the focus on the chief executive's tweets, bitcoin pricing and recent dramatic market moves – for the SEC to ask questions about the facts and circumstances here."
The European Central Bank's Vitor Constâncio claimed that "it was not disclosed when Tesla had made this investment" – a suggestion perhaps that some feel Musk may have sought to drive prices up for his company's own benefit.
Meanwhile, a bogus Tesla insider who "unveiled" the company's plans to accept bitcoin on Reddit days before the Musk-led firm made its big BTC reveal has come forward, claiming drugs drove him to troll the crypto community.
Per the New York Post, the poster was not a Tesla employee after all, but a 24-year-old political science student from Germany named Hendrik (surname withheld) who took the hallucinogenic narcotic LSD before taking to the net.
Hendrik stated,
"If you want to know the truth: I am a young German guy and I was on acid while I did this post in the last month. I had this afflatus that Elon is going to buy bitcoin, so I created this trollpost. And now all the newspapers around the globe are writing about it, it is kinda funny and scary to be honest."
Hendrik added, however, that his post was inspired by real news – namely an exchange (on Twitter, where else?) between Musk and the head of the bitcoin-buying American software company MicroStrategy, Michael Saylor.
After bitcoin-related musings from Musk, Saylor offered to share his BTC purchasing "playbook" with the Tesla boss.
And this apparently inspired the mind of the drug-fueled Hendrik to dream up a scenario that led him to create the post. He concluded,
"Me and my girlfriend, we took acid, and I saw the conversation between Saylor and Musk on Twitter, and I was like, yeah, why shouldn't he buy into bitcoin? He's crazy and he has a lot of money, so why not?"
__
Learn more:
– Here's What the Mainstream Media Makes of Tesla's Bitcoin Move
– Bitcoiners Bristle as Musk-fuelled Dogecoin Rocket Re-enters Top 10
– GameStop and Dogecoin Show How Memes Can Move Markets
---