Elliptic Claims Breakthrough in Search for Russian Crypto Sanctions Evaders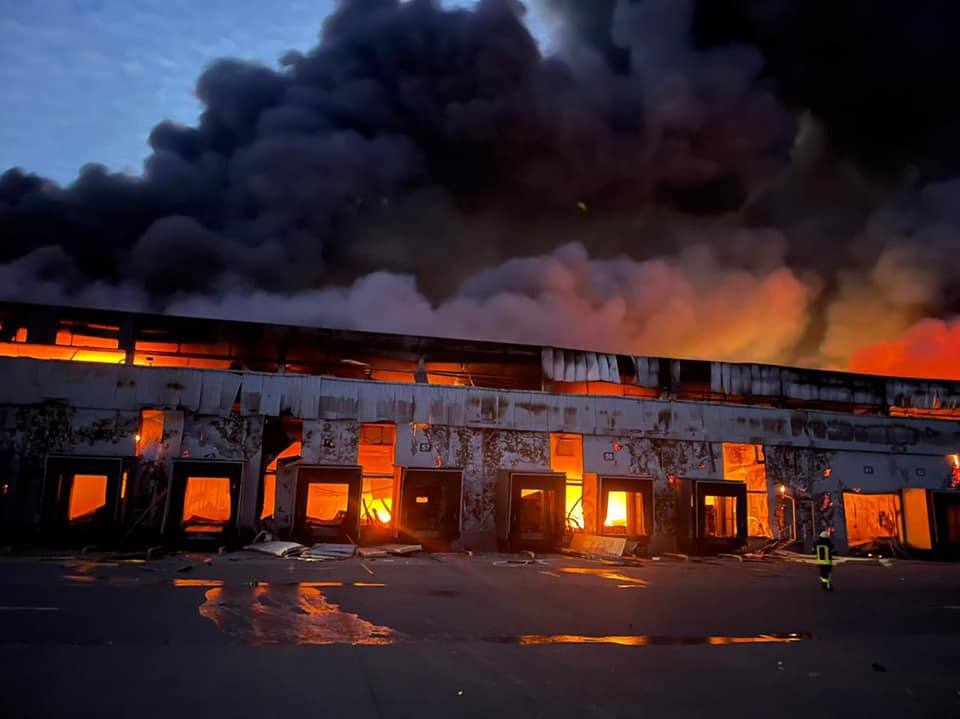 "Crypto forensics firms" such as Elliptic and Chainalysis appear to be making a name for themselves in the international media – with their blockchain analysis tools allowing them to allegedly make key advances in Western governments' search for crypto-using Russian sanction evaders.
Elliptic co-founder Tom Robinson told Bloomberg that the firm had given information on a crypto wallet "that may be linked to sanctioned Russian officials and oligarchs" to Western officials. The firm – and Chainalysis – are reportedly working with a range of primarily United States-based government agencies and departments.
Robinson claimed that the wallet in question contained "significant cryptoasset holdings."
Elliptic hinted that this wallet may just be the tip of the iceberg, however, and claimed it was "actively investigating" wallets it believed to be linked to "Russian officials and oligarchs subject to sanctions."
The firm declared:
"We are collaborating with government agencies and other organizations to ensure that those responsible for enabling the brutal and illegal invasion of Ukraine cannot use cryptoassets to hide their wealth."
Also, in a blog post, the Elliptic CEO Simone Maini wrote that the firm had "identified more than 400 virtual asset service providers (VASPs), mostly exchanges, where cryptocurrencies can be purchased with rubles."
Further, she added, the company had "also linked several million cryptoasset addresses" to the VASPs, noting that most were unregulated, and allowed their users to access their services anonymously.
And the firm claimed to have "directly linked more than 15 million cryptocurrency addresses to criminal activity with a nexus in Russia." This, Elliptic stated, would allow crypto providers to "screen transactions and wallets for exposure to this activity and ensure that the proceeds cannot be laundered."
In addition, Maini wrote that her company had "identified several hundred thousand crypto addresses linked to Russia-based sanctioned actors" – adding that these addresses "go beyond those included in sanctions lists" and include "other addresses that we have been able to associate with these actors through our own analysis."
The company appears to want to lead the field by creating what it called "best practices in sanctions compliance for cryptoassets."
Robinson also claimed that last week, activity on the ruble-trading exchanges "tripled versus the week before the war broke out in late February."
He was quoted as stating:
"It's not proving out realistic that oligarchs can completely bypass sanctions by moving all their wealth into crypto. Crypto is highly traceable. Crypto can and will be used for sanctions evasion, but it's not the silver bullet."
He added that "in general," the "level of sanction compliance" among crypto service providers was "very high."
Earlier this month, Chainalysis – which has previously claimed it has developed the ability to de-anonymize CoinJoin transactions – said it would provide a range of its analytics tools for free to crypto platforms who wanted to comply with sanctions requirements.
____
Learn more:
- Ukraine Launches Crypto Fundraising Site With FTX as Donations Slow Down
- Russia Has 'All the Needed Resources' to Create Its Own Crypto Infrastructure, an MP Claims

- Bitcoin Is Helping Both Sides in Ukraine War, But It Won't Wreck Russian Sanctions
- Russia Sanctions Means Countries May Transition to Bitcoin Reserves - Pantera's CEO
- Crypto Can Better Deter Sanction Evasion Compared to TradFi - Coinbase

- As New Crypto Sanction Screening Tool Launched, Tornado Cash Keeps Mixing and FBI Chimes In
- EU Clarifies Crypto-Related Sanctions on Russia & Belarus, But Questions Remain
---