El Salvador's Bitcoin City Has Not Been Shelved, Say Bukele-linked Bitcoiners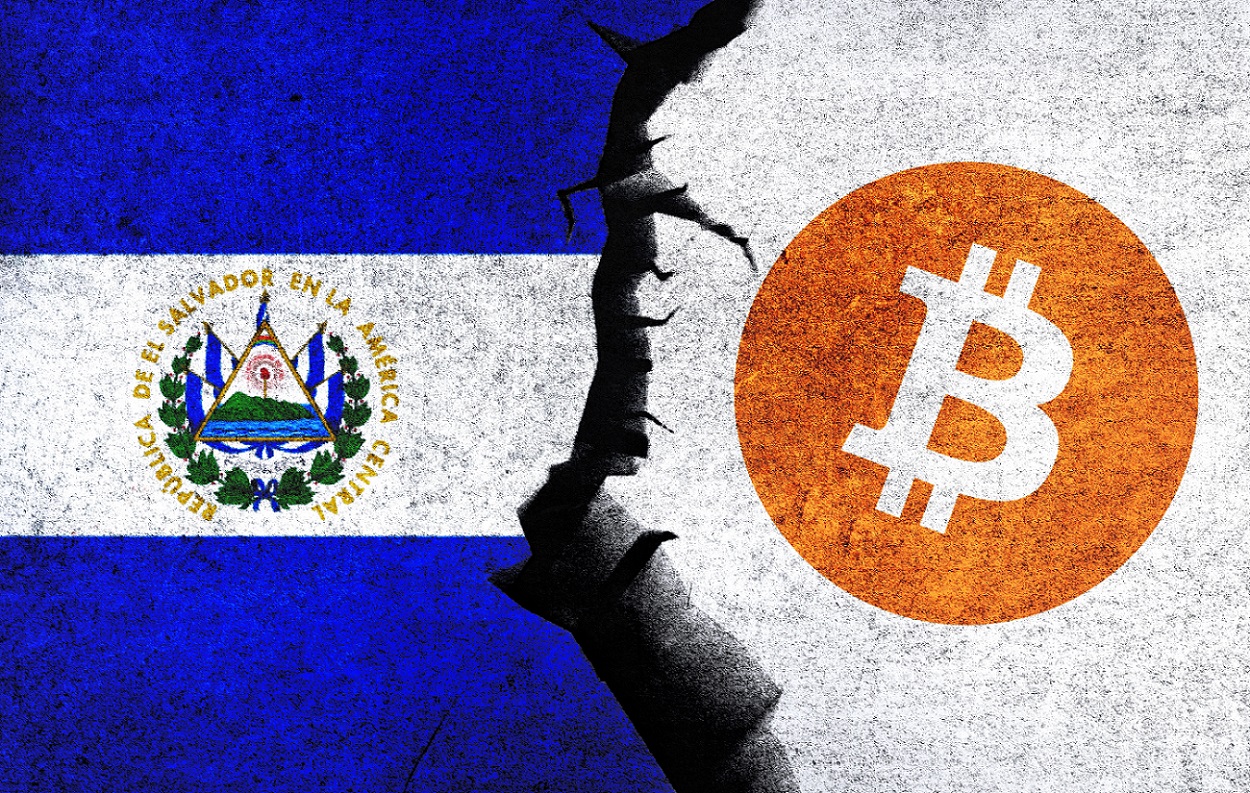 An El Salvador government-linked organization has rubbished claims that the nation's ambitious plans to build a haven for Bitcoiners have been shelved.
Late last month, a number of Twitter-based individuals claimed that they had come across documentary evidence that the Ministry of Public Works had confirmed that the Bitcoin City project "does not exist."
They claimed that the ministry had "made it clear" that the project, as announced by President Nayib Bukele in 2022, was "only a publicity [stunt]."
But Escape to El Salvador, an organization that claims to "assist expats in gaining residency and citizenship in El Salvador," refuted these claims.
The organization claimed:
"There are advanced plans [to create Bitcoin City.] They just haven't been submitted to this ministry for review."
However, critics will likely point to the fact that original proposals claimed that work would begin on Bitcoin City "in 2022."
Has El Salvador Lost its Appetite for Bitcoin?
Several BTC-related projects appear to have been scaled back or put on ice during crypto winter.
These include the issuance of BTC bonds.
Bukele, once very vocal about all things BTC-related on Twitter, has largely refrained from posting about the token in recent months.
He has not been shy of posting news about his sky-high approval ratings, however.
Bukele is seeking to win an unprecedented second term as President.
His Nuevas Ideas Party has a "supermajority" in the nation's parliament.
Escape to El Salvador is closely linked to the Bitcoin Beach project, a community of Bitcoiners who transformed a small group of surfing villages into Bitcoin (BTC)-powered economies.
The Bitcoin Beach project is thought to have been the chief inspiration for Bukele's pivot to BTC in 2021.
BTC was adopted as the official currency of El Salvador in September 2021.
Bitcoin Beach-linked Bitcoiners, such as the mononymous Jeremy, have been working on a number of projects in the nation.
Jeremy is Escape to El Salvador's Chief Advisor.
The organization is headquartered in the Bitcoin Embassy in San Salvador.
A government-backed Bitcoin Embassy has also been opened in the Swiss city of Lugano.
In February, the Salvadoran government unveiled plans to open a second international Bitcoin Embassy in Texas.
---