El Salvador Eyes Bitcoin Bond Issuance in March, Mulls BTC Loans for SMEs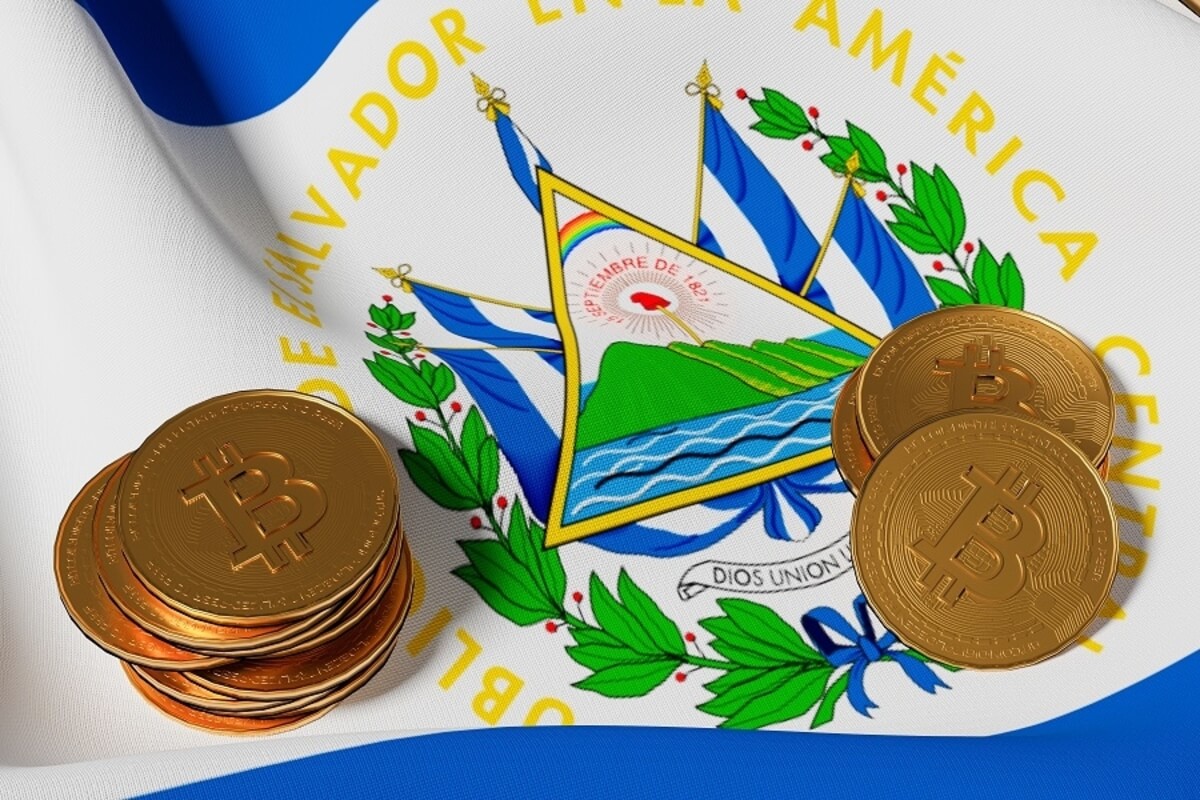 El Salvador could be set to unveil its much-talked-about bitcoin (BTC) bond offerings as early as next month – and could also unveil new bitcoin loan offerings for small and medium-sized enterprises (SMEs) and micro-industries.
The latest bonds development was unveiled by a key ally of President Nayib Bukele: Mónica Taher, the head of Technological and Economic International Affairs at the national Trade and Investments Secretariat.
Taher took to Twitter to announce:
"The first [bond] issue is expected to come out between March 15 and March 20. They will be [issued] through the [Bitcoin] Lightning Network – whereby anyone who wants to invest USD 100 can do so without needing to hire a broker."
In a later comment, Taher clarified that the USD 100 in question referred to the initial value of the bond.
The Diario El Salvador, the semi-official mouthpiece of the Bukele administration, further reported that the nation's finance minister Alejandro Zelaya stated:
"The advantage of the bitcoin bonds is that they accept payment in cryptocurrency and in bitcoin. This provides access to a capital market. Leveraging all those cash flows and receiving this type of money boosts the probability of sales."
Zelaya added that the "offer" had more worth because "access" would be "democratized."
Bukele and his government are confident that the issuance – which will be used to fund the construction of a tax-haven city for international crypto advocates – will raise some USD 1bn.
However, some social media-based observers opined that some governments may seek to block their citizens from accessing the bonds – although if BTC payment is accepted via the Lightning Network, such a ban may be hard to enforce.
Meanwhile, ElSalvador.com reported that Taher had also explained that the government was working on "providing low-interest bitcoin loans to small and micro-enterprises."
Taher was also quoted as explaining that "small bitcoin loans" will give the unbanked "access to digital money and help them build a credit history." She enthused that El Salvador's economy would be "strengthened by empowering small businesses."

Officials also claimed that such a loan system, which would focus on "micro and small businesses" would work with the apparatus of the state-run Chivo BTC wallet and app.
____
Learn more:
- El Salvador Turns to the US-based AlphaPoint in Bid to Bolster its Chivo Bitcoin App
- Cryptoverse Laughs Off IMF Bitcoin Threats to El Salvador With Memes, BTC Rises

- New El Salvador Laws Will Help Bitcoiners Who Want to Move to the Country, Says Gov't
- Expat Salvadorans 'Clash' in LA Park over Bukele, Bitcoin

- Argentine Crypto Firm Sets up El Salvador Base to Side-step Fiscal Reporting Duties
- Corporations & Countries Watch and Learn From El Salvador's Bitcoin Experiment

- 5 Key Trends to Watch in 2022 According to Grayscale CEO
- Crypto Adoption in 2022: What to Expect?
---