El Salvador Bitcoin App Is a Private Firm Funded by Public Funds, Say Media
Disclosure: Crypto is a high-risk asset class. This article is provided for informational purposes and does not constitute investment advice. By using this website, you agree to our terms and conditions. We may utilise affiliate links within our content, and receive commission.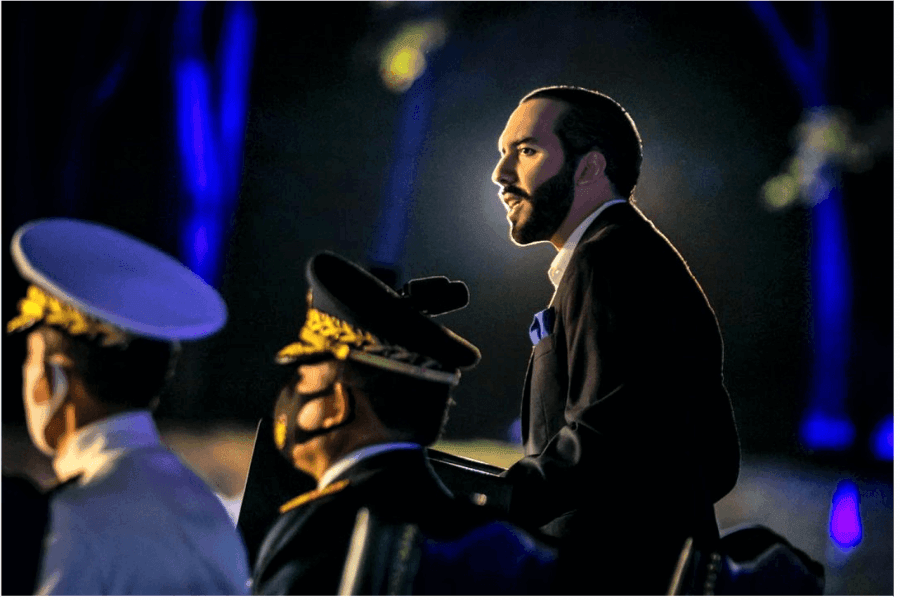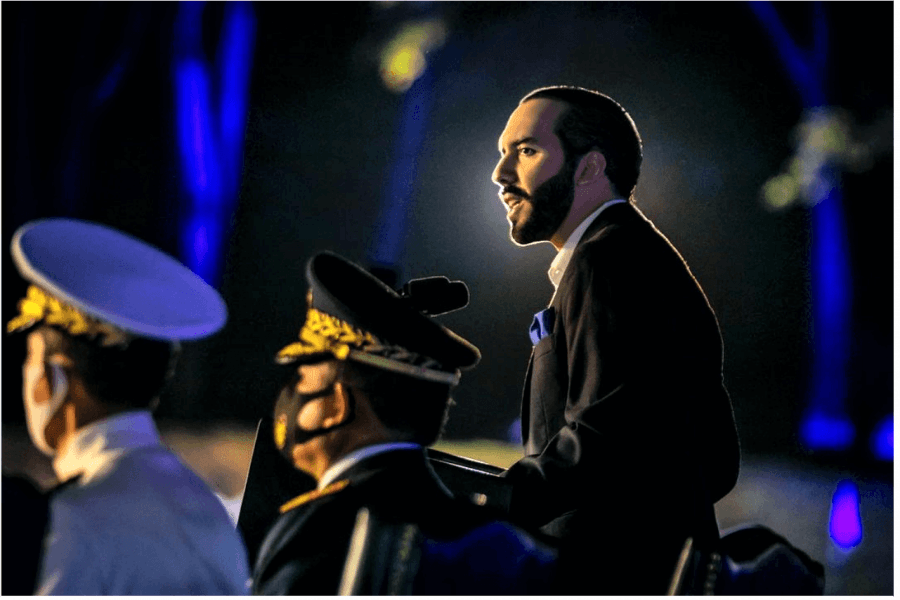 The government of El Salvador, the ruling Nuevas Ideas Party, and the state-run Chivo bitcoin (BTC) wallet have come under fire – with some media outlets claiming that the Chivo operator is a "private company that uses public funds."
Per a number of reports from large, left-leaning newspapers that are opposed to the President Nayib Bukele administration – such as El Diario de Hoy, as well as La Prensa Grafica and El Faro – the government has essentially seen to it that Chivo is run by Nuevas Ideas cronies.
They also reported that Bukele is using public funds to fund the Chivo app – and pointed to links to the same company that produces Bukele's mouthpiece newspaper Diario El Salvador.
The news outlets claim that, per data from the national registry of Salvadoran businesses, the Chivo app "belongs" in part to a private company created 22 years ago by the Río Lempa Executive Hydroelectric Commission (known locally as the CEL) – described as an autonomous public institution. But they added that the corporation, which they noted was founded using public funds, was renamed Chivo SA de CV on August 24, 2021, when it received an investment injection of USD 60m from public coffers via the Development Bank of El Salvador (Bandesal). These funds were used to buy BTC, the media outlets wrote.
The CEL is an "official autonomous public service institution," the registry data shows.
The media outlets stated that Chivo executives comprised a number of known Bukele associates. These include two executive "administrators," the most notable of whom was named as Raymond Francisco Villalta Alfaro, a 28-year-old ally of Bukele's and a member of the Bukele-allied Nuevas Ideas party. Villalta Alfaro works in a government post aligned with the Ministry of Tourism.
Another administrator was named as Óscar Mauricio Figueroa Torres (27), who currently serves as the Executive Director of the Technical Secretariat for External Financing, an agency that answers to the Ministry of Foreign Affairs.
El Diario de Hoy pointed out that a registered part-owner of the Chivo app is ETESA, El Salvador's biggest wholesale electricity provider. ETESA also operates four "private" subsidiaries, despite the fact that the CEL has "contributed the majority of their capital stock, according to official documents."
However, the public auditor, the Court of Accounts, does not have the remit to investigate these firms' administration and operations, the media outlets noted.

The same media outlet drew parallels between the way Chivo, which also operates scores of bitcoin ATMs in the country, was founded and the way that the Diario El Salvador launched.
The Diario El Salvador newspaper is also registered as part-owned by another energy provider, the Compañía de Luz Eléctrica de Ahuachapán (CLEA), which also has access to public funds and, in turn, owns a 1% stake in Chivo.
It is an irony, El Diario de Hoy noted, that the current President of the Court of Accounts, Roberto Antonio Anzora Quiroz, warned at the time of Diario El Salvador's launch in 2020, that if a company "manages or receives a penny of public funds" it "should be audited."
Meanwhile, on the pages of the aforementioned Diario El Salvador, things were looking much rosier for the government and its BTC plans.
The newspaper reported on the case of a "young entrepreneur" – the 28-year-old owner of a Sonsonate-based bakery startup, who claimed that he had seen a 25% upward spike in sales on the first day his firm began accepting the token.
He claimed to have made USD 106 in sales in BTC alone in the space of a day and was photographed at a Chivo ATM preparing to convert his tokens to fiat USD.
The man, named as Roberto Carlos Vides, was quoted as stating:
"Bitcoin is a really good [payment] option, especially when its price rises. I would recommend that you wait until bitcoin prices rise [before] converting to fiat."
____
Learn more:
– Bitcoin Accepted in Starbucks, McDonald's, and Everywhere in El Salvador
– Bitcoin's Legal in El Salvador – But Still Has a Mountain to Climb
– Surveys: Most of El Salvador Public Is Opposed to Bitcoin Adoption Law
– IMF Says Making Bitcoin a National Currency is an 'Inadvisable Shortcut'

– El Salvador Gov't: We're Giving out Bitcoin – but Don't Convert it to Fiat
– El Salvador Will Be a Serious Test for Bitcoin's Layer-2 Networks
– World Bank Accused Of Ignorance & Hypocrisy As It Refuses to Help El Salvador
– El Salvador Brings New Global Puzzle – What Is Bitcoin & How To Tax It?
---