E-commerce Giant Rakuten to Let its Customers Swap Points for Crypto
Japanese e-commerce giant Rakuten has announced that it will allow customers to exchange their loyalty points for three leading cryptocurrencies.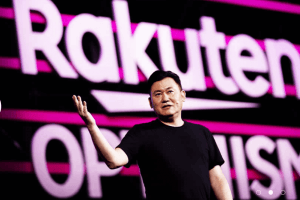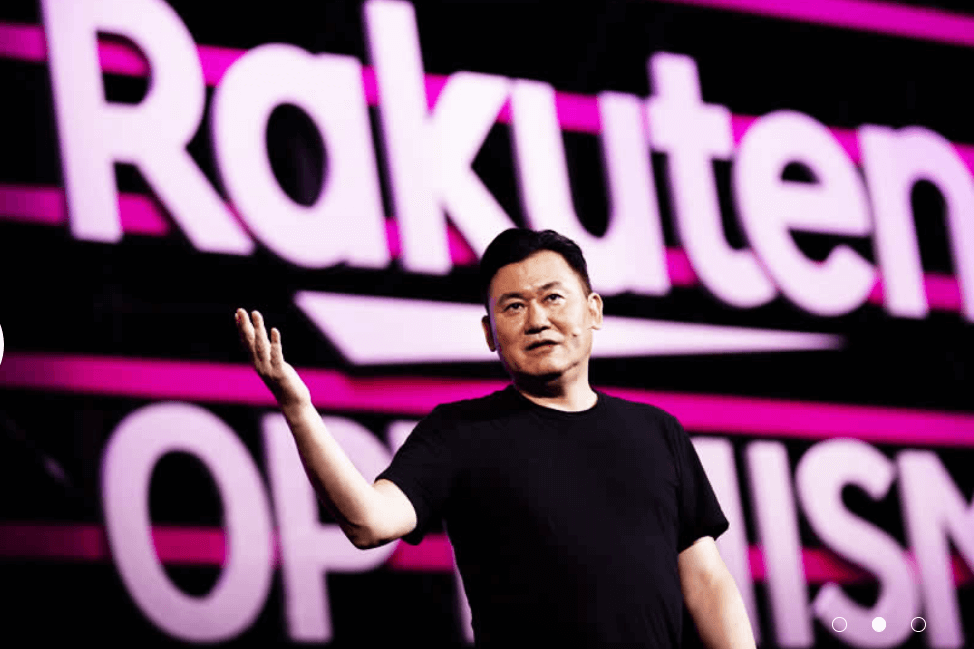 Per an official statement, details of which were shared by Japanese media outlet Crypto Watch, the business group will let users redeem Rakuten Super Points for Bitcoin, Ethereum and Bitcoin Cash, although they will need to have Rakuten Wallet accounts in order to do so.
Customers will also need to have a minimum of 100 points in their accounts to use the service.
The company has also placed a 100,000 point transaction cap on monthly exchanges, and an individual transaction cap of 30,000.
Rakuten, one of Japan's biggest companies, dubbed "Japan's Amazon," says it hopes the move will increase the number of people using cryptocurrency, and broaden the scope of its points services.
Rakuten online services also include media and streaming, mobile services, the Viber chat app, financial services and sports-related businesses. It also plans to launch a Rakuten Coin. Customers in countries other than Japan can also earn Super Points, but the announcement does not appear to make mention of overseas customers.
Rakuten Group claims that their services have almost 1.3 billion members.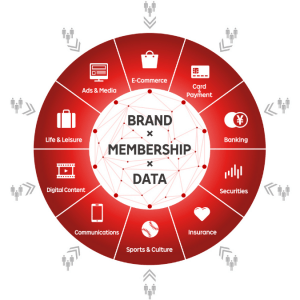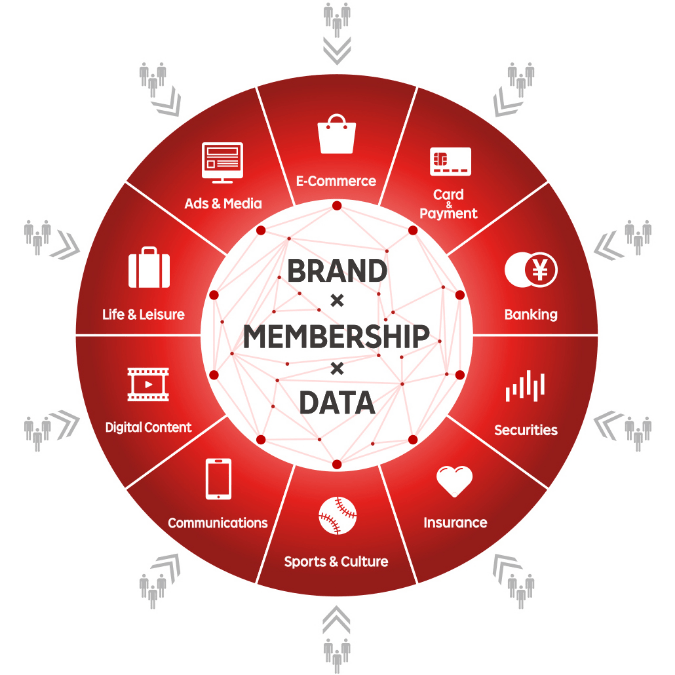 The company began accepting Bitcoin payment back in 2015.
And Rakuten also began offering spot trading via the Rakuten Wallet in August this year, with yen pairings for BTC, BCH and ETH. The company bought Financial Services Agency-licensed crypto exchange Everybody's Bitcoin in 2018 for a sum of around USD 2.4 million.
As reported in July, the company was gearing up for a flurry of cryptocurrency-related activities at the time – expanding on the scope of a forthcoming token launch and lobbying Tokyo for legislative reform.
---