Dogecoin Co-creator's Anti-Crypto Twitter Rant Met with Scepticism
Disclosure: Crypto is a high-risk asset class. This article is provided for informational purposes and does not constitute investment advice. By using this website, you agree to our terms and conditions. We may utilise affiliate links within our content, and receive commission.
The man who created dogecoin (DOGE) has embarked on a Twitter tirade about the crypto industry, branding the sector "an inherently right-wing, hyper-capitalistic technology."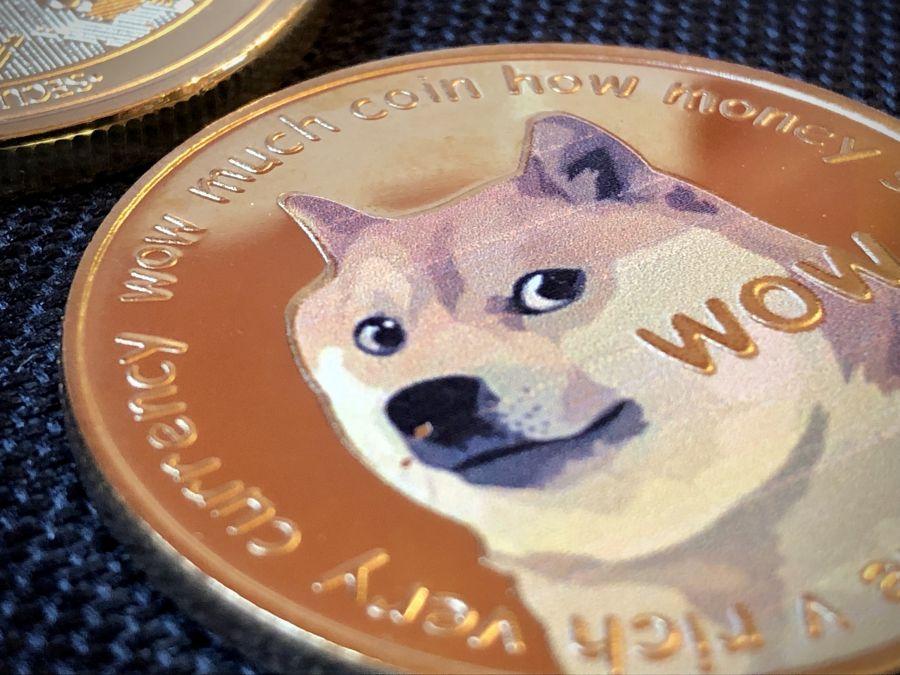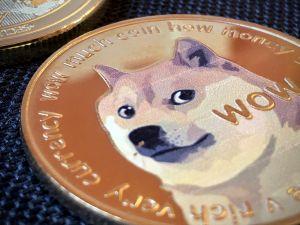 Jackson Palmer co-founded DOGE in 2013 with his former business partner Billy Markus, before walking away from the token and its protocol in 2015, selling all his coins on the way. He claimed that crypto is "built primarily to amplify the wealth of its proponents through a combination of tax avoidance, diminished regulatory oversight and artificially enforced scarcity."
The rant generated plenty of support – as well as much recrimination and criticism from Twitter users, particularly some more vocal supporters of bitcoin (BTC). Palmer hinted that just like the pigs in George Orwell's Animal Farm, crypto market players have evolved into the very thing they once hoped to destroy, writing:
"Despite claims of 'decentralization,' the cryptocurrency industry is controlled by a powerful cartel of wealthy figures who, with time, have evolved to incorporate many of the same institutions tied to the existing centralized financial system they supposedly set out to replace."
He also questioned the credibility of major crypto proponents, particularly public figures, explaining:
"The cryptocurrency industry leverages a network of shady business connections, bought influencers and pay-for-play media outlets to perpetuate a cult-like 'get rich quick' funnel designed to extract new money from the financially desperate and naive."
And he added the opinion that crypto takes "the worst parts of today's capitalist system," namely "corruption, fraud and inequality," and adds "software to technically limit the use of interventions" (namely auditing, regulation and taxation), that "serve as protection or safety nets for the average person."
The Castle Island Ventures partner and prominent bitcoiner Nic Carter was scathing in his criticism, writing that it was "hard to conceive of anything more despicable than creating a meritless clone of bitcoin with no use case other than ripping off clueless investors" – and then following up by "using that notoriety to attack and undermine the technology that made you relevant."
Other bitcoiners were keen to point out the fact that diversity does exist in the BTC space, with the BTC advocate Gigi pointing in the direction of the "Bitcoin Voicepaper" video, which features renowned BTC enthusiasts from all over the world reading the Bitcoin White paper.
Friar Hass (aka Hass McCook), a BTC maximalist, wrote,
"I agree with every single thing he said in its application to crypto. It is 100% spot on. Bitcoin is not crypto, thankfully enough."
Others suggested, though, that bitcoiners were actually keen on adoption in order to provide inclusion, rather than simply see their own holdings rise in value.
Bankers gave Palmer's comments a big round of applause, however. The Bank of Finland's Aleksi Grym opined that people did not need to take his "word for it," as Palmer's criticisms were "straight from the horse's mouth," adding the barb:
"Cryptocurrencies are an ugly caricature of financial markets designed to promote greed and harmful self-interest by swindling people obsessed with money."
And while Matthew Graham, the CEO of Sino Capital, agreed with Palmer's assertion that a "powerful cartel of wealthy figures who, with time, have evolved to incorporate many of the same institutions tied to the existing centralized financial system they supposedly set out to replace," he later added that the former DOGE supremo's "broader screed" only contained "kernels" of truth and was overall "extreme and one-sided."
Another crypto advocate, 'Taurus159', poured scorn on Palmer's assertions, claiming that they did not apply to crypto, nor to decentralized finance (DeFi), and writing:
"For me, crypto and DeFi was and still is a vehicle for financial freedom and inclusion. But, of course, if you [created] a joke coin [like] DOGE, you wouldn't think this way."
The 8th coin by market capitalization, DOGE, is trading at USD 0.19 (at 11:15 UTC). It's down 3% in a day and about 15% in a week.
____
Learn more:
– Dogecoin Fee Structure Proposal Released, Marked 'Important' by Elon Musk
– Billionaire Dismisses ETH, DOGE, Backs XMR, ZEC, Says His Bank Will Accept BTC
– Dogecoin Gets Another Boost from Coinbase, Elon Musk
– Goldman Executive Quits After Reportedly Making 'Millions' Off Dogecoin
– Dogecoin Needs 3 Conditions Fulfilled to Move Beyond USD 1
– DOGE's Rally Has Revived Dogecoin Development, But For How Long?
---