Facebook vs. Binance: Libra's Plan B Targets Venus's Goals (UPDATED)
Disclosure: Crypto is a high-risk asset class. This article is provided for informational purposes and does not constitute investment advice. By using this website, you agree to our terms and conditions. We may utilise affiliate links within our content, and receive commission.
Facebook has revealed that it has an alternative to its proposed Libra token – multiple stablecoins, all pegged to a national fiat. And it's a scenario that could well put the social networking platform on a collision course with Binance's Venus project. (Updated at 11:25 UTC: updates in bold).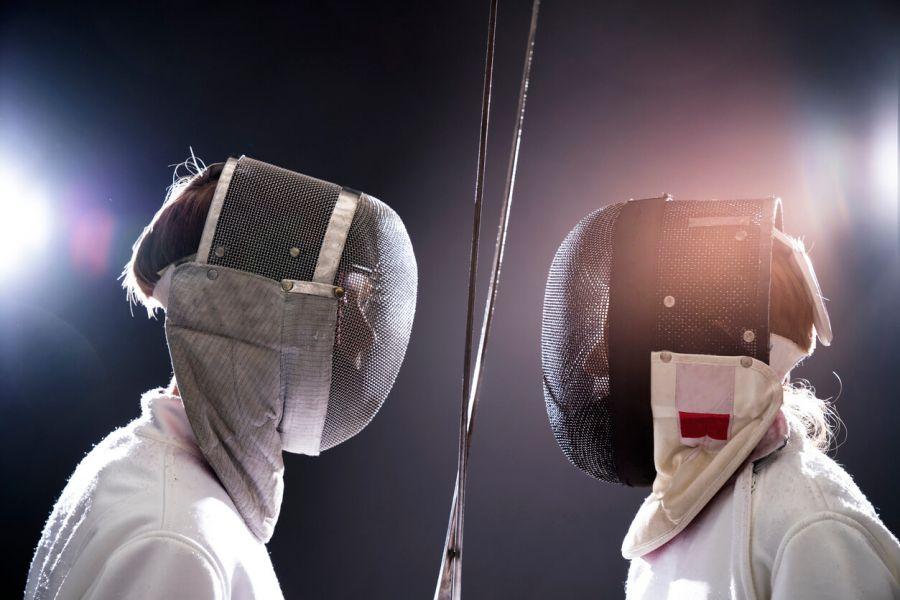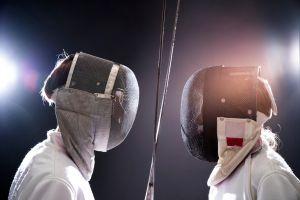 Per Reuters, Facebook's blockchain chief David Marcus told attendees at a banking seminar,
"We could do [Libra] differently. Instead of having a synthetic unit […] we could have a series of stablecoins, a dollar stablecoin, a euro stablecoin, a pound sterling stablecoin, etc. We could definitely approach this [by] having a multitude of stablecoins that represent national currencies in a tokenized digital form."
Marcus also added that Libra needed to "demonstrate a lot of agility." He stated, "What we care about is the mission and there are a number of ways to go about this."
But Facebook's Libra alternative sounds eerily similar to Binance's Venus project, unveiled in August this year. In the latter's own words, Venus would see the exchange "develop localized stablecoins and digital assets pegged to fiat currencies across the globe."
In fact, Binance even went as far as stating that Venus would be an "independent, autonomous and regional version of Libra." The exchange has already won regulatory permission for its USD-pegged stablecoin from authorities in New York.
Binance CEO Changpeng Zhao reacted to the news today tweeting "Venus model. Lol."
"Baskets won't work for many reasons. Facebook could 1, accept the top 10 cryptos to get users and regulators warmed up, then slide in Libra. Or 2, geofence opposing regions, including US, to get started. Or 3, say "Libra doesn't care" and push on…," he added.
Expert analysts believe that regulatory clarity on stablecoin-related matters is around the corner in many countries, and that the cryptocurrency world should "expect a swarm of CorpoCoins" to hit the market. In certain progressive nations such as Japan, stablecoins already have legal status, and can be issued without seeking prior regulatory permission.
Regulators in Europe and the United States have been lining up to take a swipe at Facebook's Libra since the project was announced, however. France's finance minister recently claimed that Libra would not be used "on European soil." The minister claimed that he had the backing of his German and Italian counterparts.
Meanwhile, the Group of Seven (G7) largest advanced economies has instructed its members to compete with cryptocurrencies and stablecoins by improving the existing financial system – and consider issuing digital fiats.
Initial Libra partners Mastercard, Visa, Stripe, eBay, PayPal and Booking Holdings have all pulled out recently, caving in to regulatory pressure from financial bodies and politicians in the United States.
Also, Jamie Dimon, CEO of JPMorgan that is developing its own JPM Coin, says Libra was a "neat idea" that will never happen.
---