Do Kwon Says His 'Rights Are Being Violated' – But He Could Be Saved by a Legal Twist
Disclosure: Crypto is a high-risk asset class. This article is provided for informational purposes and does not constitute investment advice. By using this website, you agree to our terms and conditions. We may utilise affiliate links within our content, and receive commission.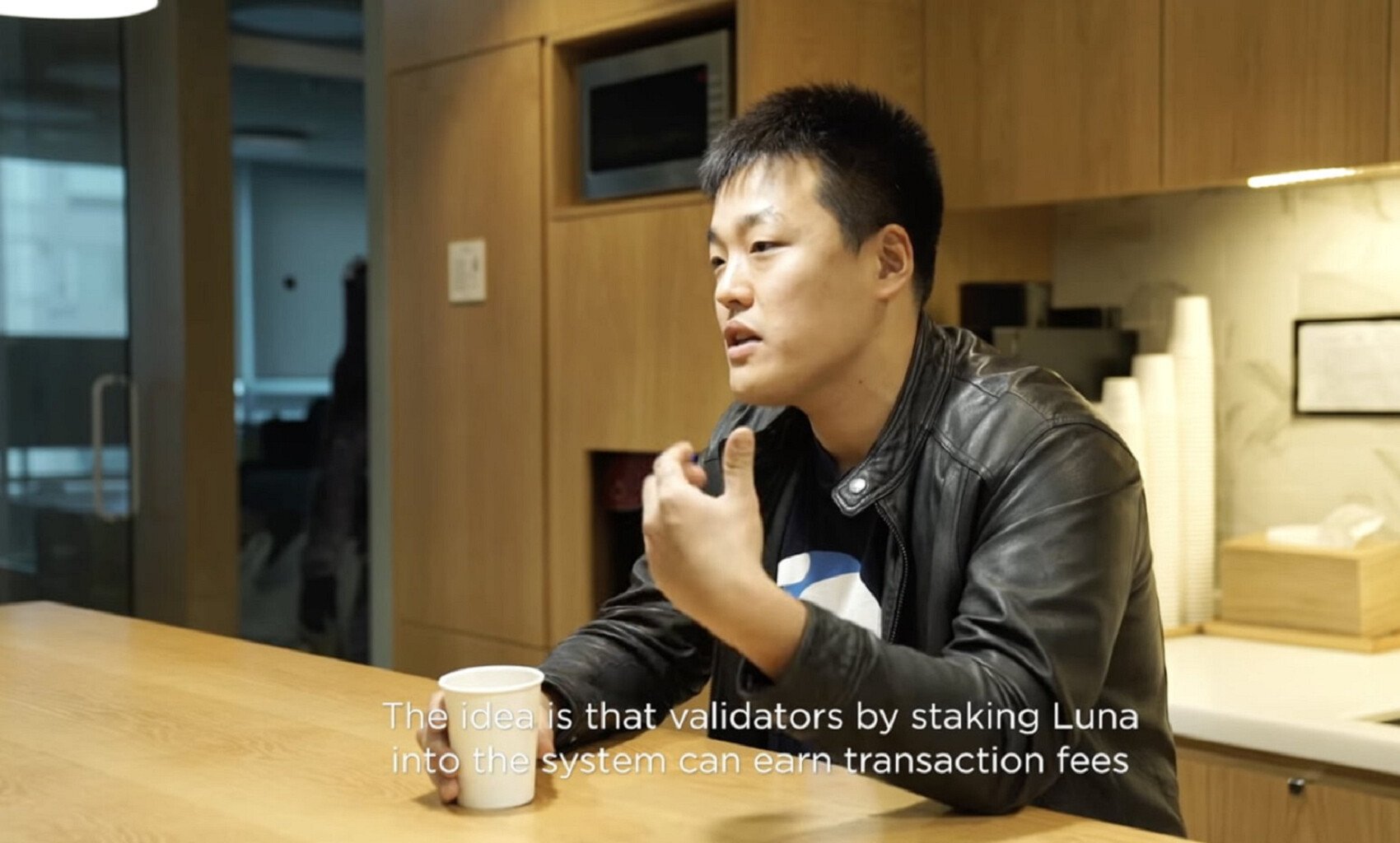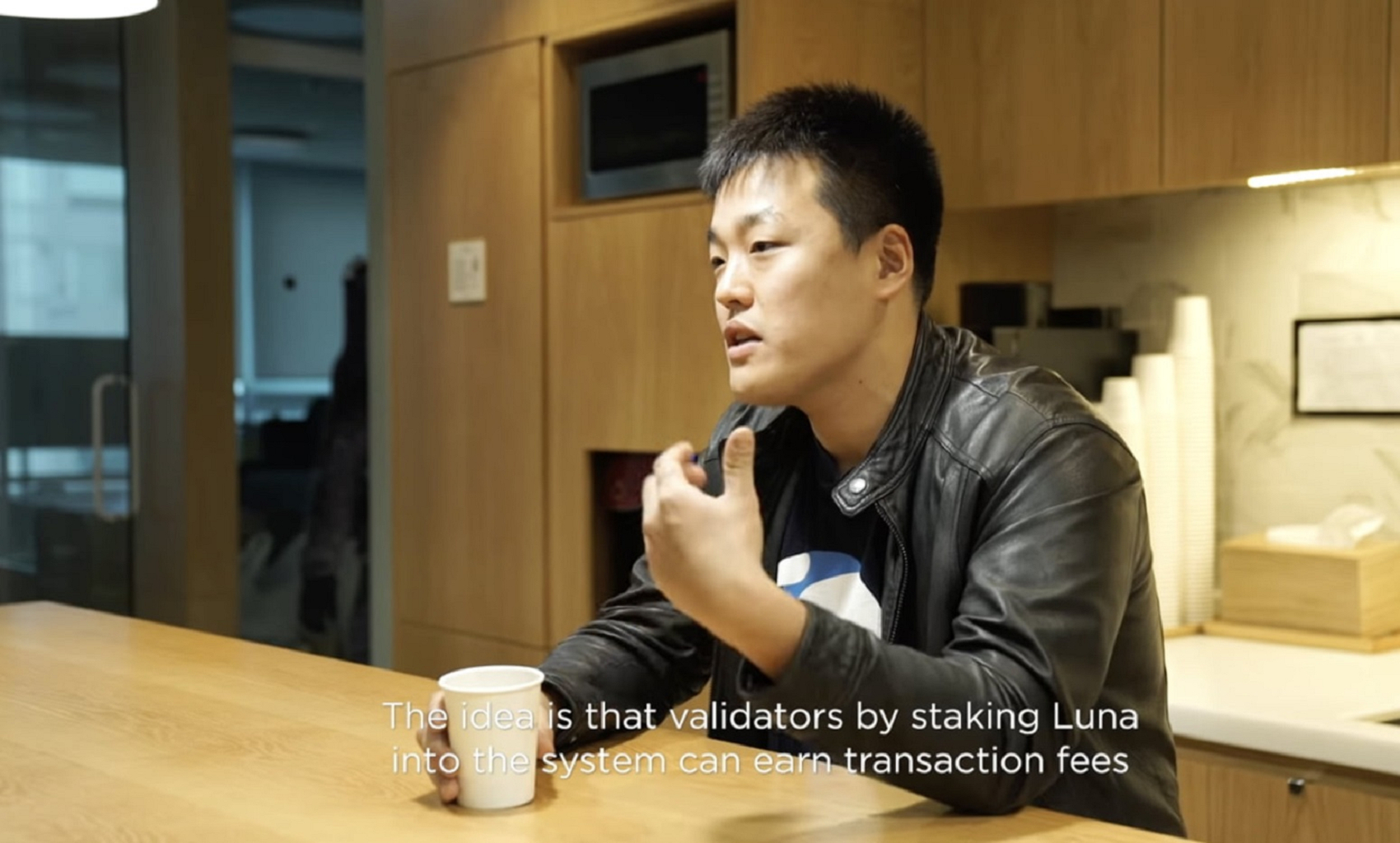 The Terraform Labs CEO Do Kwon has complained that his "rights" are being "violated," and legal experts warn that it could be "years" before his case is heard if he is extradited to face charges in his native South Korea.
The arrest of the missing crypto chief in Montenegro last week has apparently opened a legal can of worms – with no quick resolution to the case in sight.
Kwon fled South Korea prior to the collapse of Terra ecosystem coins last year.
He shuttered his domestic businesses before leaving the country.
Montenegro's legal system only allows suspects to be detained for up to 72 hours, JTBC reported but a court accepted a prosecution request to extend his detention period for up to a month.
Exclusive footage —- Do Kwon and Han Chang-joon leaving Montenegrin court in handcuffs pic.twitter.com/IwTnyUpLRS

— Isabel Hunter (@isabelhunter) March 24, 2023
Kwon's legal team said he would "appeal" the decision to extend his detention period, adding that the CEO's rights were being "violated" as he had not been interrogated via a Korean-speaking interpreter.
The legal team said that Kwon wanted to face interrogation in "his native language."
The lawyers said Kwon had been "deprived of the right to defend himself."
Kwon and the Chai Corporation CEO Han Chang-joon were reportedly arrested at Podgorica International Airport on March 23 when they tried to board a flight to the United Arab Emirates.
Media outlets reported that "a counterfeit Costa Rican passport" was seized – along with a "fake Belgian passport."
Other documents, including a bogus Hawaiian driving permit, were also allegedly seized.
Could a Legal Twist Save Do Kwon?
Kwon is wanted on fraud and securities law violations in both the United States and South Korea. Prosecutors in the US want to try him on eight charges, while Singaporean courts also want to question him since Terraform is headquartered in Singapore.
As Kwon was allegedly found with forged travel documents on his person while trying to leave Montenegro, there is a chance that he may not be deported after all.
Instead, he may have to face forgery charges in the country where he was apprehended.
South Korean prosecutors, meanwhile, have been trying to bring Kwon to court for over half a year.
But, South Korean legal experts have claimed that it may be preferential to let the American justice system deal with him.
EToday reported that while South Korean prosecution officials "plan to go through the extradition process" and seek "Kwon's rapid repatriation," they have encountered "unexpected difficulties."
The fact that Kwon is wanted by both the US and Singapore authorities, in addition to his home country, could slow a "South Korean lawsuit," the media outlet quoted experts as saying.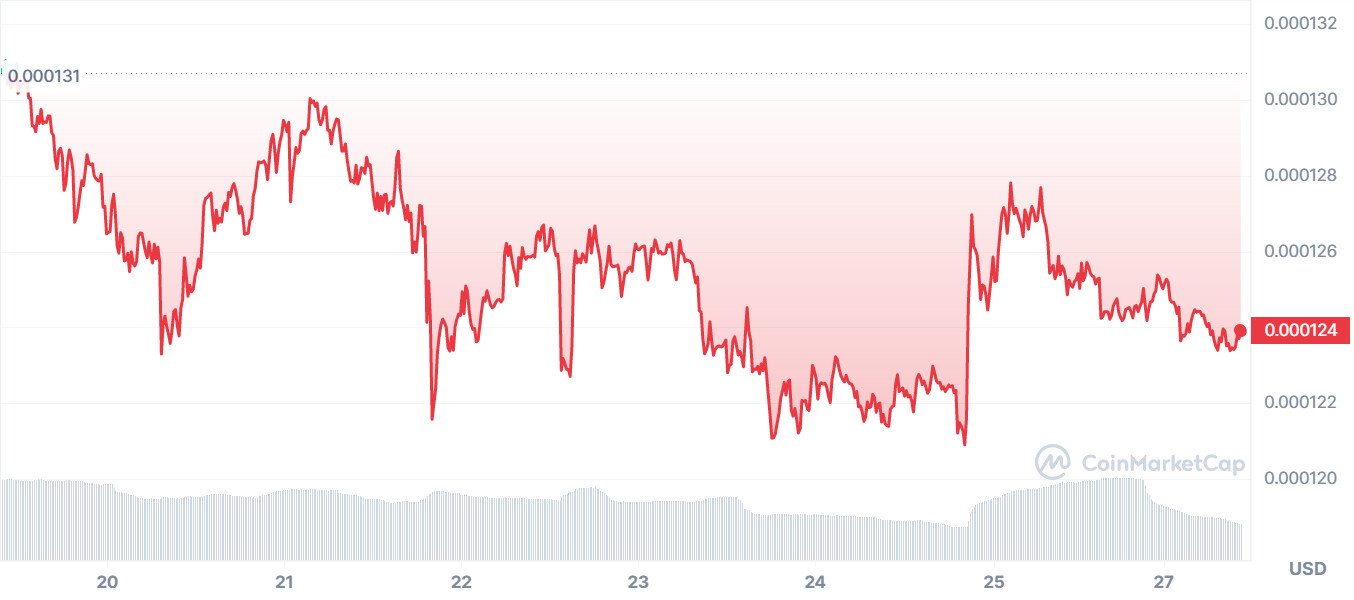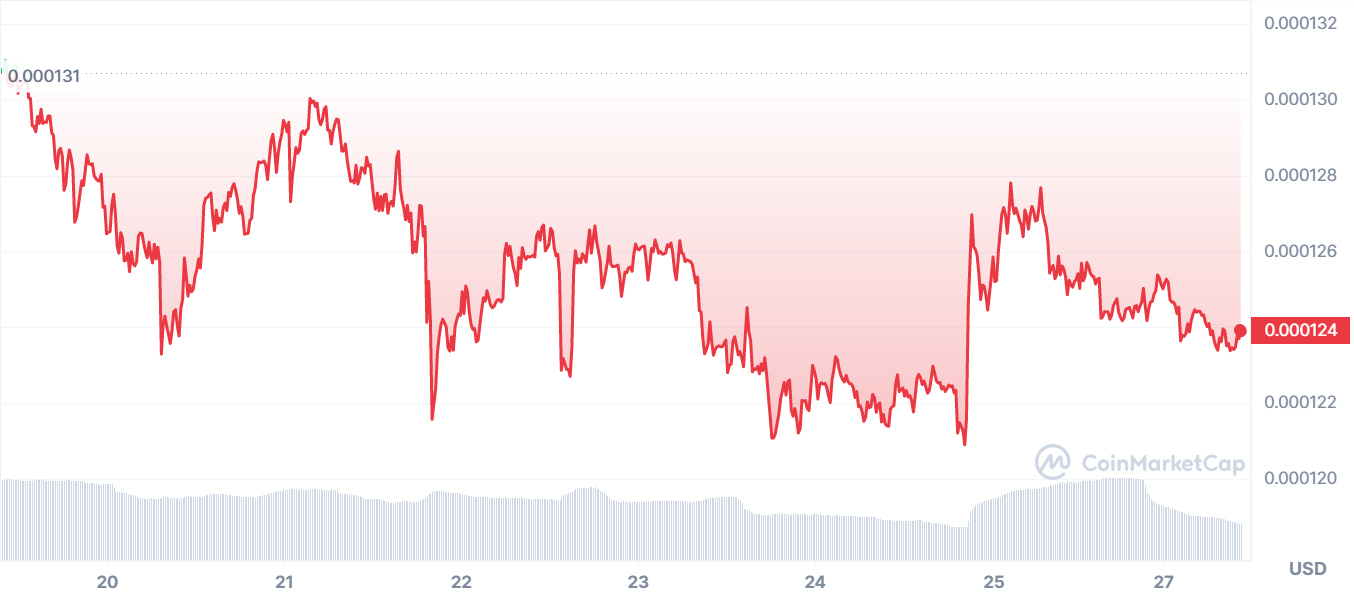 The media outlet wrote:
"It may take years before [Kwon] appears in a domestic court. And in the worst-case scenario, there is a possibility that prosecutors may not be able to establish a case against him at all."
However, some South Korea-based victim groups, who say they lost millions when Terra ecosystem coins crashed last year, have called for Kwon to be tried in the United States.
The head of the Luna Terra Coin Official Victims Community (literal translation) was one of those who expressed concern. The community has 2,700 members.
The community leader opined:
"If Kwon and his accomplices hire a high-quality legal team in South Korea, he may escape with minimal punishment. There is a very high possibility that they will […] eventually leave the country again – with hidden and laundered funds – and live happily ever after."
Digital Today quoted Cho Dong-geun, a professor emeritus at Myongji University, as stating:
"If Kwon was a responsible entrepreneur, he should have stayed and explained what had happened during the crash – rather than [fleeing the country]."
---