Digital Yuan Gets a 'Lackluster' Welcome at Biggest Test Site
A report has concluded that China's digital yuan has failed to impress in early large-scale pilots, drawing a "lackluster reception" from participants – a fact that could throw up "hurdles to yuan internationalization."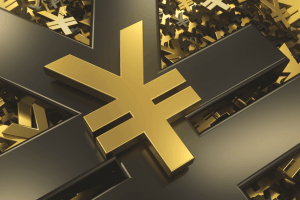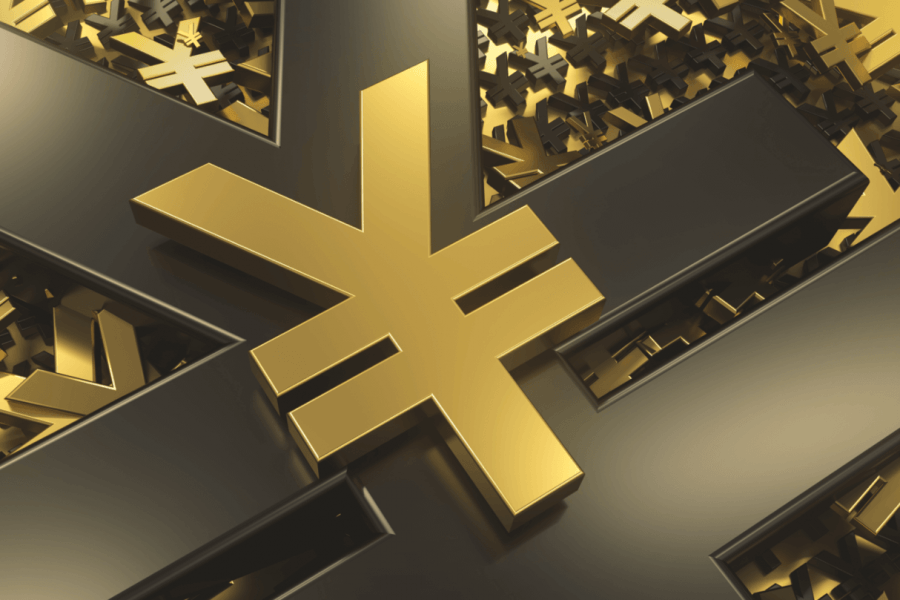 Bloomberg stated that it had interviewed a number of digital yuan users in Shenzhen, the city that has recently hosted the People's Bank of China (PBoC)'s biggest central bank digital currency (CBDC) pilot to date (involving half a million eligible pilot digital RMB users). The media outlet claimed that the participants it interviewed "showed little interest in switching" to the digital RMB from mobile payment platforms such as Alipay and WeChat Pay, adding that some interviewees "balked at the possibility" that the digital yuan "might give authorities easier access to real-time data on their financial lives."
The PBoC is operating fast-paced trails at a number of Winter Olympics sites, with the clock ticking down to next year's games, to be held in Beijing in February 2022. The central bank has already stated that it expects both domestic and international participants will be able to make use of the CBDC by the time the games kick off.
But Bloomberg quoted a 36-year-old telecom industry worker named Patricia Chen as stating:
"I'm not at all excited."
And Vera Lin (25) stated that using the digital yuan was "easy," but added that "incentives for making a permanent shift to the digital yuan are lacking" as private-sector alternatives already work "reliably and seamlessly" with a wide range of smartphone and PC-based apps.
A 33-year-old civil servant named Jan Chen called privacy concerns "a little scary," hoping the token's launch would not mean "authorities might be able to trace every payment."
Previous trials have seen participants claim that the user experience between Alipay and digital yuan payment apps is remarkably similar.
The PBoC is hopeful that the digital yuan will help it gain ground against the USD in international trade deals, but the report's authors appeared to pour scorn on this notion too, quoting Zennon Kapron, the managing director of the Singapore-based consultancy Kapronasia, as stating that the digital RMB was "unlikely to boost" the RMB's share in trade deals "by much more than 1 percentage point."
Kapron said that the "global impact" of the digital yuan launch "will be very small," unless Beijing is prepared to make "structural changes" the country's carefully managed and planned economic and financial systems.
And Kapron hinted that the only way that the digital yuan could hope to eclipse WeChat Pay and Alipay would be to effectively marginalize these payment platforms and give citizens no choice in the matter. "At the end of the day," Kapron added, the only way that the digital yuan would win the adoption war would involve "the government saying: 'You have to use this.'"
The PBoC has previously sent mixed messages, recently stating that the token has primarily been designed for domestic use, and is not intended as a direct rival to the greenback, while last year they claimed that their new token could help break "dollar dominance."
____
Learn more:
- Bahamas, Cambodia, China Lead Global CBDC Race, UK Launches Taskforce
- Chinese Central Bank Calls Bitcoin an 'Investment Alternative'
- Warnings as Crypto, Digital Yuan Fraudsters Run Wild in China
- China May Target Tether after Digital Yuan Launch – B2C2 Japan CEO
- Digital Yuan Must Dethrone Alipay, WeChat Pay Before Taking on USD - Researcher
- Prepare For 'Uncertain Future of Money' – US Intelligence Center
- Economists: CBDCs to 'Flop' if They Aren't Designed as Stores of Value
---