'Developing Economies' Tracking El Salvador's Bitcoin Moves with Interest
Disclosure: Crypto is a high-risk asset class. This article is provided for informational purposes and does not constitute investment advice. By using this website, you agree to our terms and conditions. We may utilise affiliate links within our content, and receive commission.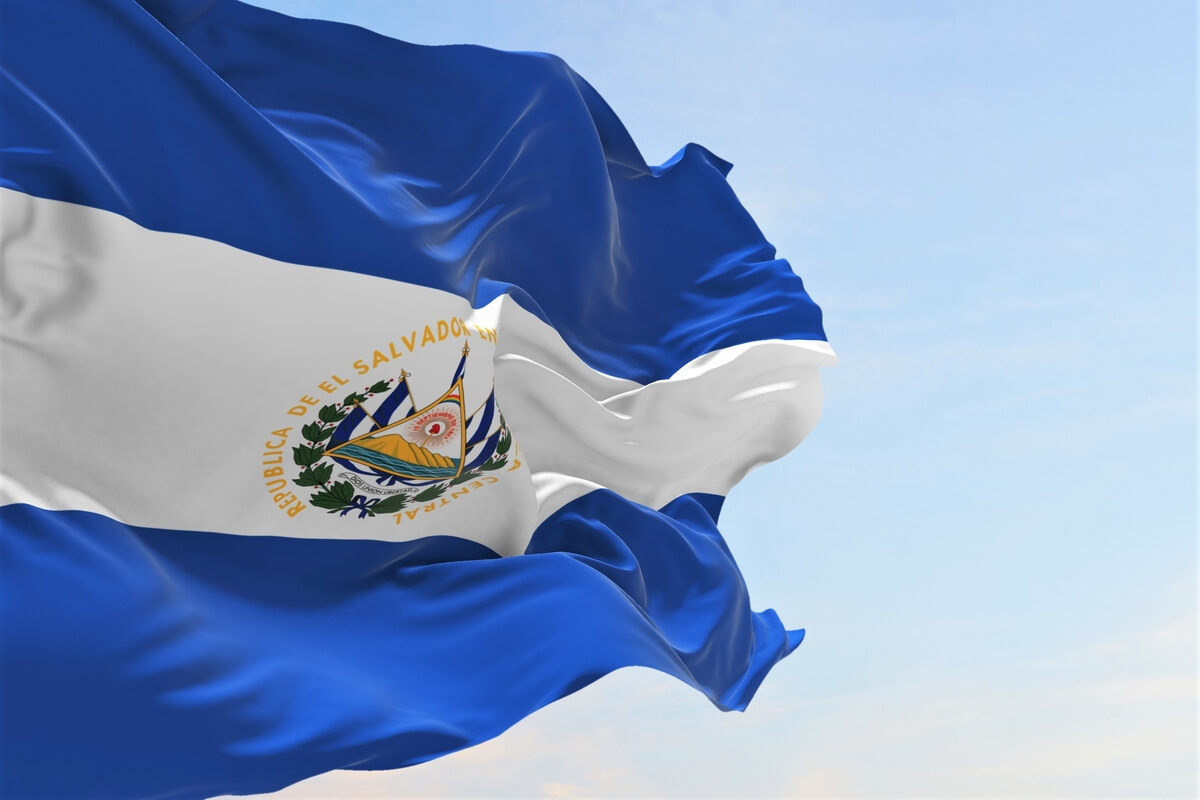 Conventional financial managers are still skeptical about El Salvador's prospects of launching a new economic paradigm on the back of a forthcoming bitcoin (BTC) bond issuance. But other nations may be looking to the Central American nation with keen interest – hopeful of following suit if El Salvador's move to adopt BTC as legal tender last year pays dividends.

In a report from the Financial Times, Kevin Daly, a portfolio manager at the investment company Abrdn, was quoted as stating that "much to our surprise," the Salvadoran finance minister Alejandro Zelaya had "said he had demand for up to USD 1.5bn for the bitcoin bonds" – which will be used to construct a new tax-free haven for international crypto advocates and pioneers.
Regardless, Daly – like many others quoted in the report – claimed that the issuance was "a misstep" on the government's part, claimed that El Salvador was "muddling through" the issuance, and opined:
"If the [government] print[s] USD 1bn, we're all going to shake our heads in amazement."
The investment firms Meketa Investment Group and NEPC also opined that demand was "likely to be muted" in the institutional investment sector, "including pensions and endowments." The firms claimed that "retail investors and cryptocurrency enthusiasts" would instead snap up "the lion's share."
As reported, Fitch already downgraded El Salvador's sovereign credit rating from a score of B- to CCC. The firm claims that adopting bitcoin as legal tender could compromise a possible USD 1.3bn financing package from the International Monetary Fund (IMF).
However, Salvadoran President Nayib Bukele has doubled down on his bitcoin "bet" – and has taken an adversarial stance to such "cautionary" warnings from the IMF and other organizations such as the World Bank.
https://t.co/s1F5kwOBEn pic.twitter.com/LD0I2dBHha

— Nayib Bukele (@nayibbukele) January 26, 2022
Regardless, the report's author noted that bitcoin is not seen as a "speculative asset" in "emerging market countries," where "the focus is on transacting."
The report quoted Lord Fusitu'a, a Tongan aristocrat and ex-MP, who "is seeking to introduce a bill that could make bitcoin legal tender in Tonga as early as February 2023," as stating: "Our largest, most lucrative export is our people. They make more money for us than any commodity."
Meltem Demirors, the Chief Strategy Officer at the cryptoasset management firm CoinShares, was quoted as stating:
"El Salvador is a case study for other developing countries that are reliant on the World Bank and the IMF for financing."
Nations with flagging fiats and large overseas-based communities that send remittances to families based at home were identified as potential BTC adopters who may be watching events unfold in El Salvador with no shortage of interest.
Earlier this month, the government had talked up a spate of legal reforms to lay the groundwork for the bonds, as well as a possible bond issuance as early as March 20. These have failed to materialize, but Bukele and his ministers may be waiting for a more opportune moment to launch.
Much of the demand for the bonds is expected to come from overseas. But with the conflict in Ukraine grabbing most of the global headlines, Bukele likely feels that waiting could represent a wiser course of action.
Regardless, the President, who has overseen a decline in ties with Washington (and may well be seeking to de-dollarize his economy) took the time to post a sideswipe aimed at American financial chiefs to Twitter over the weekend.
The most powerful country in the world is falling so fast, that it makes you rethink what are the real reasons.

Something so big and powerful can't be destroyed so quickly, unless the enemy comes from within. https://t.co/EAHz5nt7ec

— Nayib Bukele (@nayibbukele) March 20, 2022
The bitcoiner and investor Anthony Pompliano wrote that the bond issuance "appears to be setting the stage for a revolution in sovereign debt markets."
____
Learn more:
– Corporations & Countries Watch and Learn From El Salvador's Bitcoin Experiment
– El Salvador Will Be a Serious Test for Bitcoin's Layer-2 Networks

– BitMEX Boss: El Salvador-style Bitcoin Adoption on the Cards for 5 More Nations
– Argentinian Senate Passes USD 45B IMF Debt Deal That Discourages Crypto Use
---