DBS Retracts Plans to Launch Crypto Exchange for Retail Investors, Cites Regulatory 'Environment' Concerns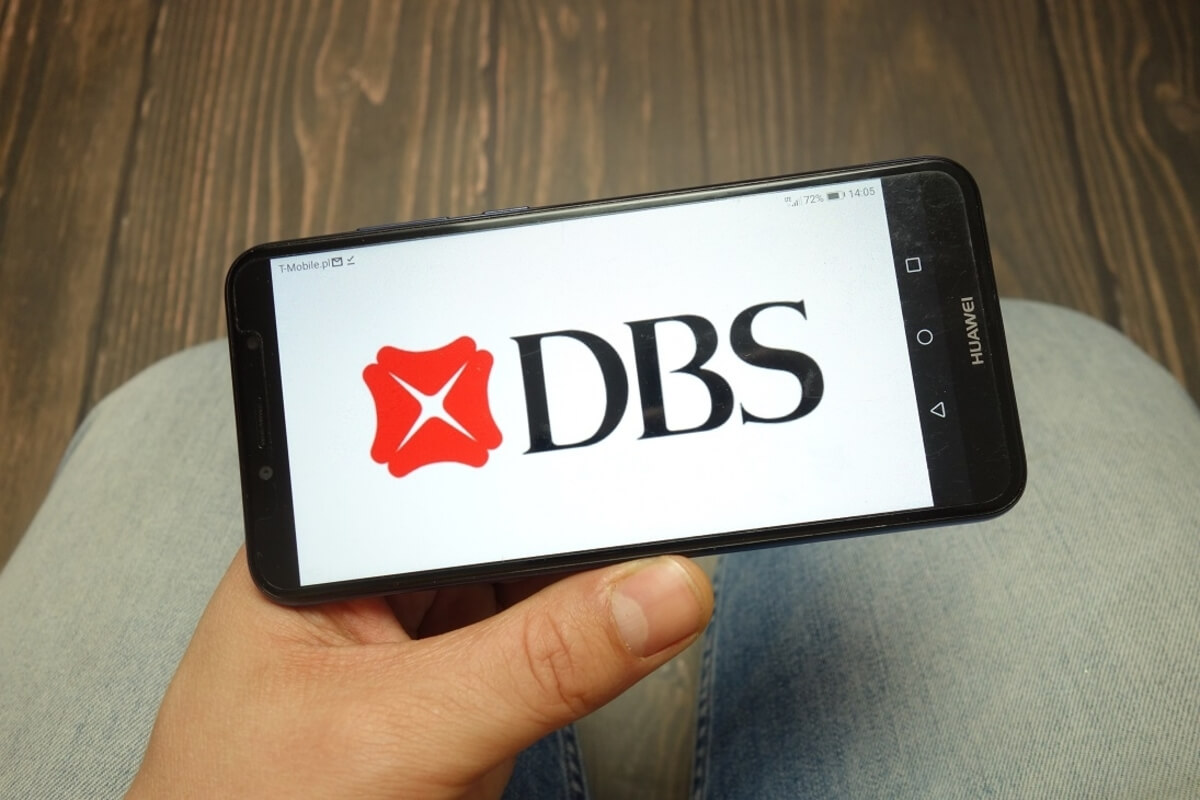 The Asian banking giant DBS appears to have reeled in plans to open its crypto exchange services to retail investors – and has apparently been spooked by regulatory concerns.
The bank, which is based in Singapore, claimed just weeks ago that it was hoping to open services aligned to its members-only DBS Digital Exchange crypto trading platform to retail investors by the end of 2022. At present, only accredited and institutional investors can apply for membership. The platform was announced to much fanfare in late 2020 and its full-year trading volume for 2021 was around USD 1.1 billion, Singapore's Business Times reported.
The media outlet and Finews Asia explained that DBS' Chief Executive Piyush Gupta had told attendees at the bank's annual general meeting (AGM) late last week that it "will not extend crypto trading services to retail consumers in the near future" – in "what appears to be a u-turn of its stance on the asset class."
Gupta had spoken as recently as February about plans to explore the retail investment sector with a crypto trading offering.
But Gupta, who is also the Vice-Chairman of the Institute of International Finance, was quoted as telling the AMG that regulators were now "rightfully concerned" about allowing retail investors to enter the crypto markets.
Gupta said he was now "not holding" his "breath" about launching a retail offering and did not "think the environment will allow us to make it available to retail anytime in the immediate future."
He was quoted as reasoning:
"Left to ourselves, as I have said before, I think over time, digital currencies and crypto assets are going to be pervasive. And therefore, sooner or later, I think the world will have to come to terms with this as an asset class. Not to replace money. But certainly, as a store [of] value, I think [crypto] will have a role to play."
Late last year, Gupta spoke about bitcoin (BTC)'s value to investors, telling a fintech convention that he thought "cryptos are already a store of value," adding:
"There's USD 2 trillion in bitcoin. How can you argue it's not a store of value?"
____
Learn more:
- DBS Makes it Official: Banking Giant Will Launch Crypto Exchange
- Bitcoin Mining CO2 Footprint Is Below 0.08% Of Global Total - CoinShares

- Samsung and LG Could Follow SK in Issuing a Cryptoasset - Analysts
- Financial Heavyweight Woori to Launch B2B Crypto Wallet Management Platform
- Israeli Bank Leumi Enables Bitcoin, Ethereum Trading
---