Crypto News Summary: Solana-Based Mango Markets Suffers $100M Exploit, BNB Chain Executes Moran Hard Fork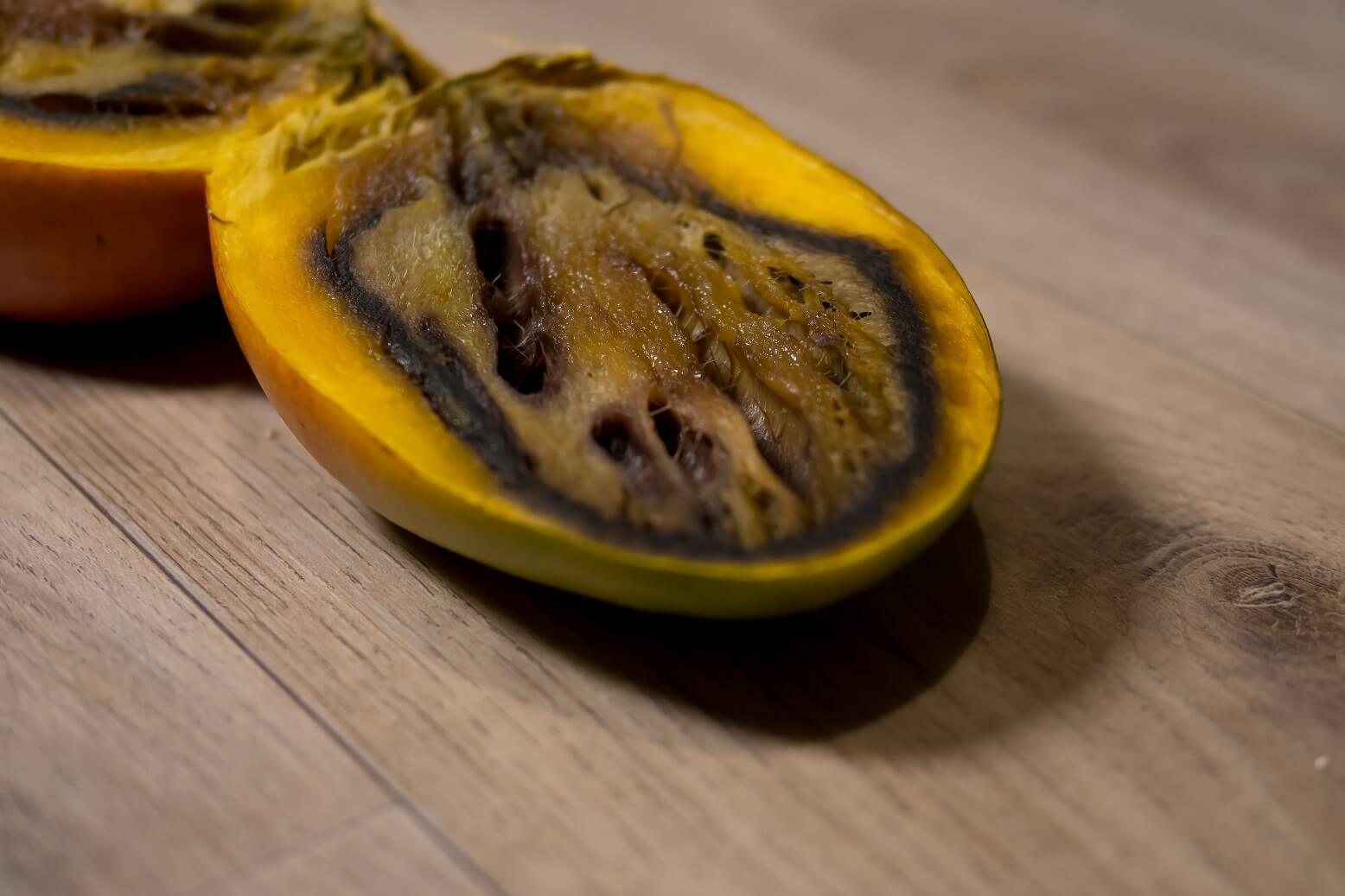 Get your daily, bite-sized digest of cryptoasset and blockchain-related news – investigating the stories flying under the radar of today's crypto news.
__________
Security news
Solana (SOL)-based decentralized finance (DeFi) trading platform Mango Markets was drained of $100 million in funds due to an exploit, per blockchain auditing website OtterSec and a tweet by Mango Markets itself. "As of now any Mango users with deposits on the protocol are not able to withdraw assets; This incident has effectively resulted in a total draining of all equity available," said the platform. OtterSec added that it seems the attacker was able to manipulate Mango collateral.
The BNB Chain has executed a hard fork called Moran to issue a security patch that resolved a critical vulnerability after last week's bridge exploit. Per a GitHub post, "this release is a temporary urgent patch to mitigate the cross-chain infrastructure between Beacon Chain and Smart Chain so that the cross-chain can be re-enabled back. It is a hardfork release for both testnet and mainnet."
Blockchain security auditing firm Statemind said that it audited the staking liquid solution Lido, concluding that: "Four informational bugs were reported to the Lido team involving easily fixable vulnerabilities that pose no significant threat to Lido users or funds. The report turned up no concerning vulnerabilities of a critical nature."
Payment news
Crypto processing and acquiring platform Calypso Pay and blockchain analytics platform TheWatch have merged to build a crypto-native fintech ecosystem for businesses, said a press release. The combined company will be known as Calypso Group and led by current TheWatch CEO, Svyat Dorofeev. Calypso Group aims to enable businesses to accept payments in crypto, confirm their origin for regulatory purposes, and run payouts and payroll, they said.
Bitcoin company CoinCorner is expanding its services to the Latin American region, bringing its offerings to El Salvador, several news outlets have reported. CoinCorner will also partner with IBEX, a Bitcoin (BTC) and Lightning payments gateway provider, to add support for its NFC-enabled Bolt Card.
Payment gateway CryptexPay was recently launched as a payment solution for online businesses, including high-risk businesses, said a press release. CryptexPay is a payment gateway that provides businesses the ability to conduct online transactions in cryptocurrency. It is installed by implementing a program code that redirects a request to perform a transaction to a merchant service, they said.
Legal news
A judge of the US District Court for the Southern District of New York has granted global remittance firm I-Remit's and aircraft management company TapJets' requests to file amicus curiae briefs in support of Ripple Labs, following a rejection of objection by the Securities and Exchange Commission (SEC), according to lawyer James K. Filan's tweet.
Education news
Web3 identity platform Unstoppable Domains, which is a founding member of Unstoppable Women of Web3, announced a goal to provide accessible educational materials and resources to onboard over 5 million Latinas into Web3 by 2030. The initiative is being launched in partnership with H.E.R. DAO LATAM, a woman-led developer DAO championing innovation and diversity in web3, and CryptoConexión, a platform created to close the knowledge gap in the world of cryptocurrencies, blockchain, and Web 3 for Latinos, they said.
Investment news
Major US cryptocurrency fund manager Valkyrie Funds announced plans to liquidate one of the exchange-traded funds (ETFs) it manages – the Valkyrie Balance Sheet Opportunities ETF, a crypto investment product offering indirect exposure to BTC. The fund will be delisted from the Nasdaq Exchange as Valkyrie plans to liquidate the ETF on October 31.
Web3 e-commerce company Rye announced it has raised $14 million in Seed funding, led by A16z Crypto, with support from its Cultural Leadership Fund and participation from Solana Ventures, GOAT Capital, L Catterton, Electric Ant, Electric Feel Ventures, Andre Iguodala, Javale McGee, and James Beshara. It will use the money to invest in its product and engineering teams to build out additional tools for sellers and merchants, as well as start decentralizing its infrastructure, it said.
Wallet for Web3 users Zerion announced the closing of a $12.3 million Series B funding round led by Wintermute Ventures, the investment arm of an algorithmic liquidity provider for digital assets, Wintermute, with participation from Placeholder, Mosaic, Polymorphic Capital, Coinbase Ventures, and Alchemy Ventures. The company plans to use this financing to continue building the wallet for Web3 citizens by leveraging advanced data and an intuitive design, it said.
Mining news
Bitcoin miner CleanSpark announced it has completed the acquisition of Mawson Infrastructure Group Inc.'s bitcoin mining facility in Sandersville, Georgia, USA, effective October 8. Per the announcement, the acquisition includes nearly 6,500 miners, or about 560 petahashes per second (PH/s). Mawson's former staff at the site have transitioned to CleanSpark's team.
---