'Crypto Investment Gone Wrong' Sparked Attempted Arson at Crypto Exchange Upbit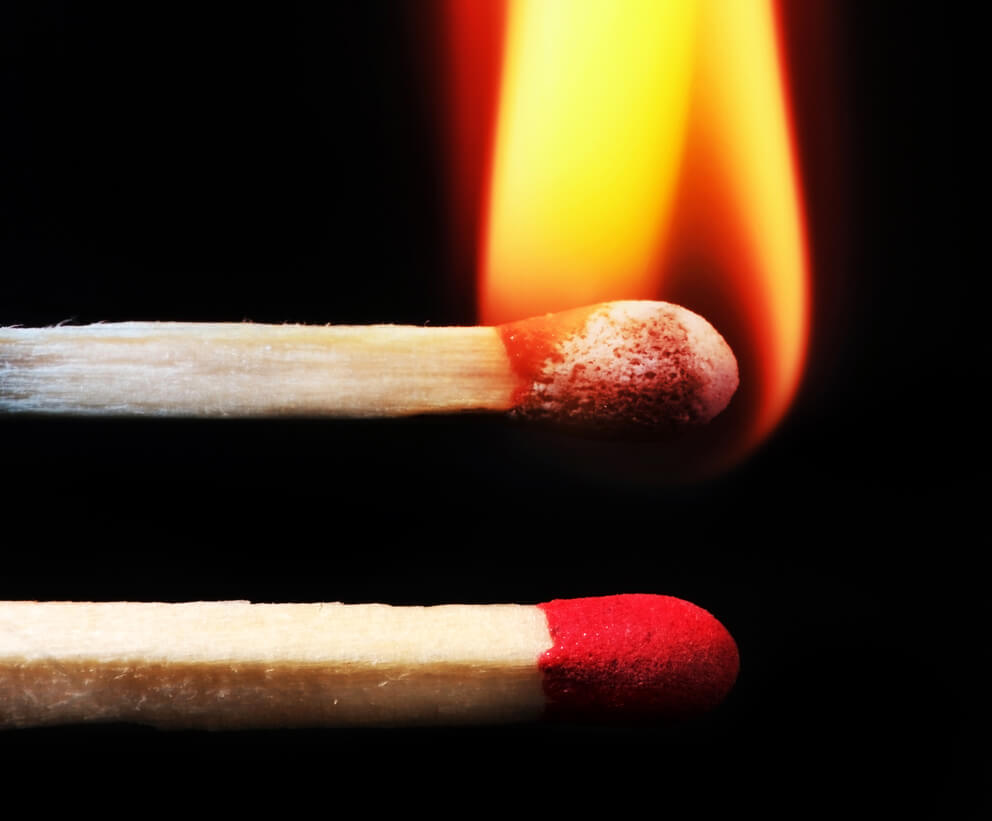 South Korean police have revealed that the man who was arrested for attempted arson at the Upbit crypto exchange customer service center last week had made a disastrous cryptoasset investment and had lost money on token purchases.
The man was originally arrested on suspicion of trying to set himself alight in the corridor of the prestigious flagship offices in the Yeoksam neighborhood of Gangnam, Seoul's most affluent district on November 4.
Panicked customers called police to the scene when the man began pouring what appeared to be lighter fluid or paint thinner all over the main corridor of the building and then started waving a lighter around. Some witnesses said the man had poured the liquid on himself and was ready to self-immolate, but police later clarified that the man, aged in his 40s, had instead accidentally splashed the flammable liquid onto his body and clothing when attempting to coat the floor and walls with the substance.
The Joongang Ilbo reported that the police stated the man was "not under the influence of alcohol" at the time, and instead appeared to have been incensed by his own investment decisions.
Upbit refused to confirm or deny reports that the man was a customer, instead telling Joongang:
"Cryptocurrency transaction details are personal information. We cannot confirm such details."
The police station in Suseo, where the man was taken after his arrest, plans to charge the man with "preliminary" counts of attempted arson, and is likely to press charges "as soon as the investigation is complete."
The incident has become a talking point on social media crypto groups, where one commenter surnamed Park remarked that "crypto investment is a personal responsibility," and that it was "wrong to carry out a crime at an exchange" no matter what had happened.
Kim Ji-hye, an employee at a company whose offices are located a few hundred meters from the Upbit service center in Yeoksam, told Cryptonews.com that although she had "heard sirens" at around the time of the incident, there was "no apparent heightened police presence in the area" on Monday.
__
Learn more:
- Obsessed Amateur Crypto Traders Are 'Disproportionately Liquidated'
- Survey Reveals How Bitcoin, Ethereum & Crypto Bring Job Freedom
---