Crypto in Chaos, but Blockchain-powered Pay and Stablecoins Thrive in S Korea
Disclosure: Crypto is a high-risk asset class. This article is provided for informational purposes and does not constitute investment advice. By using this website, you agree to our terms and conditions. We may utilise affiliate links within our content, and receive commission.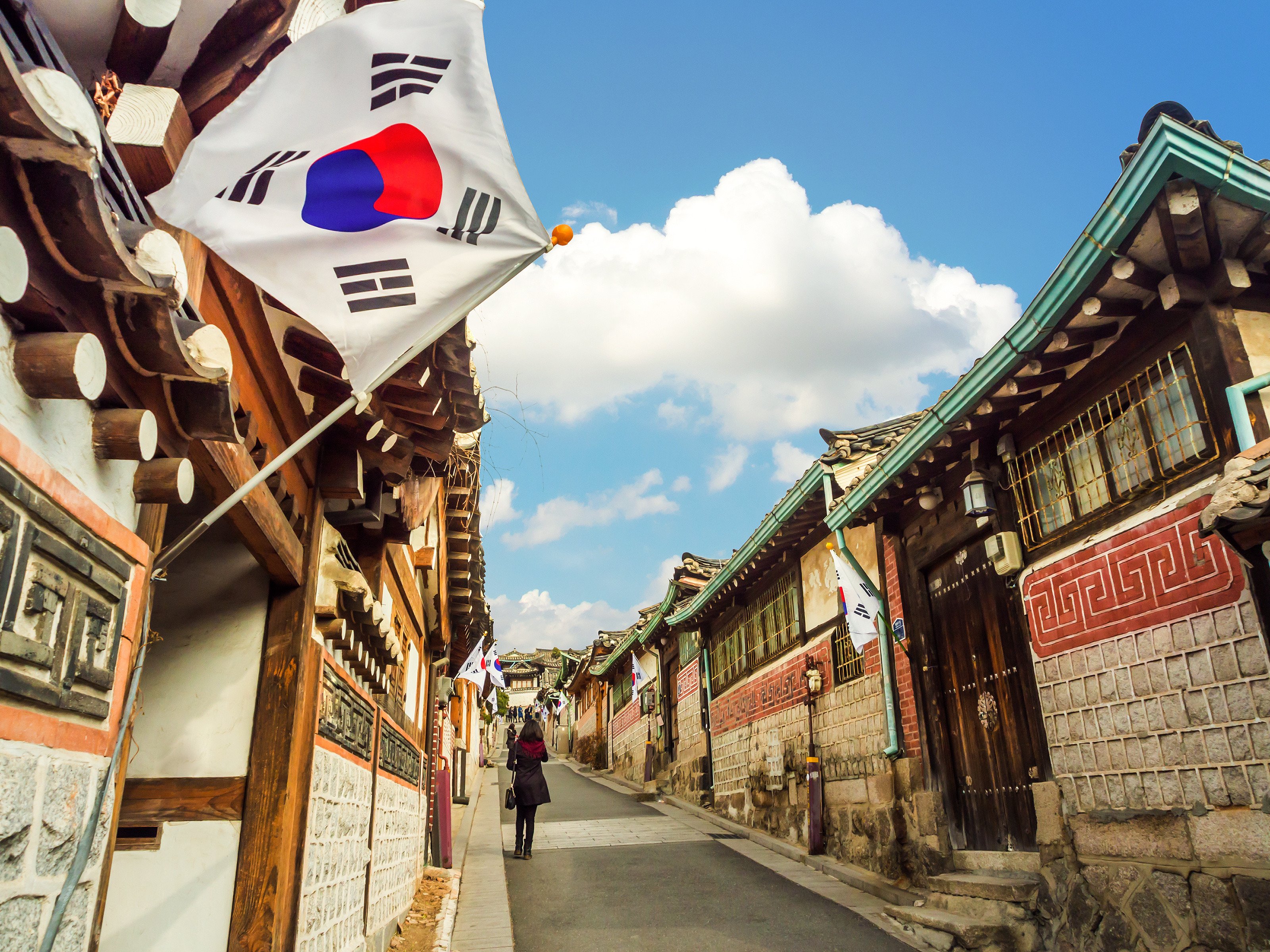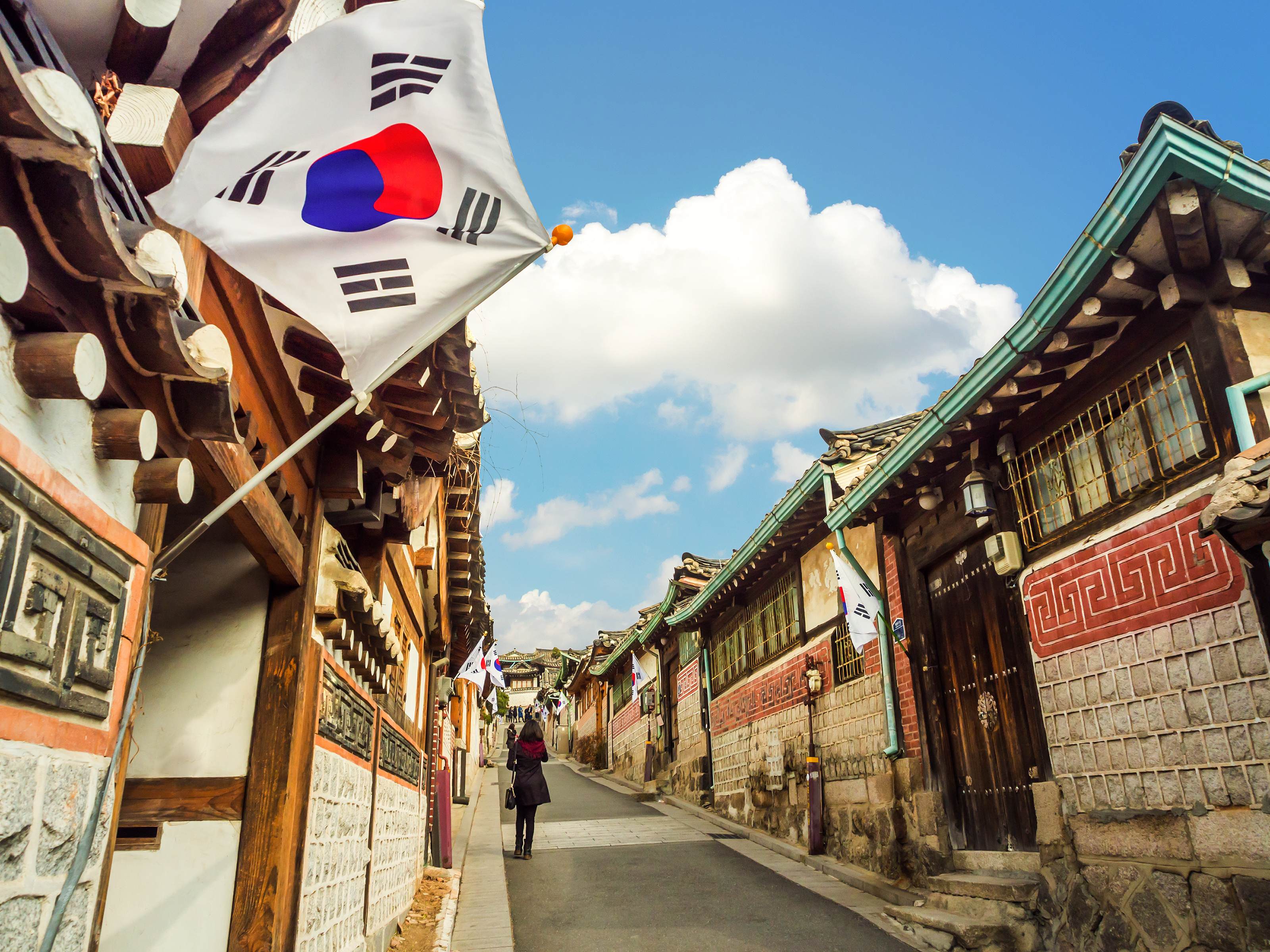 South Korea's crypto industry may have suffered a body blow over the weekend, with a slew of exchanges and wallet providers closing or suspending business operations: a tough regulatory deadline turned a once-thriving sector into a tiny "oligopoly." But the story is very different in the world of blockchain-based pay and fiat KRW-pegged stablecoins.
The Korea Minting and Security Printing Corporation (KOMSCO) is a firm that until relatively recently made its money from cash: the company prints banknotes and mints coins for the treasury.
But in recent years, it has moved away from paper and notes, and deeper into the fast-growing world of local stablecoins. Working in conjunction with city and provincial authorities around the nation, KOMSCO has rolled out scores of local stablecoins and blockchain-powered paperless gift certificates.
Many authorities used these programs to send the equivalent of coronavirus pandemic-mitigating stimulus checks to local residents – in a drive to steer people away from monolithic e-commerce platforms and back toward local businesses. Seoul has also been on a "cashless" and "contact-free" drive, a factor that has helped KOMSCO boost its range of stablecoin offerings.
Last year, the company posted record profits, went on a hiring drive and announced plans to pay its staff a portion of their salaries in stablecoins.
Now the firm appears ready to make another push forward into the world of cash-free, blockchain-powered payments. Per the Choongchung Times, the KOMSCO's own blockchain-powered gift certificate platform, Chak, rolled out in 37 cities and counties nationwide last year, after launching in 2019. But by the end of this year, the platform will have rolled out in an additional 70 cities and counties across South Korea.
A growing number of local authorities are also turning to Chak, which the media outlet noted has been adopted by 270,000 vendors and franchises as of the first half of this year. Over 1.1m individuals have begun using the platform to make payments, and the total cumulative value of the gift vouchers purchased on Chak thus far is around USD 1.7bn.
But the biggest customer for the Chak platform by far appears to be local governments. City and provincial authorities have paid their civil servants' bonuses and other fees using Chak certificates rather than fiat, and have thus far spent a whopping USD 76.2m on the platform.
____
Learn more:
– South Korean Crypto Sector Still Reeling from Last Week's Carnage
– South Korean Taxman to Be Granted Right to Search Crypto Tax Evaders' Homes
– South Korean Ruling Party Squabbles over Crypto Tax
– Politicians Want USD 16B More From US Cryptofolk, But S Korea Sees Better News
---