Crypto Exchange Bithumb Hit With Tax Investigation, Prosecutors Grill 'Major Shareholder'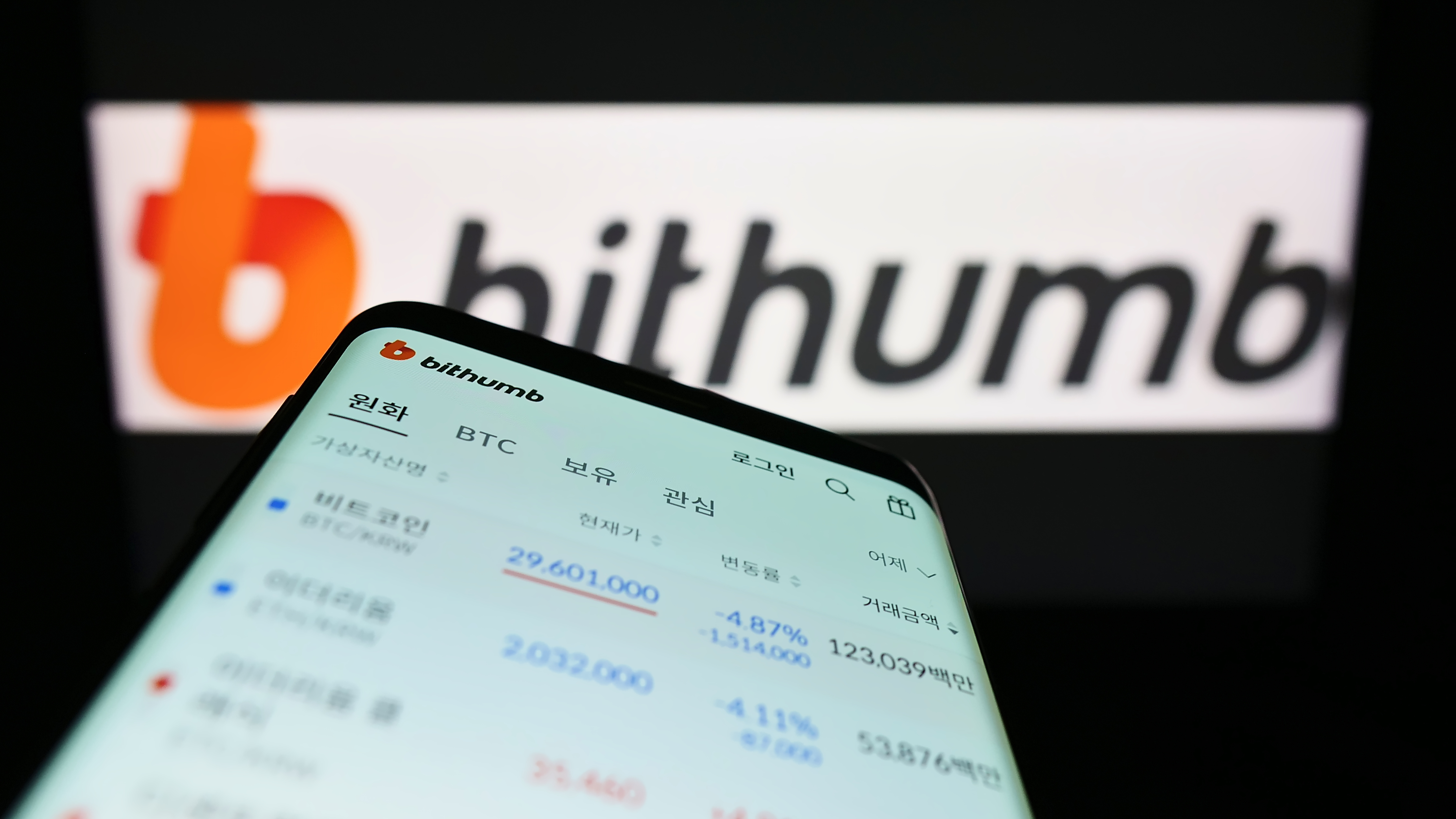 The South Korean crypto exchange Bithumb has been hit with a double whammy from the South Korean tax and legal authorities – with the exchange made the subject of a "special" tax investigation. And prosecutors have summoned its suspected largest shareholder for questioning.
Chosun reported that the National Tax Service (NTS) has "launched a special tax investigation" into Bithumb Korea and Bithumb Holdings. The two companies operate the Bithumb trading platform.
The media outlet noted that NTS officers had been dispatched to the headquarters of both companies, in the Gangnam District of Seoul, on January 10.
The investigation is being carried out by a branch of the Bureau of Investigation of the Seoul Regional Tax Service that deals with "special tax investigations." The media outlet added that the NTS will examine cases of possible tax evasion.
It added that the NTS wanted to "examine the domestic and international transactions of Bithumb Korea, Bithumb Holdings, and affiliate companies."

A previous NTS investigation in 2018 saw Bithumb hit with a tax bill worth over $64 million.
Prosecutors Also Looking into Bithumb Affiliates
Prosecution officials are also investigating Bithumb's owners. The ownership of the exchange is thought to be highly "complex," with many shareholders owning stakes. These include a number of publicly listed companies that have no other ties to the blockchain or crypto industries.
The Vice President of one of these firms was found dead outside his home at the end of last year. Police called the death a "suspected suicide." The man had reportedly destroyed evidence ahead of a prosecution raid on company buildings.
But the most mysterious and intriguing of all of the suspected Bithumb shareholders is a reclusive millionaire named Kang Jong-hyun. Kang piqued the public interest when a major media exposé shed light on his clandestine relationship with Park Min-young, one of South Korea's most famous actresses.
The exposé claimed that Kang was in fact the largest shareholder of Bithumb, but that he had registered most of his business interests in his younger sister's name. Multiple vehicles and properties were also allegedly listed in family members' names.
Stoo reported that the Seoul Southern District Prosecutor's Office-based Financial Investigation Division had "summoned Kang as a suspect." Kang's younger sister was also summoned by prosecution officials.
Kang's sister is listed as the CEO of two firms, named Inbiogen and Bucket Studio. Both companies are thought to be owned by Kang – and have been described as "affiliates of Bithumb."
Prosecutors raided both companies, as well as other "Bithumb affiliates" in October this year. Officers were investigating allegations that the siblings "conspired to embezzle company money and manipulate share prices."
Park's representatives have claimed that the actress has "broken up" with Kang. The aforementioned media exposé also revealed that Kang had installed Park's older sister as a director at one of his companies.
---